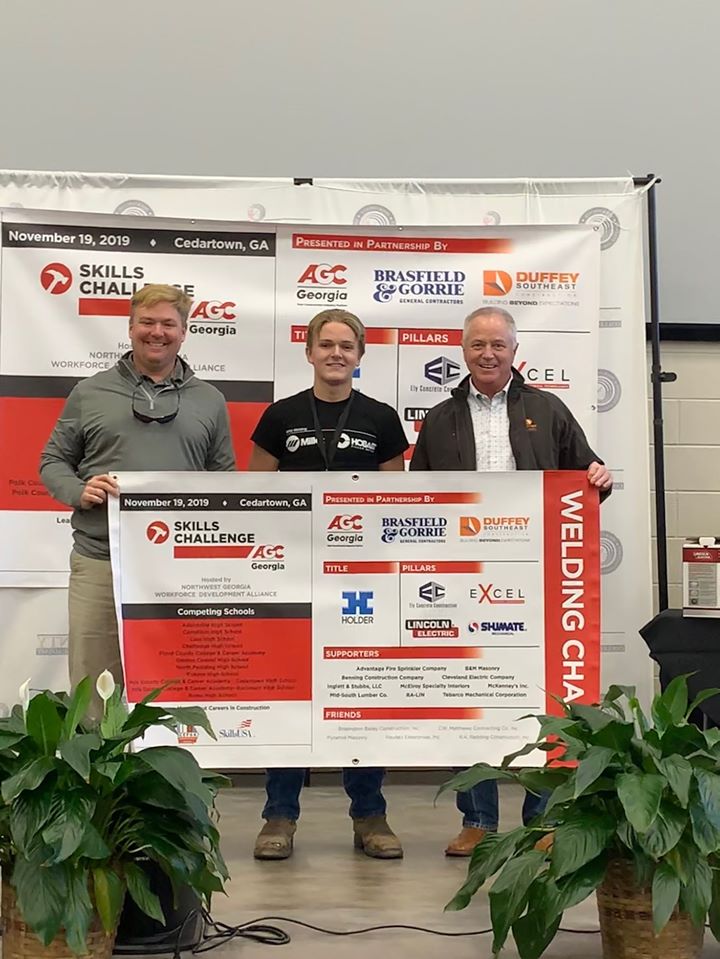 Cedartown was the host of a dozen different schools which participated in the Associated General Contractors of Georgia (ACG Georgia) Skills Challenge for students around the region.

Construction students from Chattooga High School, Polk County College and Career Academy in Cedartown, Rockmart, Adairsville, Carrollton, Cass, the Floyd County College and Career Academy, Gordon Central, North Paulding, Pickens and Rome High Schools participated in the competition.
Chattooga High School's, Sage Owings claimed top spot in welding as Chattooga had several other podium placers including:
Sage Owings 1st in Welding
Dustin King 2nd in Masonry
Ty Veatch 3rd in Carpentry
Tristan Price 3rd in Electrical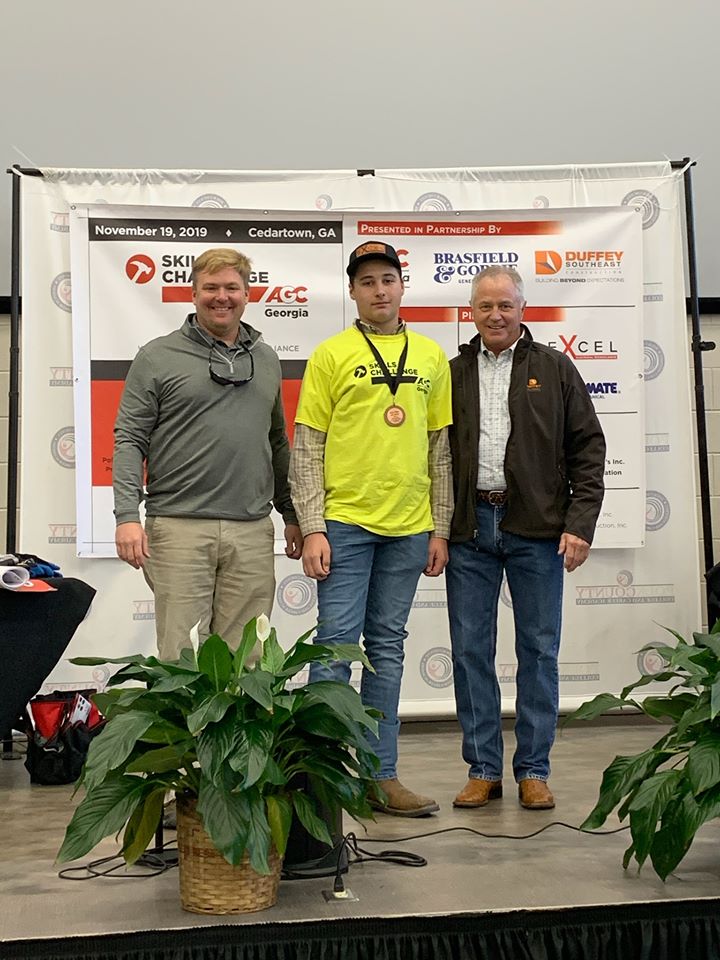 Teamworks Team (Brittonie Cordle, Brody Mobbs, Landon Stephens, and Caden Smith) 3rd in Teamworks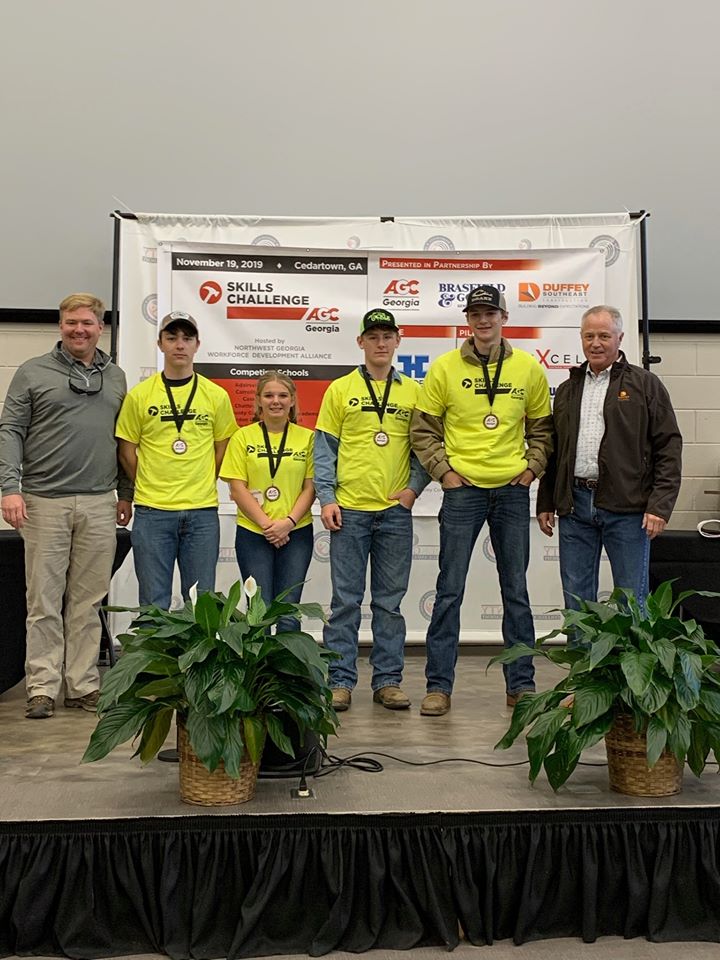 ACG Georgia teamed up with contractors Brasfield & Gorrie and Duffey Southeast to host the construction students for the Northwest Georgia Workforce Development Alliance Skills Challenge. The competition took place at the Polk County College and Career Academy's Cedartown campus from 8:30 a.m. to 2:30 p.m.
Students had the chance to compete in several categories that included blueprint reading, carpentry, electrical, masonry, plumbing, TeamWorks, and welding.
"This is a great opportunity for high school students who are interested in the general contracting and construction industries to showcase what they've learned through a series of skills challenges," said Mike Dunham, CEO of AGC Georgia, said in a press release. "Beyond inspiring the competitors, we hope to educate and engage students to understand the opportunities within construction and encourage them to consider our industry as a career path."
Alongside 75 competitors, hundreds of students got the chance to observe and learn in hopes of taking part in future competitions. Volunteer judges from local industry graded the work and provided hands-on activities for student observers.
This is one of several events in the Skills Challenge series meant to prepare students for regional SkillsUSA competition coming in January 2020. The winners go on to compete at the state level in early March in Atlanta at the Georgia World Congress Center.