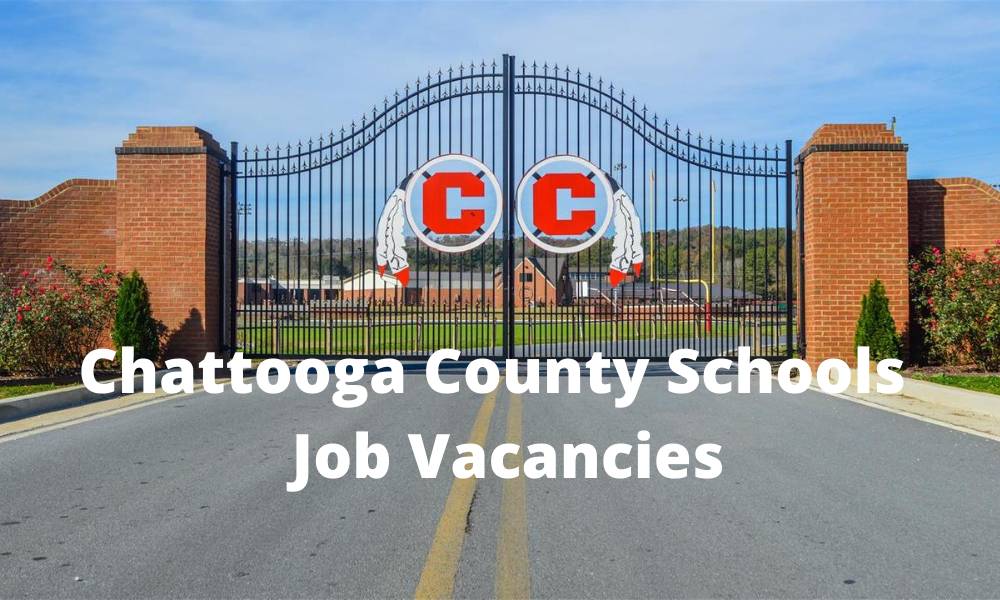 The Chattooga County Board of Education has released the following  Job Announcement:

Pre-k Director
Benefits eligible position for a Pre-k Director to begin mid-December 2020.
A Pre-k Director must be able to effectively communicate with many different types of people. Flexibility, patience, role modeling ability, and organizational skills are imperative. Will assist in the coordination of services for children and families through multiple partnerships with public and private agencies.
This position works 240 days per school year, Monday through Friday, 8 hours per day.
Minimum of a high school diploma is required along with previous personnel management experience.
Entry annual salary is $43,000.00
Interviews will begin immediately.
To Apply:
Obtain a Classified Application at the Superintendent's Office or online
www.chattooga.k12.ga.us
'Departments' then 'Human Resources'
Submit application to:
Dawn Campbell, HR Director
Chattooga County Board of Education
33 Middle School Rd.
Summerville, GA 30747
706-859-3043
The Chattooga County Board of Education does not discriminate on the basis of sex, race, religion, national origin, color, creed, age or disability.
Posted: September 15, 2020