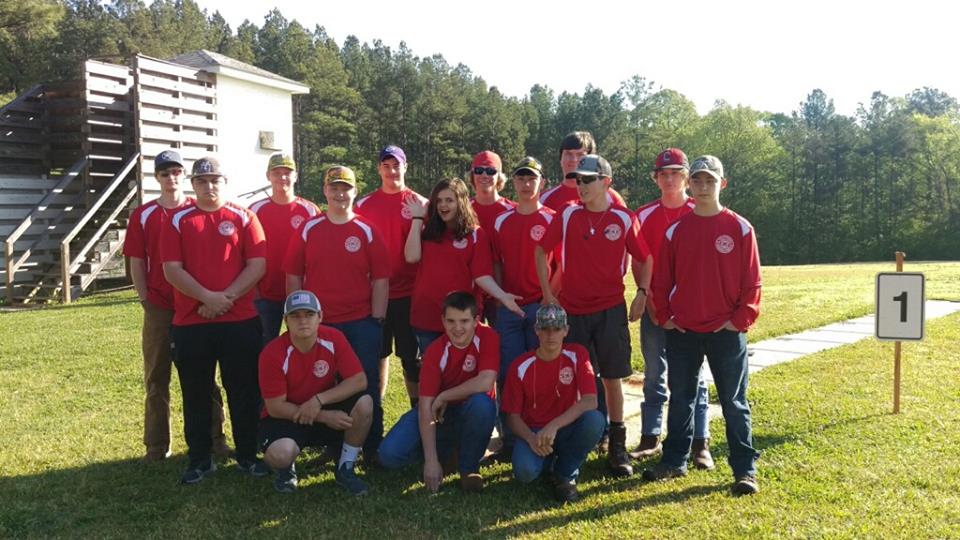 Chattooga County 4-H had several sharpshooters qualify for the state tournament to be held at Rock Eagle on May 12th.

Those qualifying for for State: Seniors shooting 20/25 or more: Michael Smith, Hunter Ratledge, Andrew Fowler, Brandon Skinner, and Matthew Geurin.
Juniors shooting 16/25 or more: Caden Smith, Isaac Ratledge, Dawson Tucker, Gavin Jarrett, and Riley Dillard.
Hunter Ratledge- 1st place Individual  Senior Division
Gavin Jarrett – 3rd place Junior Individual Division
Caden Smith – 1st place Juniors Double Challenge
Caden Smith, Isaac Ratledge, William Elrod, Dawson Tucker and Gavin Jarrett- 2nd place Junior Team Division with a combined score of 83/100.