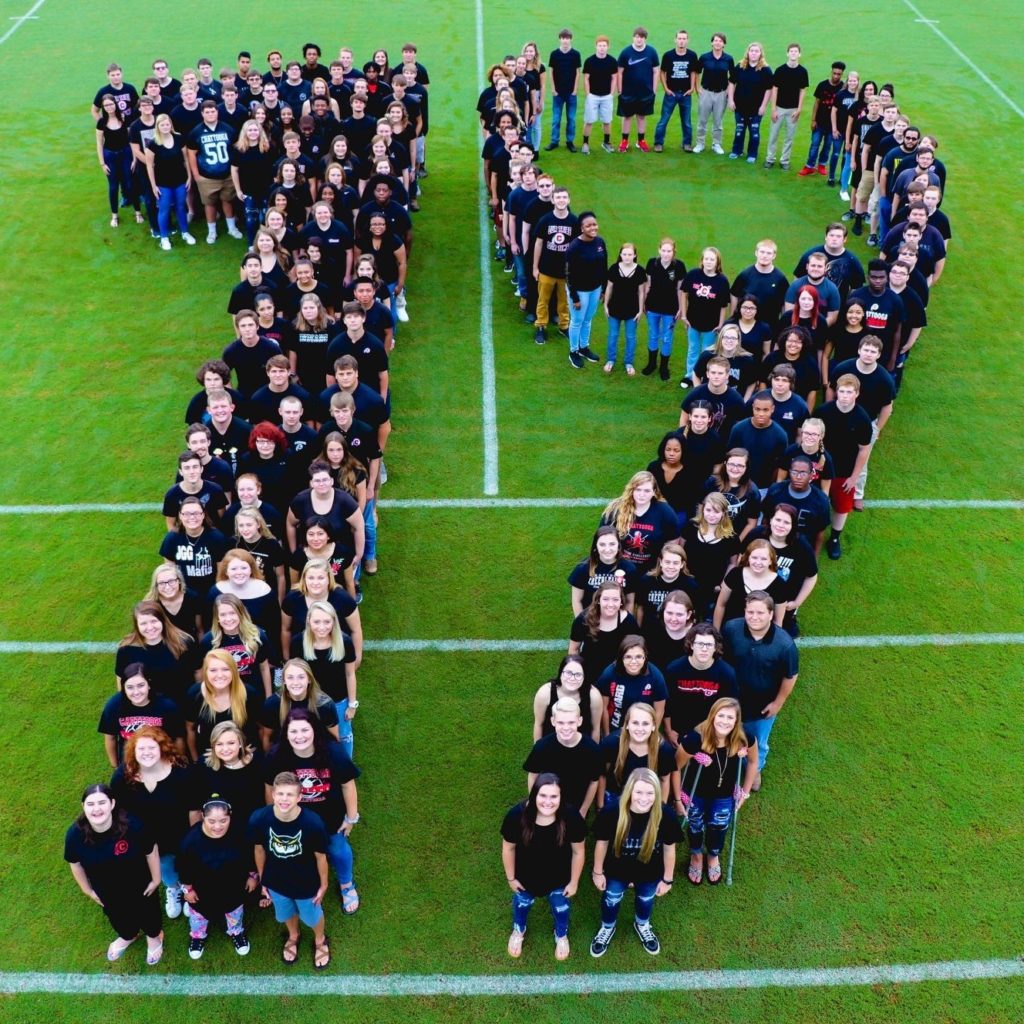 Chattooga High School will be holding the Commencement Ceremony for the Class of 2019 on Friday, May 31st. The ceremony will begin at 7:00 p.m. at the football stadium.

The crowd will be welcomed by Miss Alexandria Sydney Mitchell and Mr. Devin James Price, the 2019 Mr. and Miss CHS.
The invocation will be delivered by Mr. Corey Curtis, representing the FCA Leadership. Curtis will also preform the choral selection "North".
Miss Jorja Elizabeth Cooper will deliver the Salutatory Address.
Mr. Caleb Alexander Veitch will deliver the Valedictory Address.
Principal Jeff Martin and retired Superintendent Jimmy Lenderman will be on hand for the recognition of graduates. Chattooga High School will have 196 graduates in the Class of 2019.
AllOnGeorgia will be live streaming the commencement ceremony on Facebook, beginning at 6:40 p.m.