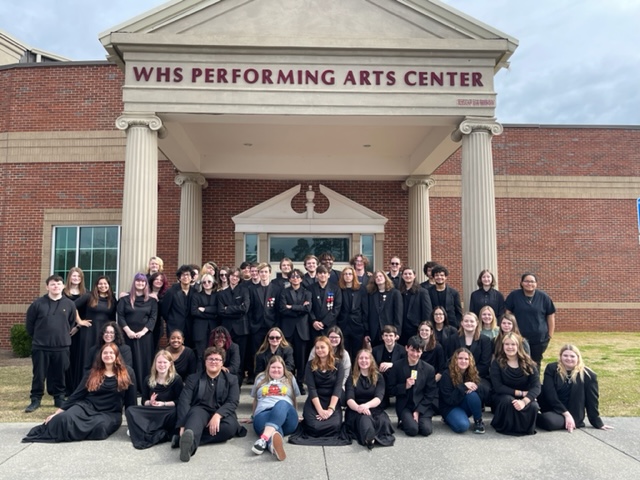 By Carla Love

The Chattooga High School concert band traveled  to Woodland High School on March 15 to perform in large group performance evaluation (LGPE).
The concert band earned superior in sight reading and an overall excellent from judges. This marks a return to LGPE performance after a two year absence due to the Covid shutdown.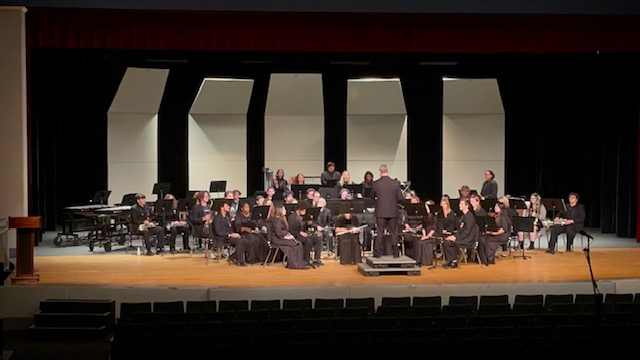 The concert band will perform again on March 22 at the CHS lunchroom for this year's winter concert along with the jazz band, middle school bands and chorus. Stay up to date on this upcoming concert on social media via All On Georgia Chattooga and the Chattooga County Band Boosters Facebook page.