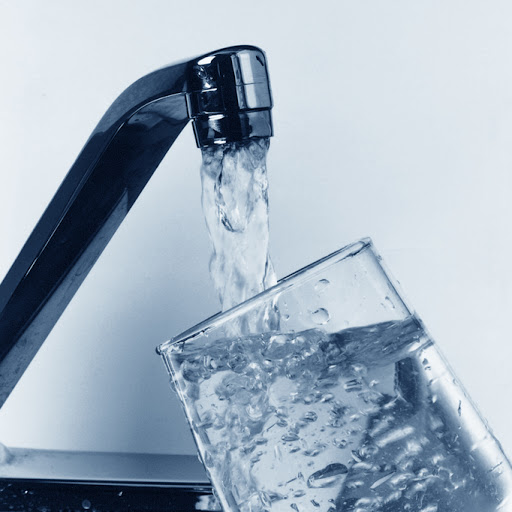 Kevin Chambers of the Georgia Environmental Protection Division released the following information to try to clear up conflicting information regarding the City of Summerville's water health advisory.


Should I drink water above the PFOA/PFOS Health Advisory Level?
The health advisory developed by the Environmental Protection Agency (EPA) is based on long-term, daily consumption of water over a lifetime (2 liters per day for 70 years).
The water advisory issued by the City of Summerville recommends that sensitive populations – pregnant women, nursing mothers and infants – not consume water with PFOA/PFOS above levels stated in the EPA health advisory.  For other populations, the water advisory does not include a "do not drink" recommendation.  Rather, it informs consumers of potential health risks associated with long-term consumption and suggests use of alternative sources of water when readily available.  The water advisory also makes clear that showering, bathing and brushing teeth are not significant sources of exposure.
Why are restaurants not closed under this advisory?
Restaurants operate under rules and regulations that require facilities to correct immediate health risks to the public.  With the exception of sensitive populations (noted above), consumption of the water does not pose an immediate risk to thegeneral public dining at restaurants. Individuals do not consume water at a restaurant with the same frequency or in the same quantities as they do at home.
Per the water advisory, pregnant women and nursing mothers should not consume water or foods that absorb water when cooked (like pasta) at restaurants under this advisory.
PFOA and PFOS Information
What are PFOA and PFOS?
What are the health effects of PFOA and PFOS?
What is EPA's Health Advisory Level?
Current PFOA and PFOS Issues
City of Summerville