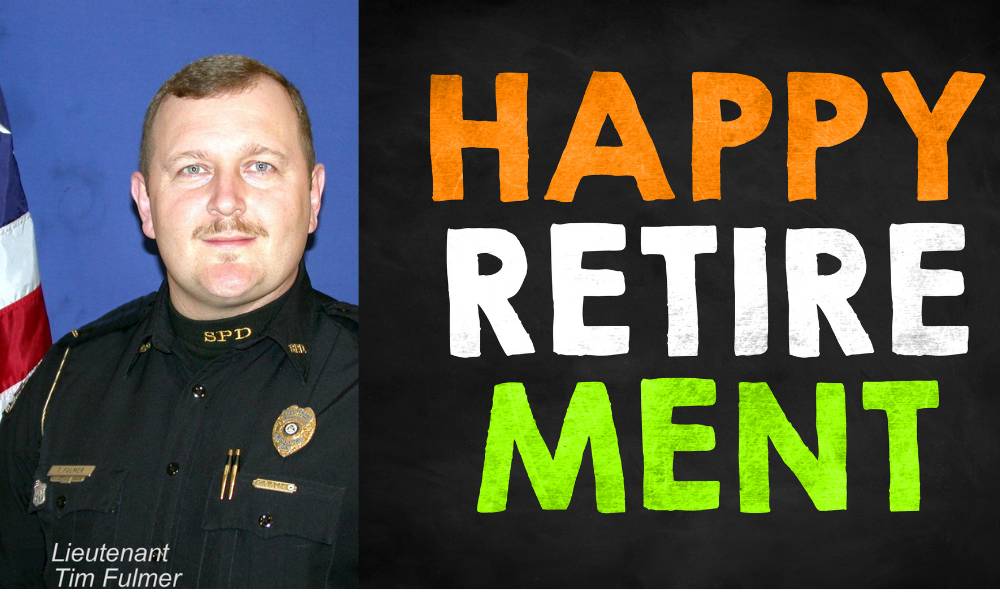 After thirty years, Summerville Police Officer Tim Fulmer is no longer cuffed to the job. Lieutenant Fulmer has announced his retirement from law enforcement.
Fulmer, who was working at Ragland's Tire and Lube Shop at the time, recalled the day Captain Harold Tucker and Eddie Colbert stopped by and asked if he would like to work in law enforcement. He applied for the job that day and began what would be over a 30-year career.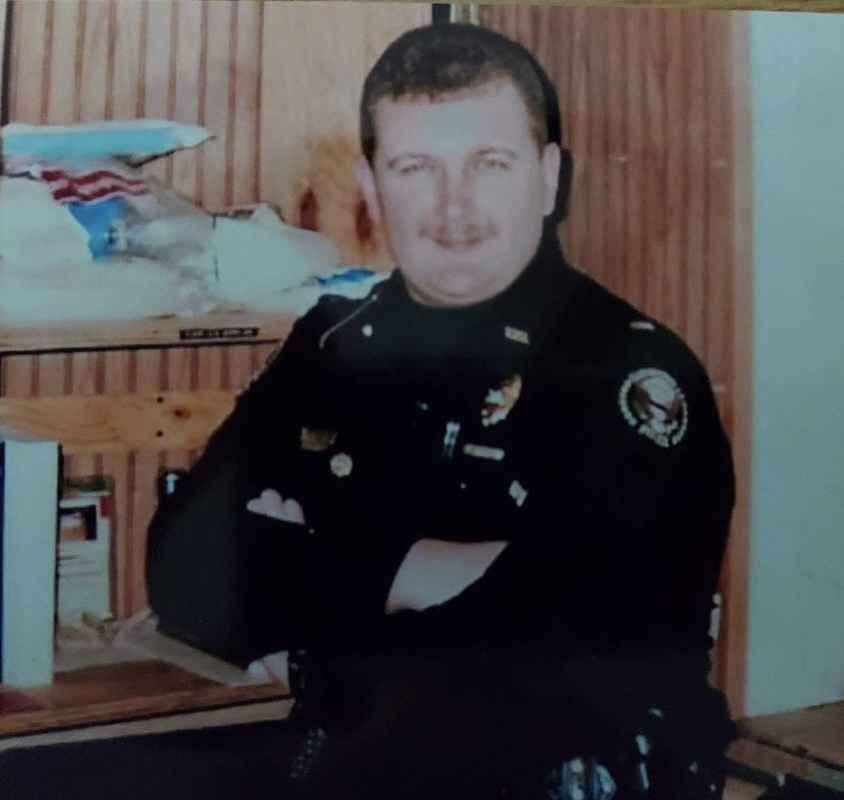 The 25-year-old started out in patrol, moved up to Sergeant, and has served the majority of his career as Lieutenant. For the last 20 years he has been Lieutenant over the patrol division in charge of the fleet management.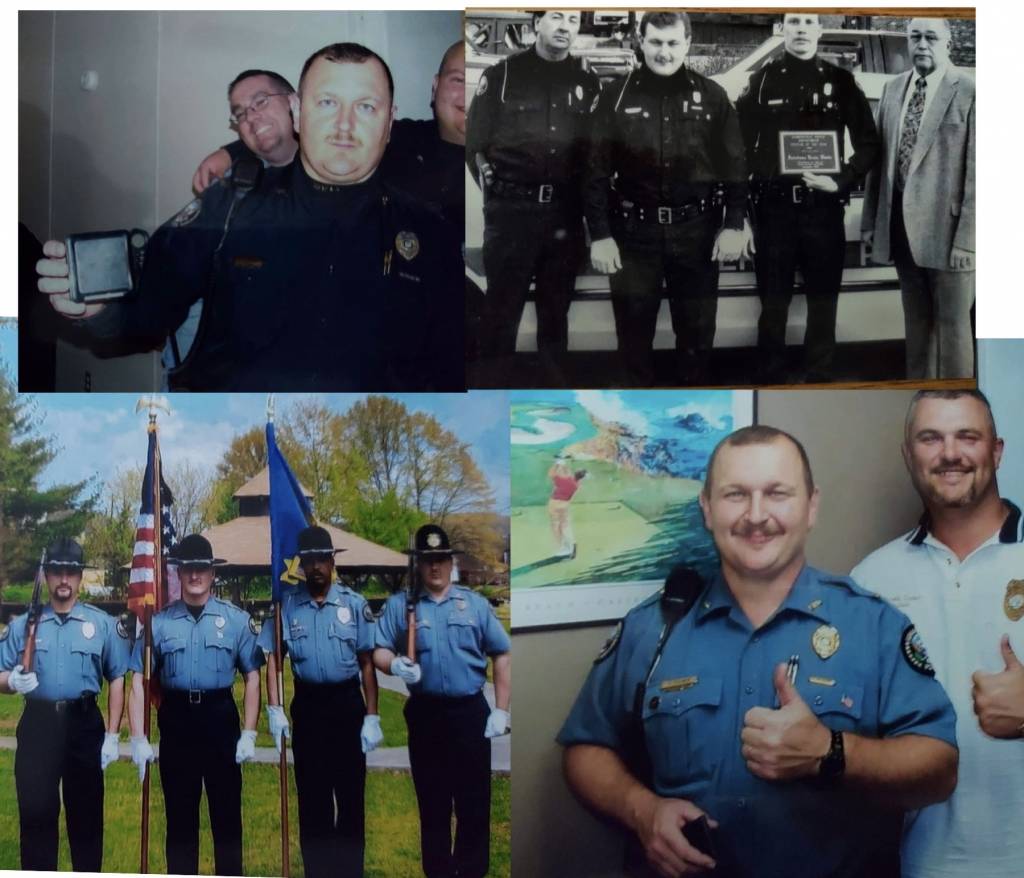 "Law enforcement chooses you, it is not for everyone," Fulmer said. "It is very stressful at times, you're either cut out for it or you are not."
Fulmer was born and raised in Chattooga County, graduating from CHS in 1983. He has always had a love for the small town of Summerville and serving in law enforcement provided a way for him to have an impact in the community.
"I have tried to make a positive difference in everyone's lives, helping families, helping children, I treat people with respect, I guess that's how I ended up making it this far," Fulmer said.
For Fulmer, working in law enforcement was a way to protect the youngest citizens, the children. Fulmer says he loved being involved with the Santa In Uniform program, which has delivered many Christmas mornings to hundreds of local children.
"Over the years I've seen people struggling to get by and survive, we live in a poverty-stricken community and sometimes the adults take things out on their kids," he said.
Fulmer spent his time wearing the badge in complete service to the community. He said there were many times he helped change a tire, or went to the office and got tools to help fix the car of a stranded motorists. "I can't stand to see people down, I always tried to help out and have always been good with fixing cars."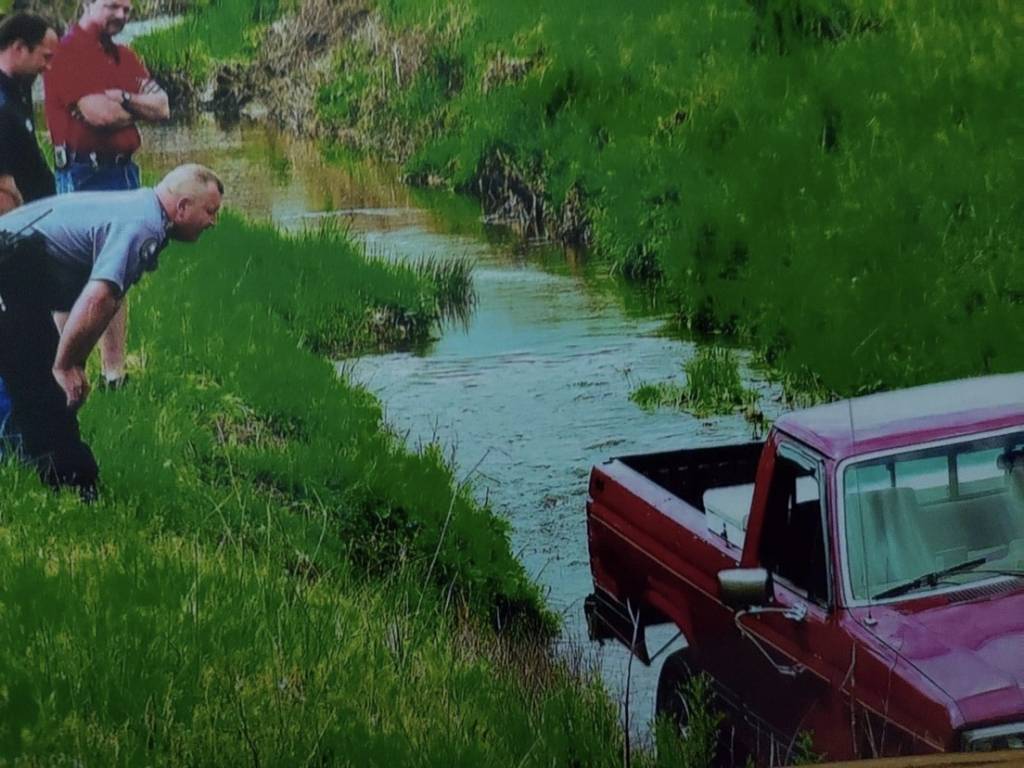 Being a police officer has changed dramatically over the last 30 years, Fulmer said one thing is required to be a good cop, "treat people the way you would want to be treated if you were in their shoes."
Fulmer spoke about the technology changes to law enforcement. "Computers have increased our capabilities, we used to write out all of our incident reports."
He also spoke of tools that had been implemented to give cops an option to use less lethal force to perform their job such as pepper spray and tasers.
"I had to tase a guy this past year… he was going for a gun when I tased him. One of our guys, Brian Ozment,  he was scuffling with the guy and the guy starting going for his gun, I was able to tase him…..  I hate to know what the outcome would have been if I hadn't been able to tase him. The taser is a good tool, it's made a big difference."
He was quick to point out that while he knows many great cops, cops are people and "people aren't perfect if you got a police officer that is a bad person– he was a bad person before he became bad police officer."
As far as retirement plans, Fulmer says he is going to do what he has missed for the last 30 years, being with his family. "I missed a lot of my children growing up."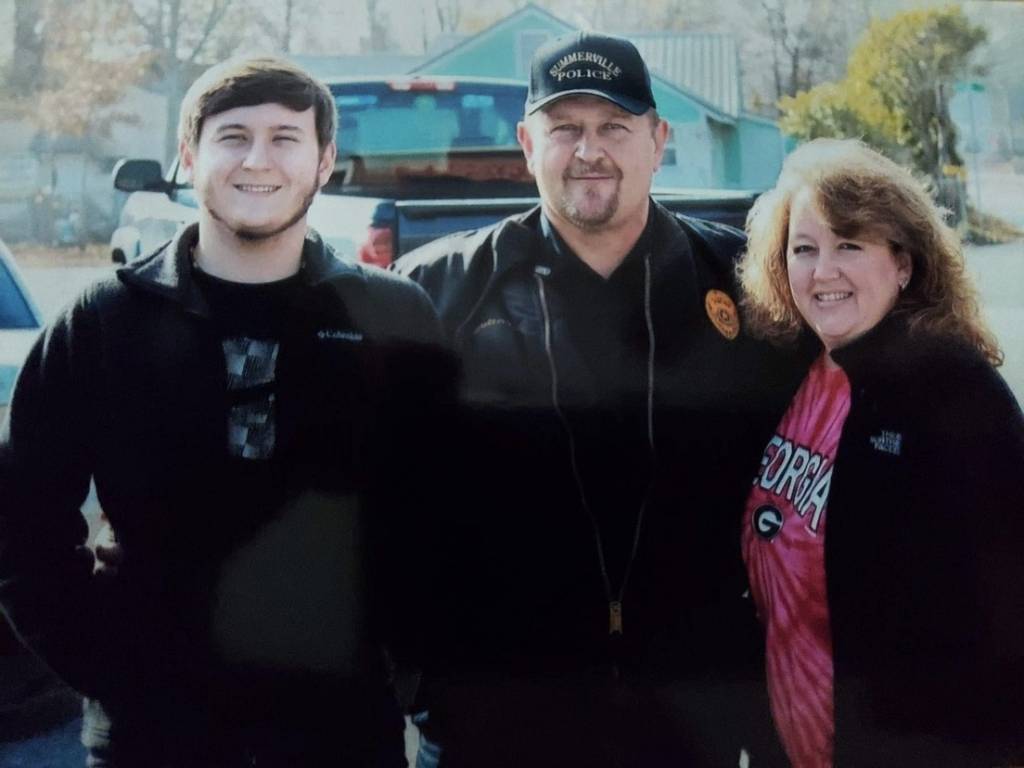 He said he also plans to hunt, fish, camp, anytime he wants.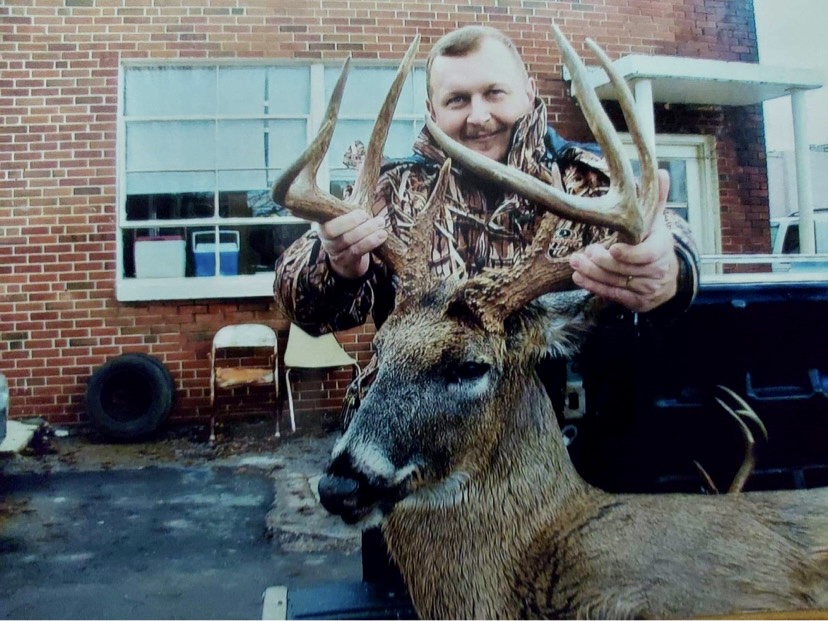 Fulmer said he will miss his work family at the Summerville Police Department, "we really are like a family, we know we have each other's back…. I will miss those guys and gals."