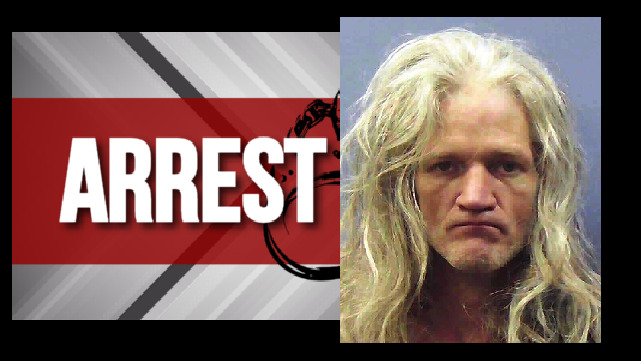 A 50 year old northwest Georgia man has been jailed on child molestation, and incest charges following a lengthy investigation.

Clifford Eugene Hubbard, of Summerville, now faces charges of child molestation and aggravated child molestation, along with incest, statutory rape and sexual battery.  Chattooga County Sheriff's Office Investigator Jason Burrage stated the mistreatment apparently began back in 2016, and following years of constant abuse from Hubbard, the victim finally reached out to school officials for help and immediate response and care was provided as a result.
Investigator Burrage said that more than 90% of child sexual abuse is committed by someone known to the child and their family – he pointed out that children should be on the lookout for any behaviors which are concerning, inappropriate and/or unsafe, and report them to a trusted adult as soon as possible.
via: Sky 21