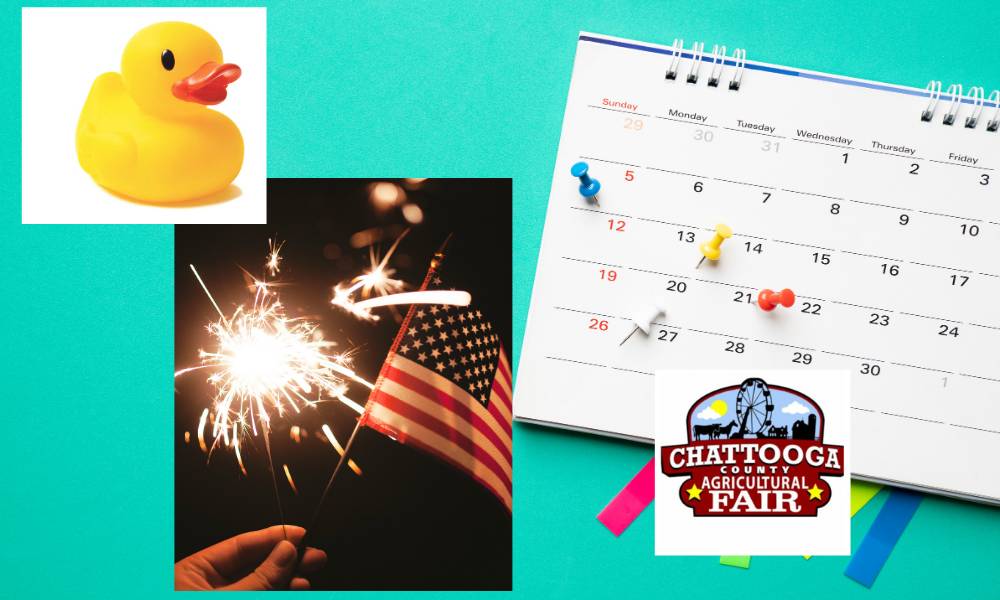 One year ago the world was shut down with no one knowing what the next 12 months and Covid would bring.
There wasn't one part of the community not impacted by Covid shutdowns.
One year later, things are slowly returning to normal, football teams are gearing up for spring practice, baseball, soccer, and tennis teams are enjoying a season, and community events are making their way back on the calendar.
The Summerville City Council recently approved for Main Street Director, Susan Locklear, to hold outdoor events in Dowdy Park, Willow Springs Park, and the Depot and surrounding areas at least thru May 15th.
"Following this past year and the devastating effects of COVID,  the prospect of a bright new horizon and safer conditions that will allow for social events is very exciting.  Though we must be safe and continue to follow CDC guidelines, we are anticipating improved conditions as each week passes. With this in mind, we are planning the following upcoming events:
April 17 –  Spring Market in Dowdy Park
May 15 – Ducky Derby
We are currently in the process of planning future events for 20121  and  hopeful for train arrivals to return beginning in July," Locklear said.
The Council also approved the Annual Independence Day Fireworks Celebration. The City of Summerville fireworks display will be held Saturday, July 3rd.
Chattooga County Commissioner, Blake Elsberry, said the Chattooga County Ag Fair would be happening as well, August 26th – 29th, 2021. This year's Fair is full of unique attractions, games, and family fun!
2021 Chattooga Fair DATES & TIMES
​
Thursday, August 26th
5:00 PM to 10:00 PM
Friday, August 27th
5:00 PM to 11:00 PM
Saturday, August 28th
2:00 PM to 11:00 PM
Sunday August 29th
2:00 PM to 9:00 PM
After only news of canceled or postponed events, it is great to finally say, you are going to want to add this to your calendar.