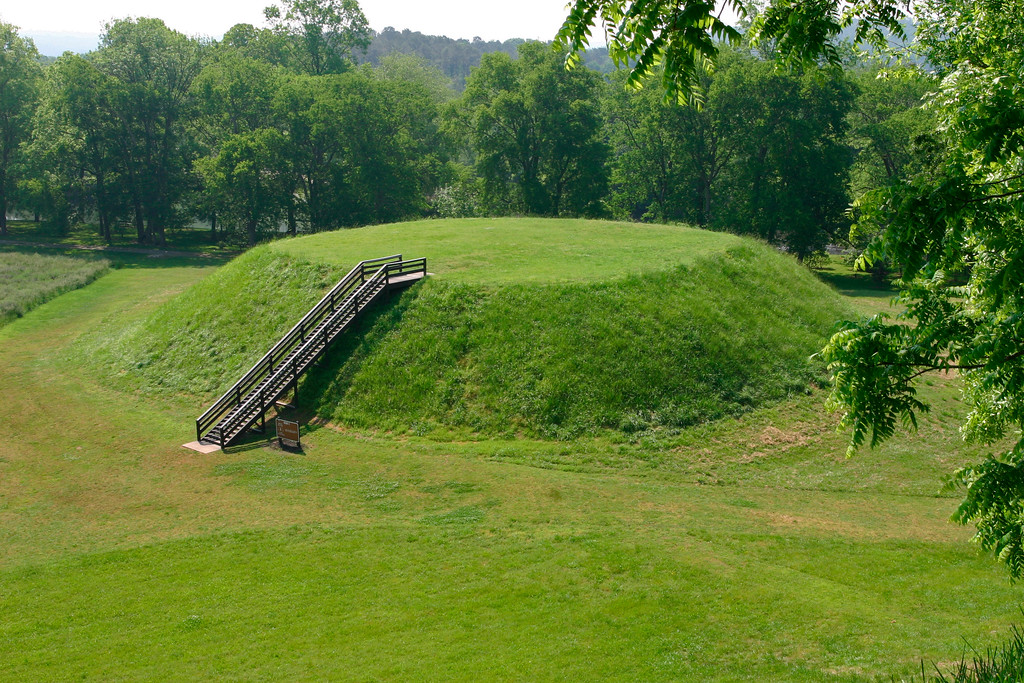 November is Native American Heritage Month, and Georgia State Parks & Historic Sites invite you to celebrate the legacy of Georgia's first people.
The history and traditions of these vibrant cultures are told by the earthen mounds that remain at Etowah Indian Mounds Historic Site in Cartersville and Kolomoki Mounds State Park in Blakely.
Today's visitors can climb to the top of the tallest mounds and explore museums to learn indigenous lifeways.
In the early 1800s, the Cherokee Nation established its central government in north Georgia. New Echota Historic Site near Calhoun showcases this capital through original and reconstructed buildings, and nearby Chief Vann House Historic Site features a stunning 1804 home.