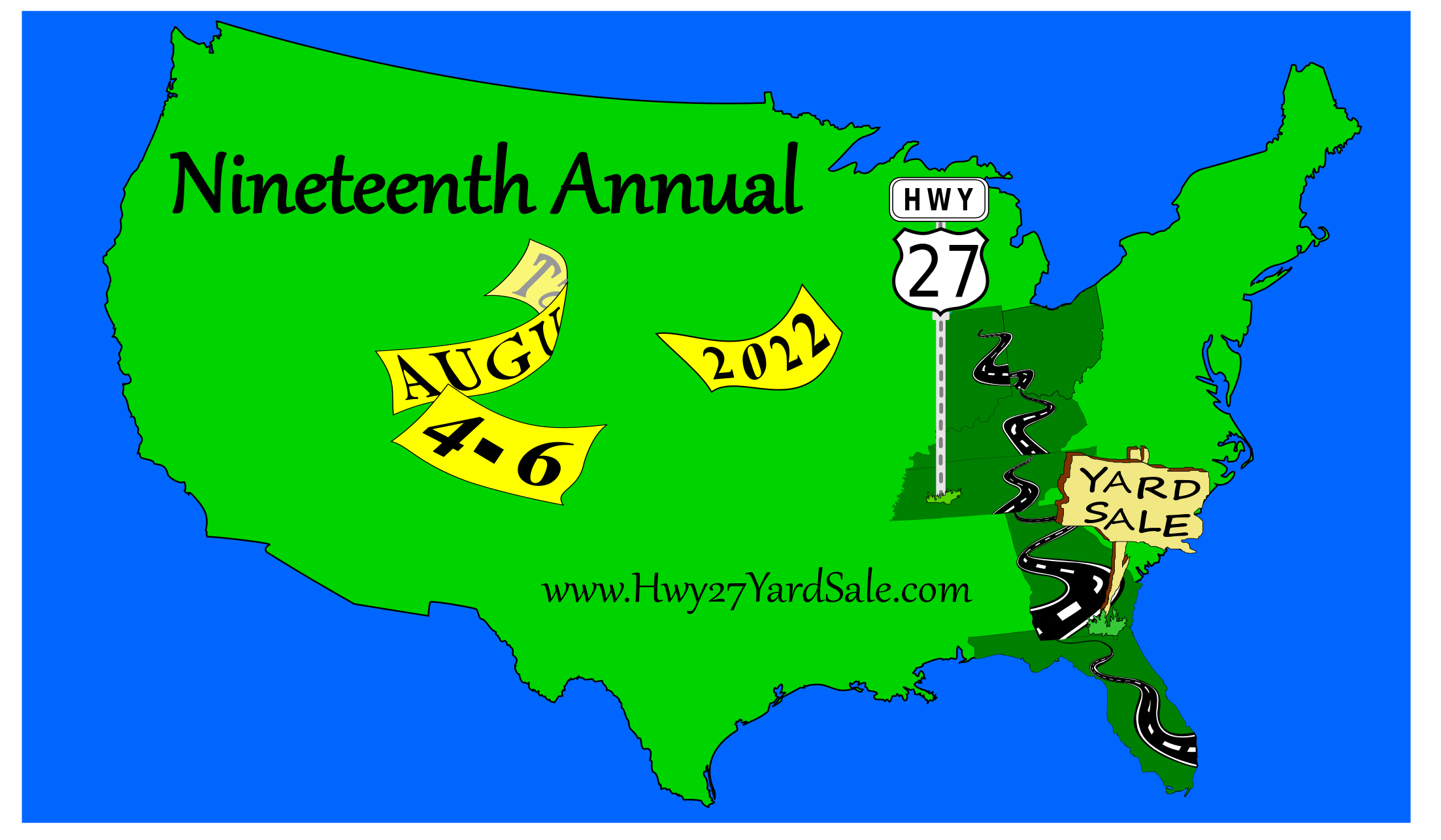 It is time again for the Highway 27 Yard Sale. The Yard Sale now covers 690 miles from Addison, MI to Gadsden, AL and boasts thousands of vendors every year.
U. S. Hwy 27 is 1373 miles North/South route.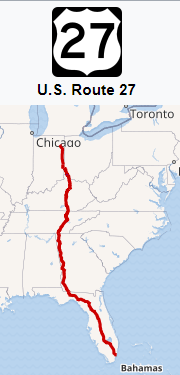 The yard sale event will be August 4-6.
This event began in NW Georgia in the late '90's. This is the 19th annual yard sale.
Below are a few places in Northwest Georgia participating in the yard sale.
The City of Summerville will be offering yard sale spots in Dowdy Park on August 5th and 6th  for the Highway 27 Longest Yard Sale. Yard Sale spots will be offered for the cost of $5 per vendor spot. Vendor forms are available at Summerville City Hall or to request a form by email, for email please contact slocklear@summervillega.org.