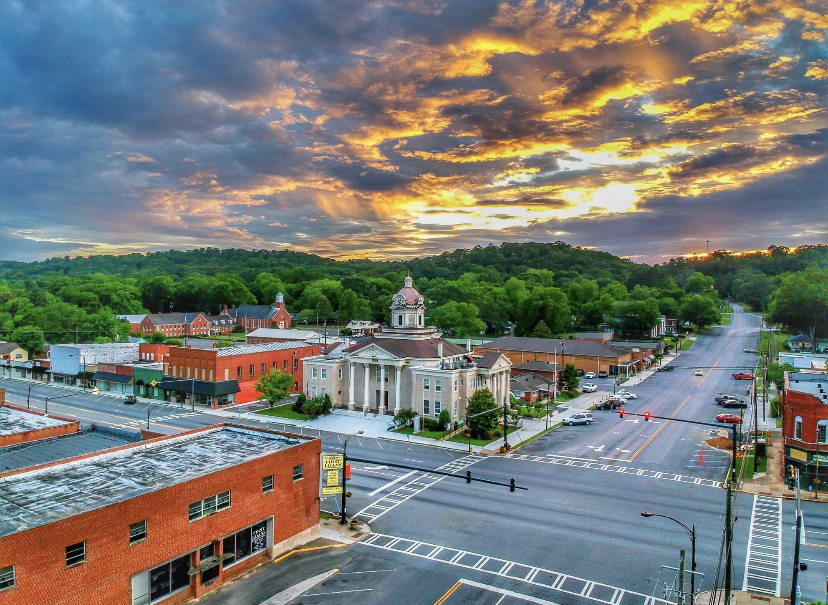 During the week of July 23-29 local citizens and businesseswere encouraged to join together in celebrating friendship and peace. Activities and acts of kindness aimed at bringing all people together throughout the week will culminate with a Friendship Festival to be hosted in Dowdy Park this Saturday. This free community event will kick off at 9:00 a.m. and run through 3:00 p.m.

Friendship Festival Highlights
There will be over 50 foods, craft and specialty booths set up throughout Dowdy Park. Highlighted during the Friendship Festival will be the raising the World's Largest Flag of Friendship & Peace, food vendors, crafts, children's activities, and demonstrations. Local musician Chip Rowland will be providing live entertainment from 11:00 a.m.-3:00 p.m. Children can enjoy a day of free waterslide play during the event. Feathered Friends Cockatoo and Horse Sanctuary will be on site with a Petting Zoo that will include a wide variety of animals. Pony rides by Jesse Tatum will also be a draw for young horse lovers.  
There will be a "Foot Parade of Friendship" at 1:00 p.m. All communities, cities and towns, church groups, and organizations are invited to join Summerville for this pedestrian parade in the park led by the World Friendship Flag. Line up for this parade begins at 12:45 p.m. at the Veteran's Fountain. Many more activities will be planned for this day of friendship.  
It is with great hope that each individual would make a pledge to present our community to the state, nation, and world with a positive attitude and commitment to make the world a better place through friendship.