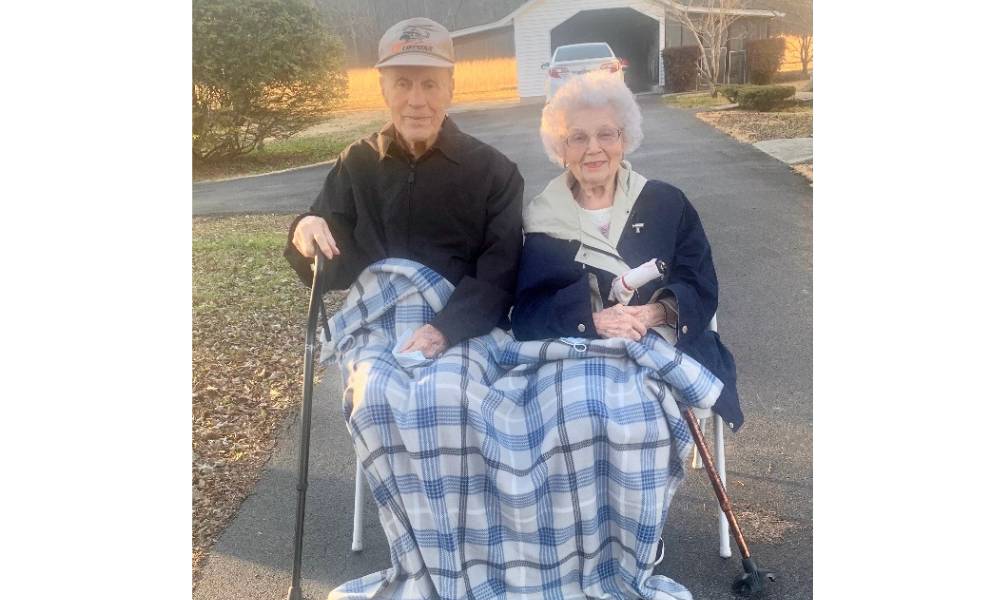 Ninety-eight years of life is an accomplishment by any standards. Throw in surviving the Great Depression, World War II, 26 missions in a B-17 as a waist & ball turret gunner, jumping out of said plane, a German Prisoner of War camp, then you have yourself a hero.
Chattooga County's hero, Mr. Leo Lanier turned 98 today. To put his age in perspective, in 1923 a stamp cost $0.02, a gallon of gas $0.25, a dozen eggs $0.55, while the average yearly net income was $3,226.00. In 1923 the Warner Brothers established their first film studio. The very first issue of Time Magazine was published. The first home game was played in Yankee Stadium, Babe Ruth hit the ballpark's first home run on opening day. The world's first portable radio was developed, and Firestone Tire and Rubber Company began producing inflatable tires.
Much has changed in the last 98 years. One thing for Mr. Lanier has remained constant, his love for his bride of 75 years, Reita. Barbara Reece once said, "you can't think of Leo without thinking of Reita," no truer words have ever been uttered.
Mr. Lanier has shared many stories with me over the years, but my favorites are the ones that have Reita in them. Two years ago, on his birthday I stopped by for a visit. Leo was recalling when he retired from the Post Office at age 62, when he paused and asked me, "did I ever tell you the story about when I retired Reita?"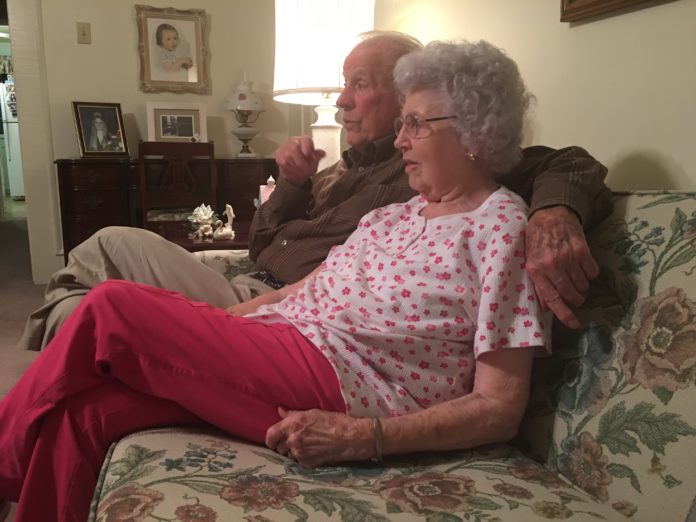 "Yes, I retired her…"
He went on to explain how he went about retiring his wife.  After a spell of being retired, he said he tired of being home alone. Reita was still working full time, and he missed her. He contacted the Social Security Office, asked the representative if he could retire his wife the same way he had retired himself, and was delighted to hear in fact he could.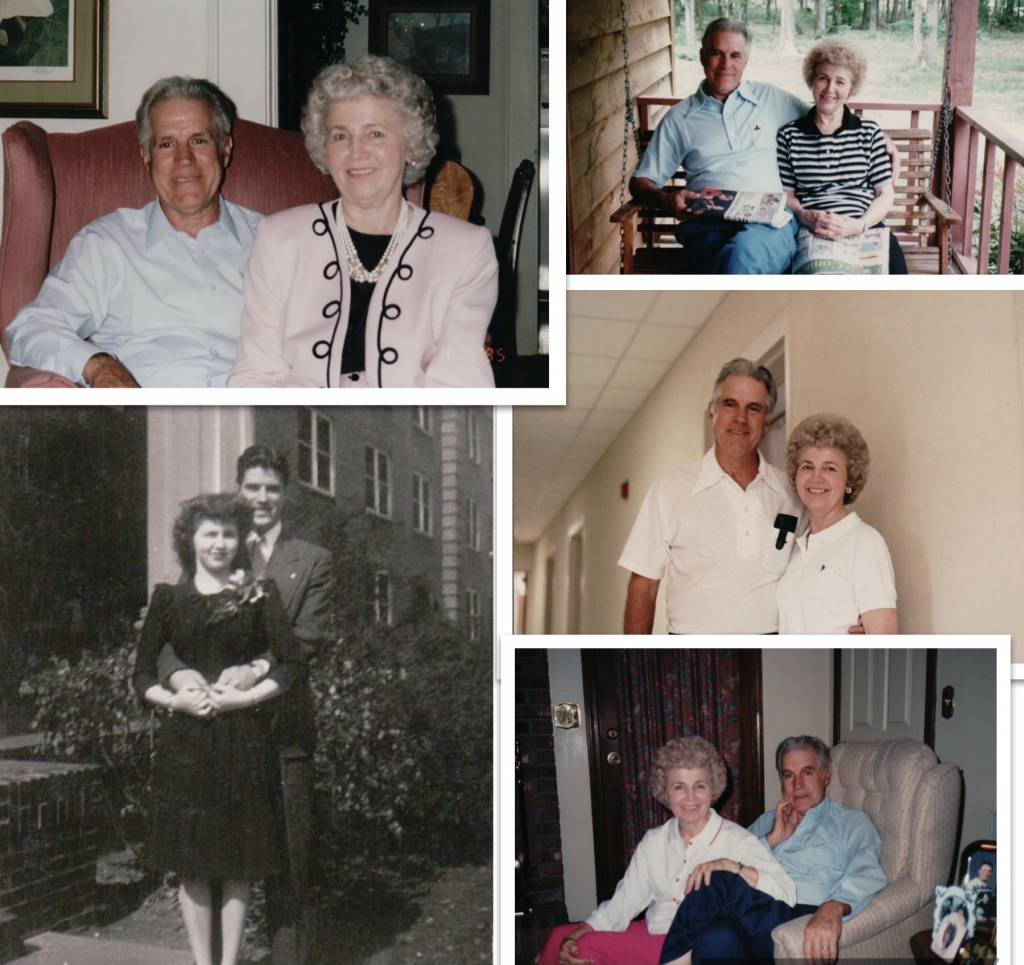 Reita, as she always does chimed-in to share the rest of the story. She said when she arrived home from work that day, "he told me, 'I did something today you might not like', and I asked him "well, what did you do?" Leo then jumped in for the punch line, "I retired you."
And sure enough, she said the next day the Social Security Office called her to confirm if she wished to retire, she said she did because "it's what he wanted."
She didn't believe Leo missed her as much as he wanted her to be home to do the cooking, "he never could cook, we were eating little potatoes every night because that was all he knew how to cook."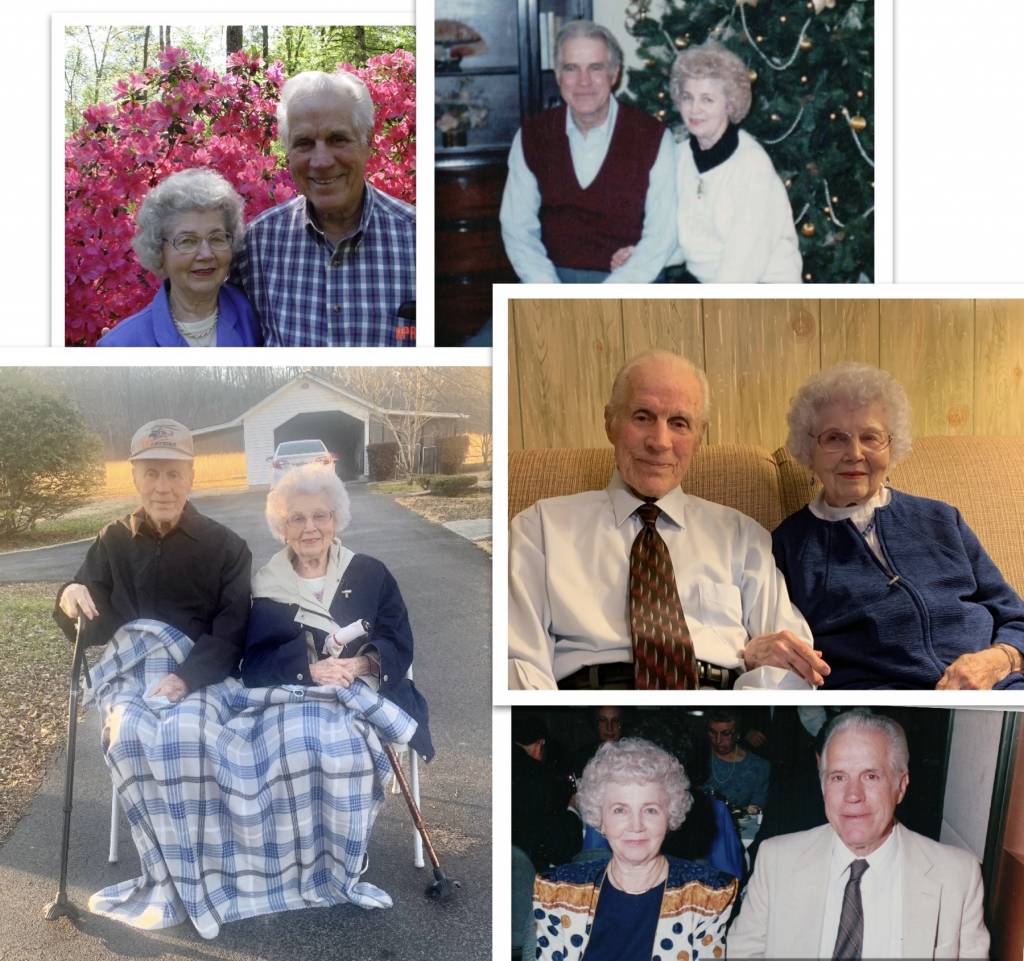 From all of us at AllOnGeorgia, Happy Birthday Mr. Lanier.