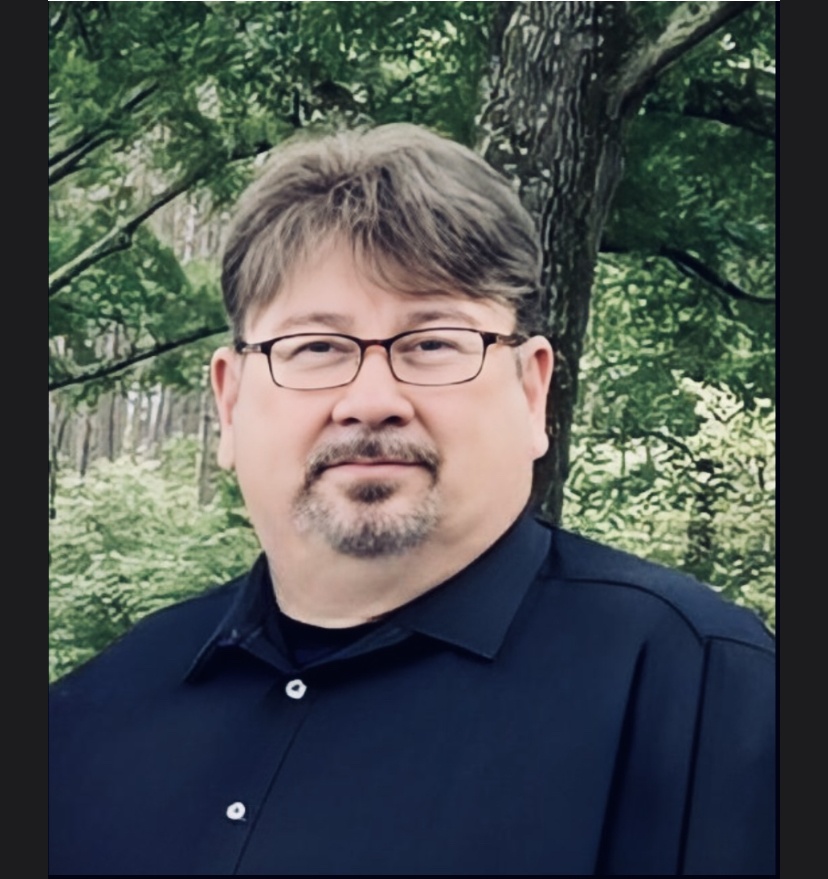 You Can Make It!
We often feel we will not make it through our day, week, and even our lives!   Life will come at you, sometimes like a furious storm!  Through Christ, we can make it. There is a story in the bible about the disciples caught in an unexpected storm.  Mark chapter 4 tells us that they were on the lake, and out of nowhere, a storm came.   This storm is so fierce it almost sinks the boat.  Where is Jesus in the story?  Well, Jesus is getting a nap.   Have you ever faced one of the most challenging times and felt that Jesus was napping?  I know I have felt that way at certain times.  The disciple had just witnessed one of Jesus' greatest miracles: feeding thousands with two fish and five loaves of bread.   Now, where is he when their lives are on the line?  Listen!  Can you hear his response to their cries for help? Zzz, Zzz!  They wake Jesus up, and how does He react to them?  He gets up, tells the storm to be quiet, and then rebukes them for no faith.  We all can relate to their response to Jesus commanding the storm to be still: "The disciples were absolutely terrified. "Who is this man?" They asked each other. "Even the wind and waves obey him!" Mark 4:41(NLT). Despite all that they had witnessed up to this point, I.e., miracles, signs, and wonders, they still had uncertainties when the storm came at them.  We forget who is in the boat with us.   Another way to say that is we forget who is with us.  


It is comforting to know that we can turn everything over to Jesus! If you are loaded down with the worries of your day, why not do what Peter said in 1 Peter 5:7, 
"Give all your worries to him because he cares about you." (NCV) 
The power of Christ can help us deal with whatever comes our way. There is no need to be afraid if we trust Him with everything. We are helpless when facing difficult times if we do not look to Him. We are lost, trying to find our way.   You can only do one thing when you are lost… use your compass and find "true north"!  That's what outdoor adventures are taught to do when lost.   What is our true Spiritual North?  It's simple: it's the Cross! 
The apostle Paul said, "Don't worry about anything; instead, pray about everything. Tell God what you need, and thank him for all he has done. Then, you will experience God's peace, which exceeds anything we can understand. His peace will guard your hearts and minds as you live in Christ Jesus." Philippians 4:6-7 NLT, by the way, he wrote those words while in prison.
Our actual path is found only when we surrender our worries and anxiousness to him!  There is only one way to find peace: to find direction, and that is on our knees before the Cross in prayer!  Jesus has some powerful words. He leaves us in John 14.   A better way to put it is Jesus gives us a powerful GIFT!
"I am leaving you with a gift—peace of mind and heart. And the peace I give is a gift the world cannot give. Sodon't be troubled or afraid."
John 14:27 NLT
So, right now, take a second to turn it all over to Jesus.Remember, He cares for you!  Facing a storm with Jesus napping in the boat is better than peaceful waters without Him.  Why? Because storms are a part of life and will come, it's so good to know we have someone walking through life with us who the storms have to obey.
In His Love
Pastor P.