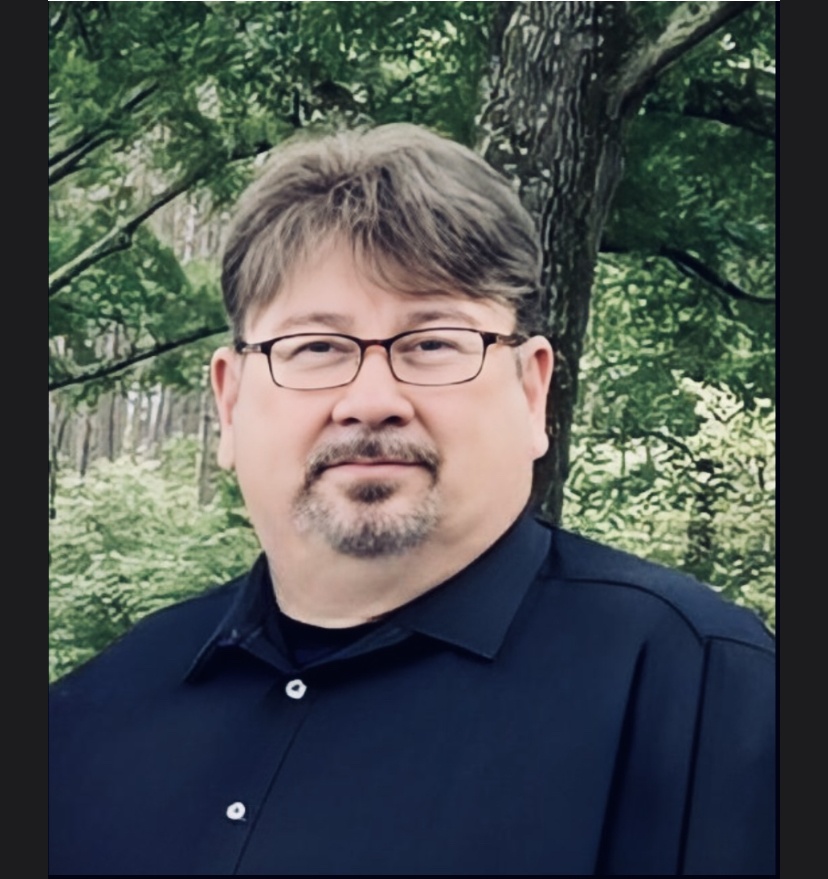 The Joy of the Journey… Don't Waste Your Life.


Did you know 40% of Americans believe we live in the last days?  With all that is happening in our world today, people are very concerned that time is short.  As Christians, we believe that one day, Christ will return. We refer to this as the rapture.  However, we need to realize that Christ can come for any of us at any moment. We are one heartbeat away, one breath away from the presence of God.
In the United States, the average age of a man's life is 76, and a woman's average age is 81. So,with that in mind, how old are you? What have you done with your life?  More importantly, what are you doing with your life?
James 14:4 says it this way, "yet you do not know what tomorrow will bring. What is your life? For you are a mist that appears for a little time and then vanishes."
We are going to die! No way around it, no way to avoid it. We can prolong our lives, but death will call us in the end. It's time for us to quit living our lives for ourselves. Time is so short; I'm 54 years old, and if I live to 76, I'm more than halfway there. There's nothing I can do about the things in my past.
I share with our church, "The purpose of the rearview mirror in our vehicles is not to show you what's ahead but what you're leaving behind."
Let us not live our lives for ourselves and our purpose. Don't let us live our lives anchored to our past failures or successes!  Instead, take up the cause of Jesus Christ!  Let us live our lives to be a blessing to our God and others.  
One day soon, we will stand before Him and account for the short little puff of smoke called our life. May our lives count for something. Stop wasting your talent! So many people are so gifted, and I watch them as they waste their livestrying to obtain happiness here in this life that will only last for a moment. Spend your life advancingthe kingdom of God, and in the end, you will gain real life.  When we close our eyes for the last time and breathe our final breath here on this earth, we will open our eyes in real life and breathe in God's breath in a brand-new existence.
I want to challenge you if you don't know Jesus to invite him into your life. I'm not trying to offer you religion.  I'm talking about a genuine relationship with a God who loves you. He loves you just how you are but loves you too much to leave you that way.  Christ came to restore the broken relationship between our heavenly Father and mankind. It's a simple thing. All we have to do is accept Jesus as our savior and realize that He did not die for those who are perfect but for those who were broken and in need of help. Do you need help today? Just ask Jesus for it; you might be surprised at what He can do in your life.  The thing is, what do you have to lose? You've tried everything else. Why not try Jesus?  Hope you have a great week!
In His Love,
Pastor P.