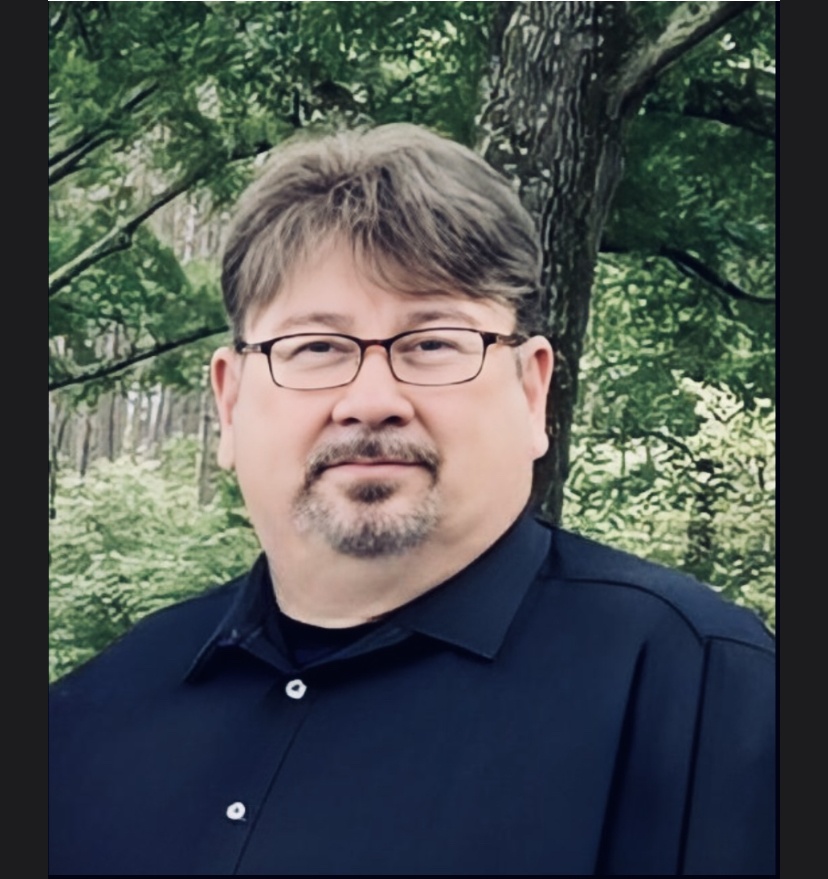 There are many times when we are not honest with those around us. All of us have pretended to be something we are not at one time or another. Maybe you acted like you knew about something you didn't know about! Have you ever been sitting in class or a meeting, and your teachers or boss calls on you, and you have no idea what they are discussing? Suddenly, you have a feeling of panic that comes over you and the emptiness in your stomach. So, you gather yourself as quickly as possible and pretend you know what they are discussing. Sometimes, you can pull it off! You say just enough to fool them into thinking you know what's happening.

We can fool people at times. Growing up, I can remember misleading my parents now and then. They would tell me to do something, and I would do just enough to convince them I had done what they asked me to do. It wasn't right to do that, but it did happen occasionally. God, on the other hand, is not fooled! He sees right through us. He knows if we are living the way we should. In the Bible, people thought they could fool Jesus. However, He saw right through this act. He still does, by the way! People bounce from relationship to relationship, job to job, church to church, and place to place. Could they do this thinking: if they keep moving around, no one will see who they are? They can blame everyone else for their troubles and will not have to accept responsibility for their faults and failures.  
You can pull it off; you can fool your spouse, parents, friends, family, bosses, and even your pastor. But you will never fool God! He looks right through the "smoke screen" we put up and sees the condition of our hearts!
Remember the story of the rich young ruler in Matthew 19:16-22? This guy thought he had things figured out. He asks Jesus what he needs to do to make it to heaven! Jesus gives him the commandments, and this guy says, "I got this." Really? Anybody in their right mind would've looked at Jesus and said, The commandments are impossible to keep! They would've been correct in saying so. How often do we think we've figured it out with God and suddenly realize we couldn't be more wrong? In his arrogance, this man told Jesus, "I do all these things." Wow! Can you believe it? The young man thought he had fooled Jesus.   Jesus went on to tell him that his perfection was just as simple as selling everything and following Him.   Jesus exposes the smokescreen in the show man's life. By the way, He doesn't do this out of judgment or hatred or to make the young man feel inadequate. He does this because he wants him to be honest about who he really is.
The idea is that the rich young ruler could not, and you and I cannot fool Jesus. Be real! God loves self-honesty! He loves when we look in the mirror and share our imperfections with Him. It is, then, that the grace of God comes in forgiving, healing, and restoring the broken image to what God meant for it to be. So why not be open to Him about where you are in your spiritual life? Great peace, love, and fulfillment are found when we are honest with God and allow His mercy to fill our hearts. This brings us one step closer to discovering the joy in our journey.  Remember, Jesus has never been anyone's fool, so be honest!  
In His Love,
Pastor P.