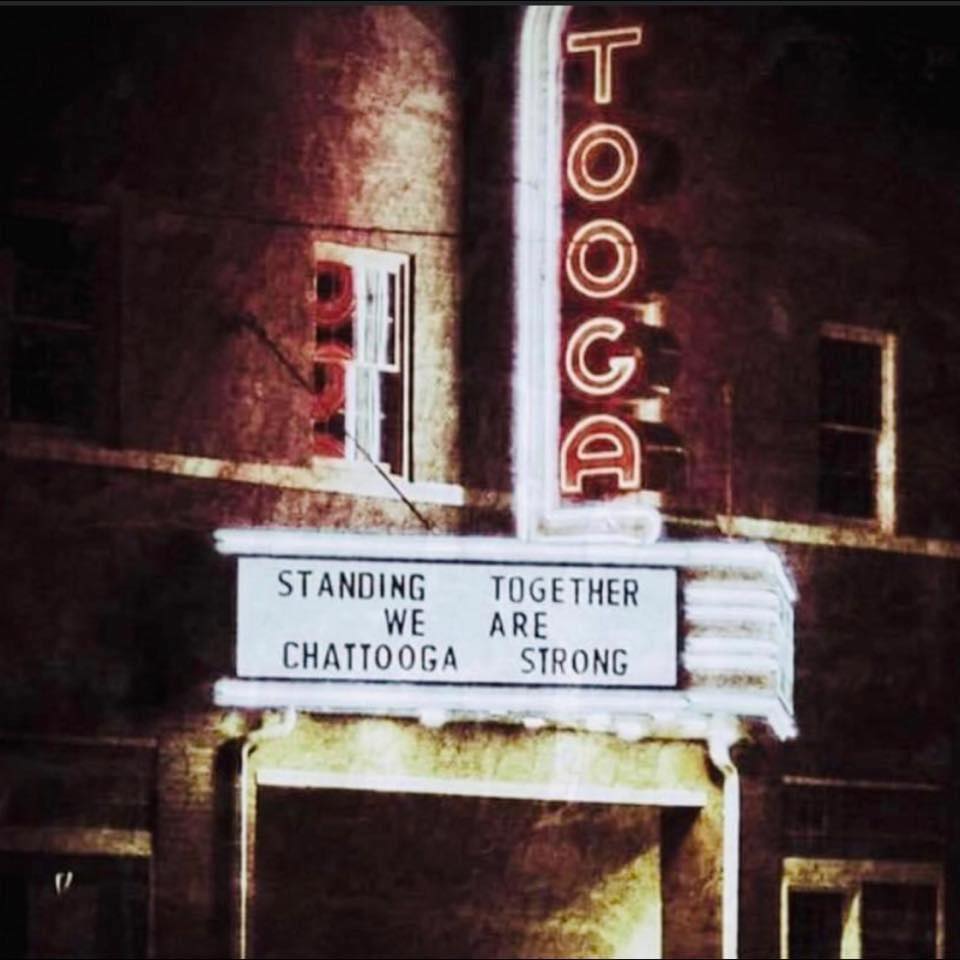 While fall doesn't officially start until mid-September on the autumnal equinox, known as "astronomical fall," there is also a "meteorological fall" that begins on September 1st.  I always consider the first day of September fall, even if the weather is hanging on to summer for dear life.  Come September 1st, my hoodies are being moved to the top drawer and I am taking inventory of the pumpkin spice and apple flavorings for my coffee.  To say this September did not start off as planned would be an understatement.  My 'September' started on the last Monday in August when I was called for jury duty, followed by a bout of food poisoning like nothing I had ever experienced.  This food poisoning consisted of a complete week of not being able to keep even the smallest amounts of chicken broth and ginger ale down. Then at the end of that week, a flood of unbelievable portions hit Summerville. This devastating flood destroyed or damaged many homes and businesses.  For a small town, businesses taking a hit this hard has reaching effects on the community.  Many of our residents work in these businesses, some pay rent as vendors, and others are business owners themselves.  Rent payments, utilities, mortgages, insurance payments, all this and much more will still come due whether you are able to open that business or not.
The old saying "when it rains it pours" comes to mind. The phrase generally means multiple negative incidents or situations have occurred together within a short time period.  But did you know that the saying originated from the Morton Salt Company? They used it in an ad to sell salt. The Morton Company was looking for a slogan that could promote their salt which poured freely even when the weather was damp. Remember their now famous logo with the umbrella girl?  They first tried out the slogan, "Even in rainy weather, it flows freely," but found it to be too long. Not wanting something that sounded negative like the proverb, "It never rains, but it pours."  They eventually settled on, "When it rains, it pours."
While there were many negative aspects this flood brought out- loss of income and inventory, loss of personal belongings, and even some really negative people commenting on social media – there were countless more blessings rising up higher than those flood waters.  Our little community and beyond banded together to provide food, water, basic necessities, and oh so many prayers.  News coverage and social media showed so much good being done, and along with that coverage, there were so many more that helped in ways not seen or publicized.  Many that were not on the city water system offered their homes for showers, laundry, and for filling water jugs.  They cooked and delivered meals, they washed clothing for others, they reached out and helped their 'neighbor.'  Many from towns other than Summerville sent water by the caseloads, food and prayers.  So much support, from so many people.
As a small vendor, I did not incur the expenses that a lot of store owners incurred but being a small family business, it still hurt. I still had rent and other bills to pay even though the store was not able to operate.  In times like this, with people needing clean drinking water, and just water to complete the simplest daily tasks, they must focus on surviving, not so much on buying art and home decor.  Because of these circumstances and the problems brought on by this natural disaster, it became necessary for me to cancel paint parties that were scheduled, and reevaluate how to go forward. To look at it from the natural eye, this was not looking good. It's tempting to just give up or simply run away and hide. It's in these trying times we must run to the Lord, we must seek His refuge and strength. That is exactly what so many of us did.
At times, it can be so easy to get distracted from our original purpose, and while it might have been easier to close up shop and cut my losses, I had made a commitment.  I was reminded why I started doing this business in the first place.  I wanted to use the gift God gave me to bless others. It isn't always about us regardless of what today's society promotes. If we believe in the sovereignty of God, then we must also embrace the concept that He is in control of our lives at all times – in the good and the bad, in prosperity and in times of need. Absolutely nothing escapes His loving gaze on our lives—that is, every disappointment from within and without, regardless of how painful it is. He knows and cares for us.  I started looking for ways to help others and without realizing it, others were helping me.  I started receiving messages about how a piece touched their heart and messages requesting if I could ship items, and before I knew it, I had sales coming in from friends and strangers alike.
People often comment on how they can't wait to get out of this small town, but I've done that.  We've lived all over the United States, in towns big and small, but we found our way back here – we found our way home. We've been back now for over 30 years, and I am so grateful that we have the opportunity to live here.  While no place is perfect, this place is perfect for coming together and helping each other.  If you are facing trying times and want to feel the presence of God's healing power, instead of feelings of discouragement or powerlessness, take time to do  something for someone else.  Even the simplest gesture can mean the most to someone struggling. That's what I saw rise up out of the flood waters – simple, as well as monumental, gestures reaching out to all of us and bringing us all together.
"But as for me, my prayer is to You, O Lord, in the acceptable time; O God, in the multitude of Your mercy, Hear me in the truth of Your salvation. Deliver me out of the mire, And let me not sink; Let me be delivered from those who hate me, And out of the deep waters. Let not the floodwater overflow me, Nor let the deep swallow me up; And let not the pit shut its mouth on me. Hear me, O Lord, for Your lovingkindness is good; Turn to me according to the multitude of Your tender mercies. And do not hide Your face from Your servant, For I am in trouble; Hear me speedily. Draw near to my soul, and redeem it…" ~ Psalm 69:13-18, NKJV
Donna Worsham writes "Musings from the Art Barn at WC Farm" with the help from her trusty side kick April Shelton.  Together they hope to share encouragement and joy through Art, humor and their musings.