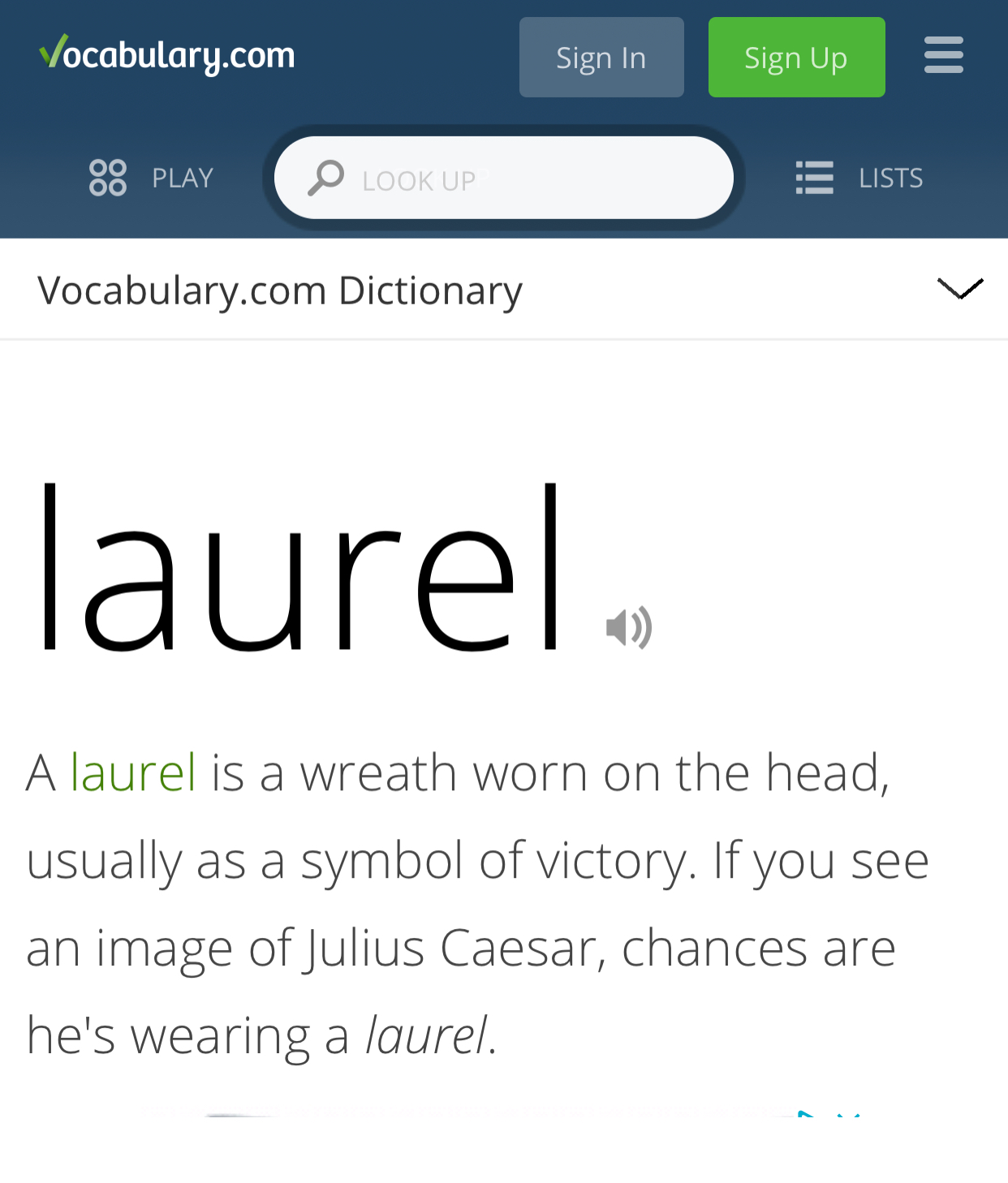 Laurel or Yanny… another internet phenomenon that spreads like wildfire and plays on the common human emotion of refusing to accept defeat.
Like any good freshman, Katie immediately took to social media and posted a video to Instagram. Senior Fernando Castro shared her clip as a poll to get some consensus on the word and the video bounced around YouTube before being picked up by RolandCamry who posted it to Reddit. The rest is history as, within a week, the audio clip was being played as the opening segment on News and Talk shows across the country and picking up millions of views on the internet.
While listeners will continue the debate and scientist will try to explain the auditory illusion, the truth will be hard to accept for those who consistently hear the higher range sounds of the word Yanny…because the word Ms. Katie Hetzel looked up that day, and is now being played on devices around the world, is Laurel.