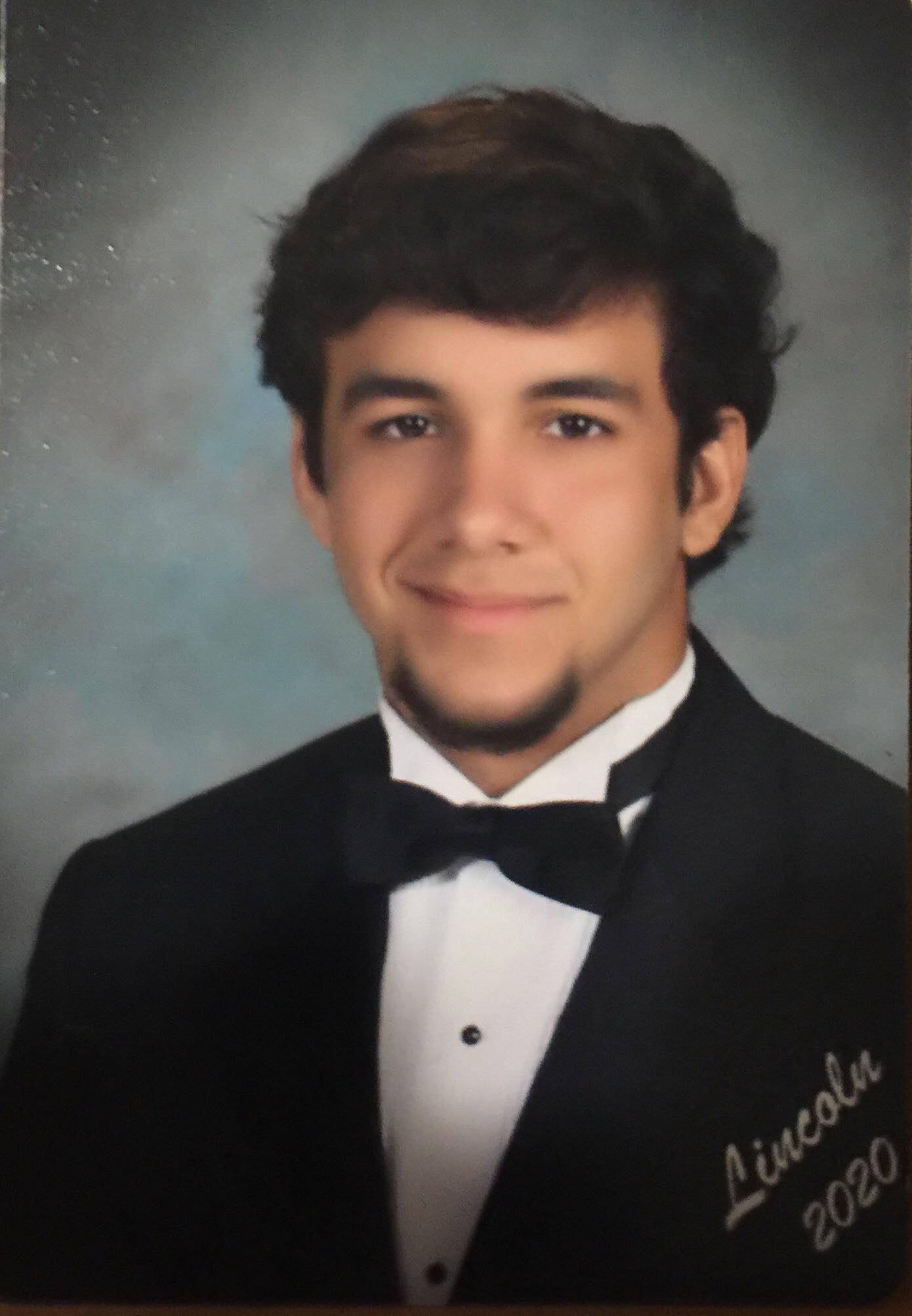 Senior Spotlight –Trion High School's Lincoln Maddux

Lincoln was very active in sports during his high school career. He played football, baseball, and wrestled –lettering in all three sports. He was also on the Bass Fishing team. In wrestling, Lincoln placed all four years at the State tournament, and won the State title his Sophomore year. One of the highlights of his senior year was being a member of the 2020 THS State Wrestling Championship team. Lincoln was also voted Mr. THS and Most Athletic.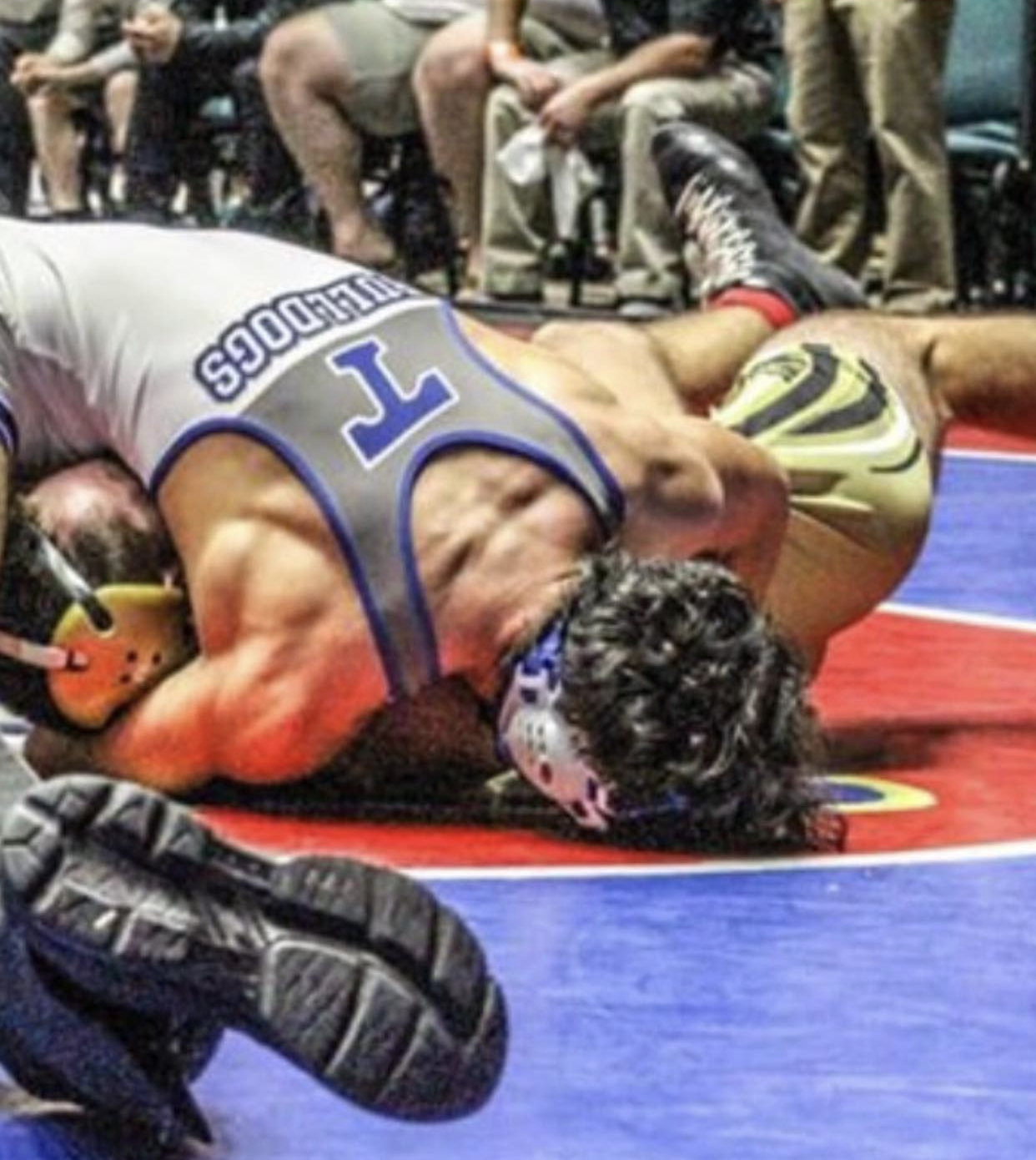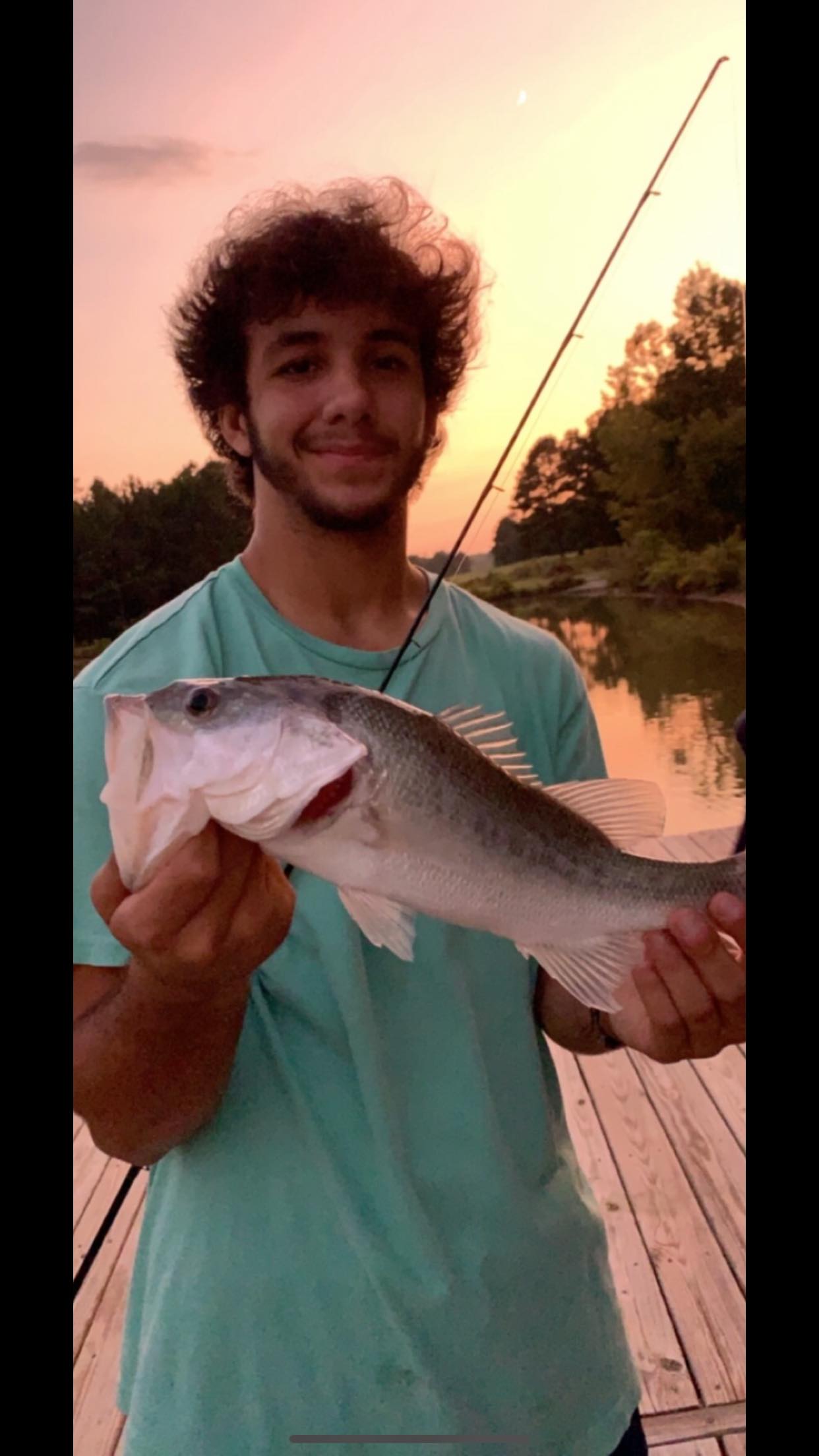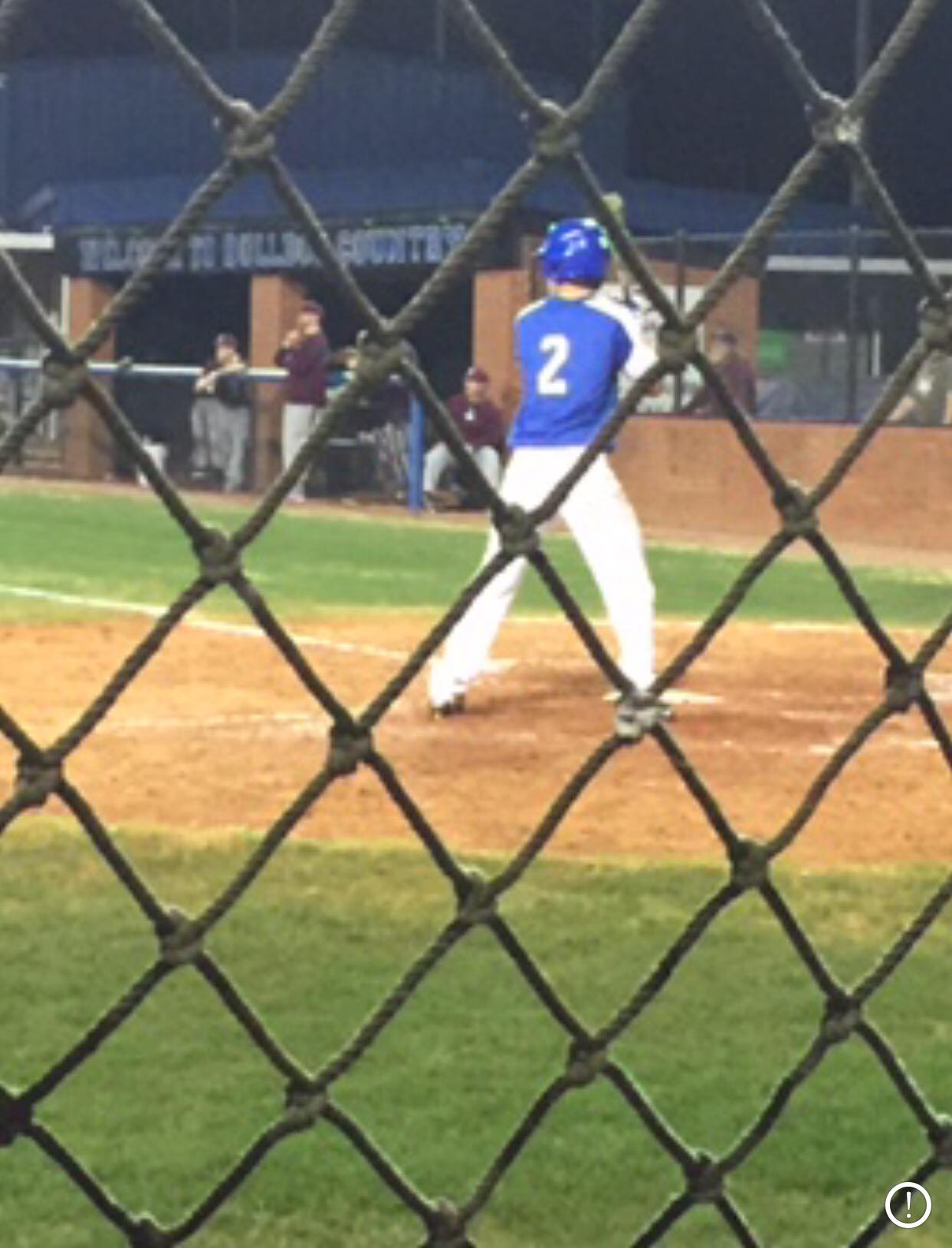 Fishing and spending time with his family are at the top of the list of things Lincoln loves to do. His dream is to some day own his own Charter boat, but his immediate plans are to go to school and pursue a career in the medical field as an RN.
Congratulations Lincoln on all your accomplishments during your high school career. We know you have a great and successful future ahead of you!