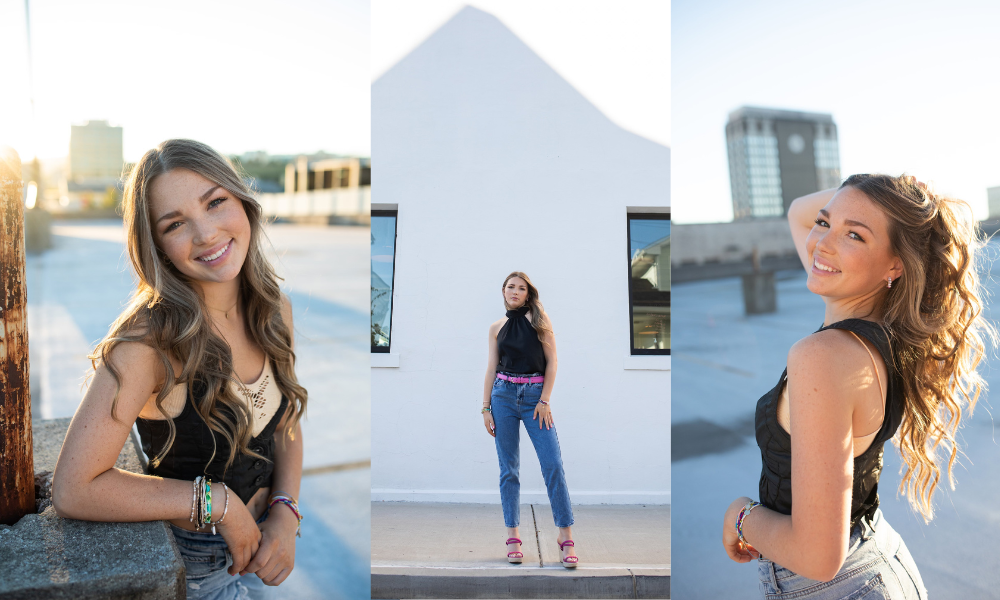 Bailey Lane Thomas is a 2023 Honor Graduate from Chattooga High School. She is a member of the Beta Club, an FCCLA officer, a member of 4-H, a 4-year starter for the varsity volleyball and soccer teams serving as a captain for both during her senior year. Bailey also played club volleyball throughout high school and worked at Great Awakening Coffee Company for the past two years.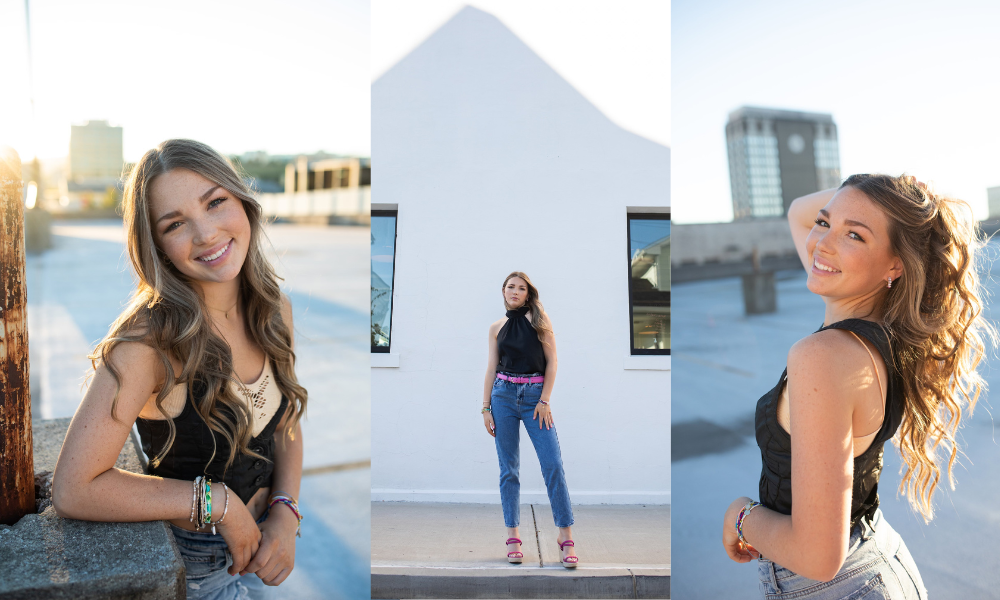 During her senior year, Bailey was chosen as a homecoming representative and homecoming queen by her peers. She also received the senior superlative of Best Dressed.  Bailey also received the honor of being recognized as a Master 4-H'r. Bailey loves cats, coffee, and Taylor Swift. She enjoys spending time with friends and family.
After graduation, Bailey plans to attend the University of Georgia where she will major in marketing and minor in advertising.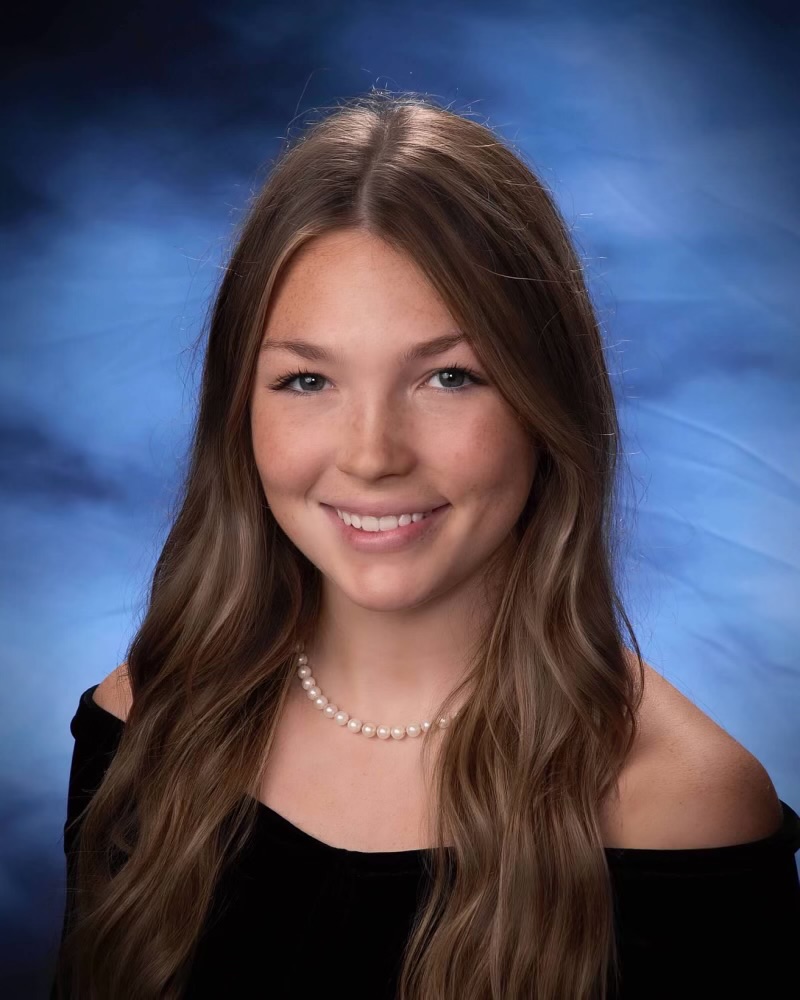 Bailey,  
You have grown up in what feels like the "blink of an eye". Being your parents is one of the greatest gifts we have ever been given. We are so proud of the beautiful, kind, funny, smart, talented soul that you are. You have worked hard to get to this next chapter and we are so happy to continue to watch you grow. Thank you for being such an amazing, daughter, sister, and friend. Thank you for constantly teaching us so many lessons about love. Thank you for keeping us "on our toes". But most of all, thank you for being you. Dream big, kid. You can accomplish anything. We love you to the moon. 
Love, 
Mom and Dad