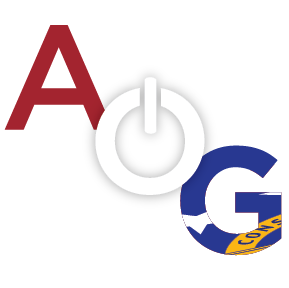 Jessica Wyatt Smith, former Mayor of Lyerly, has been named the controller at Redmond Regional Medical Center. Smith will be responsible for the supervision and maintenance of accounting and finance records. Smith has been employed at Redmond since 2007 serving in numerous roles, which include assistant chief staffing officer since 2012, and assistant controller since April, 2014.

A 1999 graduate Chattooga High School. Jessica earned her Bachelor of Science in accounting from Berry College in 2004. She then earned a Master of Accountancy in 2008 from Kennesaw State University.
Jessica's background and dedicated job performance make her an ideal candidate for this role.
Jessica Smith is a native of
Lyerly
, Ga. where she lives with her husband, Justin, and son, Colby. Jessica is the daughter of Danny and Susan Wyatt.