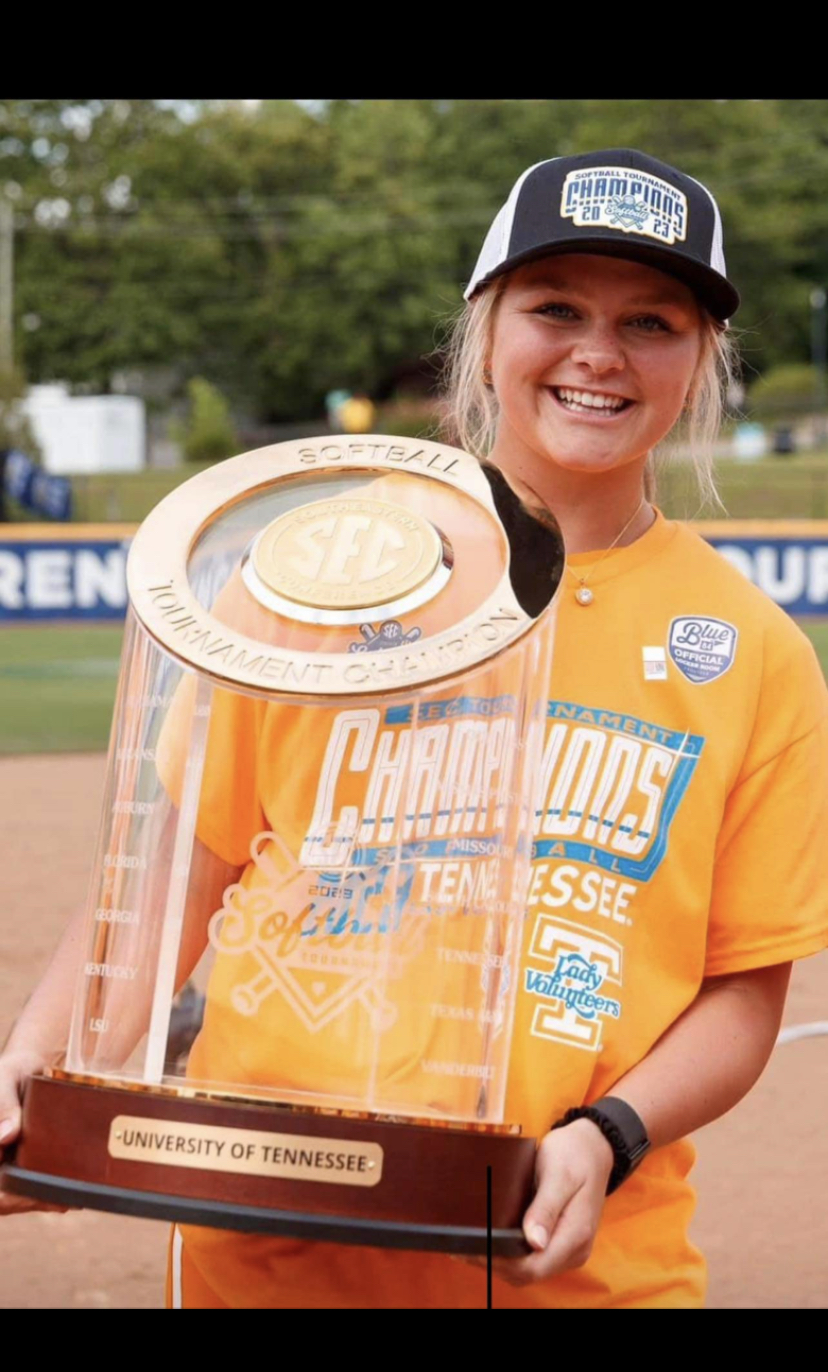 The fourth-ranked Lady Vols defeated South Carolina, 3-1, Saturday at Bogle Park to clinch their third SEC Tournament crown – the program's first since 2011 – completing the regular-season and tournament title sweep.
It is the first time in Tennessee (44-8) softball history that it has won both the regular-season and tournament championship in the same season. The Lady Vols are the 13th regular-season champion to win the SEC Softball Tournament.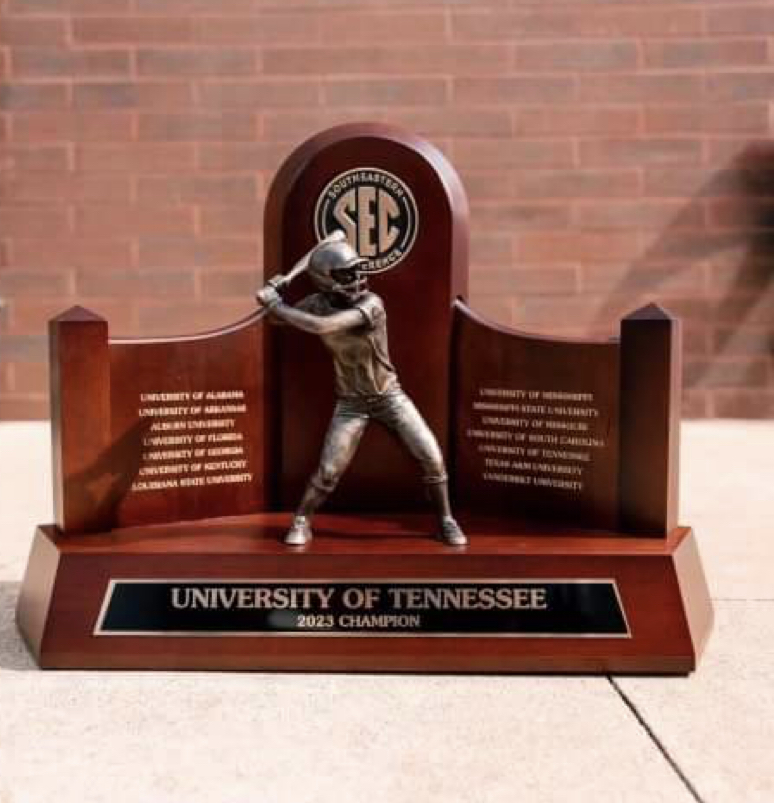 Four-year standout middle infielder at Trion High School and current freshman at Tennessee, Jenna Mosley, said transitioning to college softball had been challenging. "The season has been hard, but definitely so much fun with my teammates."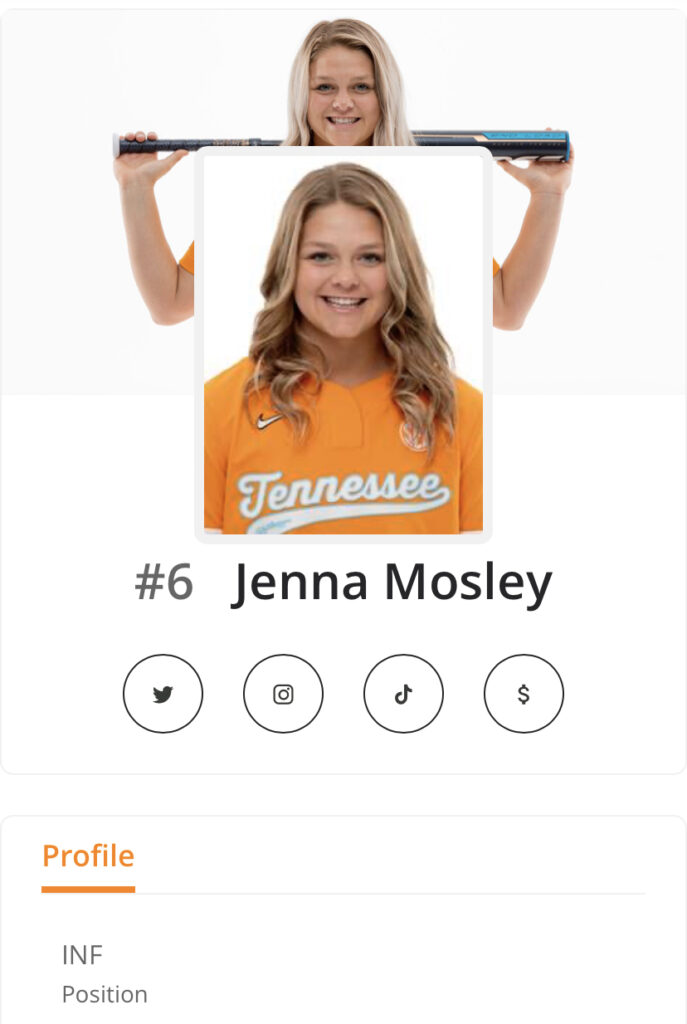 "I have battled several injuries since I been here. my back is fused together on one side, I split my tongue in half, and just had labrum surgery yesterday. It's been hard dealing with everything but my teammates have been very supportive of everything," Mosley said.
Although she's faced many injuries Mosley had several highlights this regular season:
At Bats: 3 vs. Liberty (2/18/23)
Runs: 1 (4x) at Kentucky (4/16/23)
RBIs: 1 vs. Howard (2/10/23)
Stolen Bases: 1 vs. Tennessee Tech (3/8/23)
Walks: 1 (2x), last vs. Michigan State (2/24/23)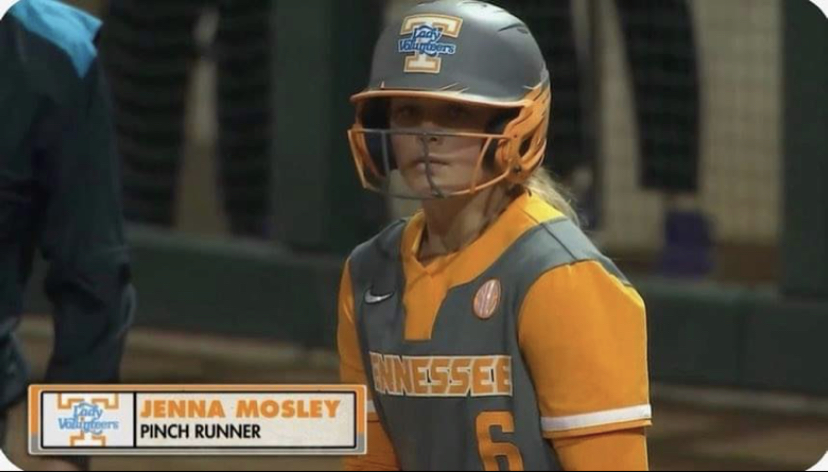 Scored one of Tennessee's 15 runs in its 15-1 win over Kentucky (4/16)
Scored one of Tennessee's 10 runs in its 10-2 win over ETSU (3/28)
Stole her first collegiate base and scored one of UT's 19 runs in its win over Tennessee Tech (3/8)
Recorded her first collegiate RBI in Tennessee's 21-1 win over Howard (2/10)
SEC Champions
Mosley is the first softball player from Trion High School to sign with an SEC program, and now is the first SEC Champion.
"Champion is an amazing feeling. My teammates really believed in each other and we played for us and nobody else," Mosley said.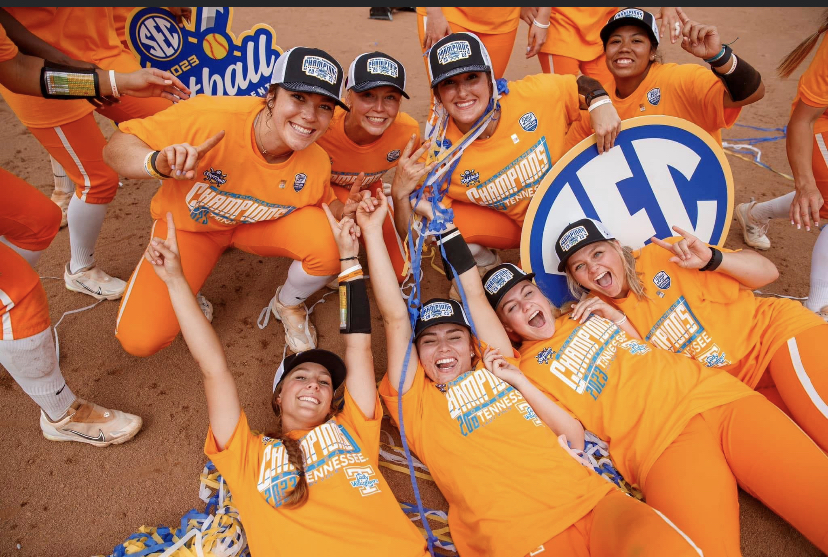 "A highlight from the season is definitely SEC champions, but we're not over yet. We have regionals, super regionals, and World Series to attend to."
Tennessee softball was announced as the No. 4 national seed in the 2023 NCAA Softball Tournament Sunday night when the bracket was revealed on ESPN2. The Lady Vols will play host to the NCAA Knoxville Regional for the 18th consecutive season.
UT is set to welcome Indiana, Louisville and Northern Kentucky to Sherri Parker Lee Stadium for the NCAA Knoxville Regional this weekend from Friday, May 19 to Sunday, May 21. The four-team event will be double-elimination with the winner moving on to the NCAA Super Regional round.