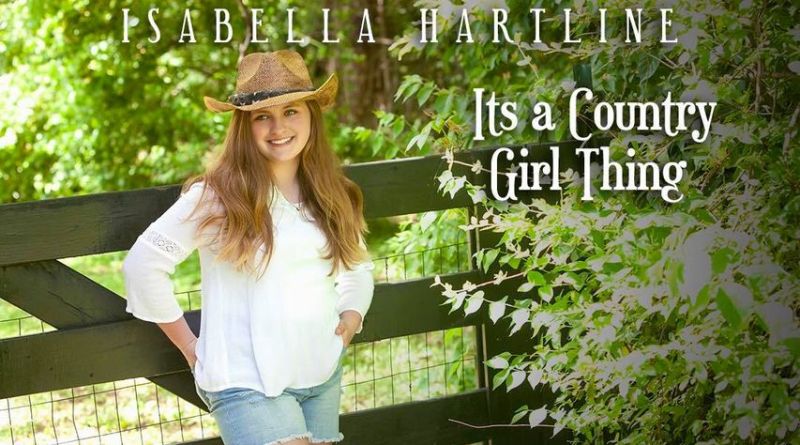 Cedartown Middle rising eighth grader Isabella Hartline is back with a new song for the summer, "It's a Country Girl Thing" that is now available to enjoy in the Youtube video, or on many of your other favorite platforms.
She asks the public to give her support by following and sharing her video far and wide in hopes that everyone gets a chance to hear it.
This is the latest single from the Cedartown singer, who launched her first single at the start of the 2020-21 school year with "Love's Still Here," followed up with "Free" in March, and "The Only Me I Know" back in May.
Check out her music at Apple Music, Amazon Music, follow her on Twitter, and Facebook among other places.