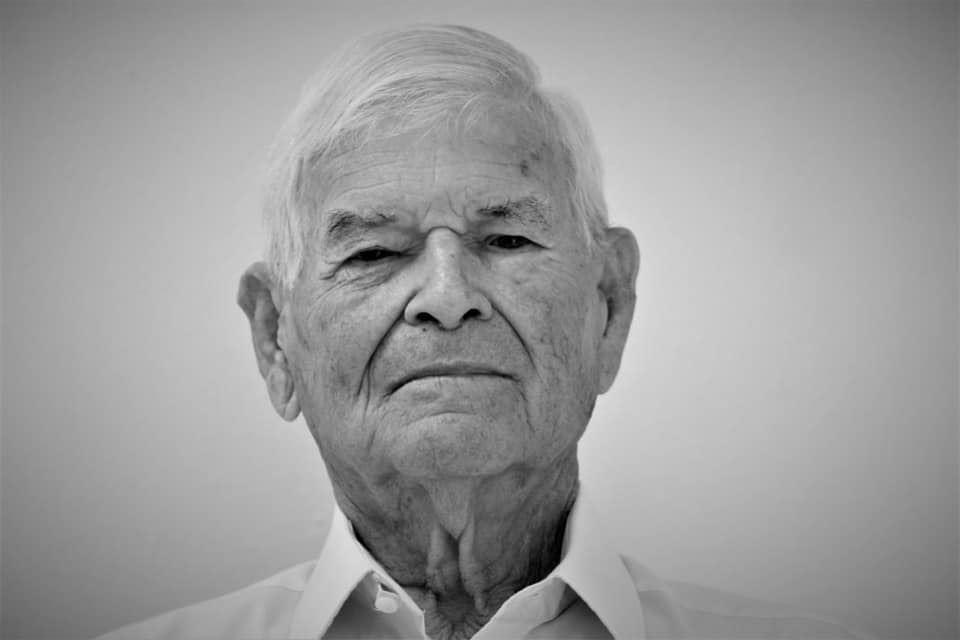 The family of Billy Locklear is asking everyone to send birthday cards and notes to Mr. Locklear for his upcoming 96th birthday next week.
Last year Mr. Locklear received 200 birthday cards, he's hoping for 1,000 this year!
He was born on August 7, 1925.
Covid has been hard on everyone, but especially tough for older adults who cherish time spent with friends and family members. Due to continued risk of infection, the family  is asking everyone to send cards, notes, and best wishes to him at the following address:
Billy Locklear
4177 Hair Lake Road
Summerville, Ga 30747
Mr. Locklear is one of the few remaining Chattooga County WWII veterans. PFC Locklear served from 1943-1945 in the 4th Marine Division. Locklear completed his basic training in California and was on his way to Iwo Jima, when the Marines sent him to a little island called Saipan.
The Battle of Saipan was a battle of the Pacific campaign of World War II, fought on the island of Saipan in the Mariana Islands from June 15 to July 9, 1944. PFC Locklear was in combat for 23 days on Saipan, he was wounded and was hospitalized for eight months.
For his service to our country PFC Locklear received an Expert Rifleman badge, the Pacific Theater Medal, a Purple Heart  and a Presidential Unit Citation from President Roosevelt.