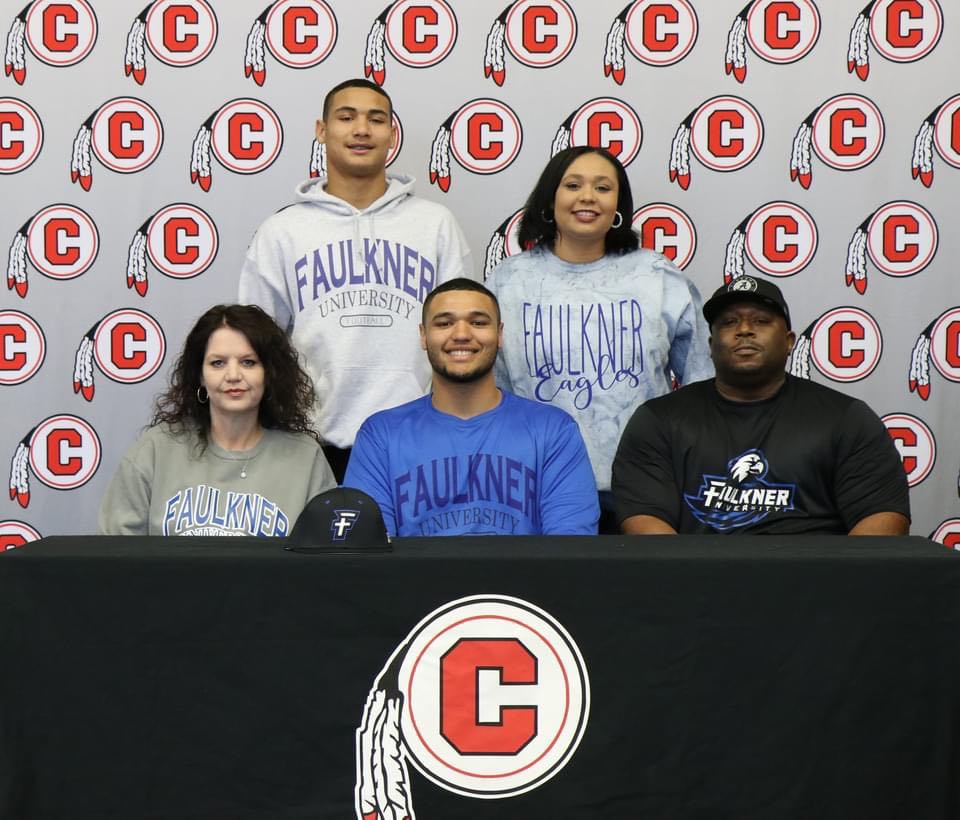 This student athlete spotlight is brought to you by Jim Aaron's Summerville McDonalds features Chattooga High School senior football player, Zander Cook. 
Chattooga Football's senior defensive end Zander Cook recently signed a scholarship to continue his athletic and academic career at Faulkner University.
Faulkner University is a private Christian university in Montgomery, Alabama.
Cook, 6'3″ 245 lb., recorded 110 tackles and eight sacks this season. With stats like that it was easy for him to land on the radar of numerous college recruiters.
"The recruiting process was very stressful at times, but also very exciting," Cook said. "I had the opportunity to visit a ton of colleges and meet a bunch of great coaches. I am very thankful for the 22 colleges that made me offers."
"I chose Faulkner because it just felt like home to me," Cook said. "It was an extremely nice campus and all the staff were wonderful. The coaches were great and made me feel as if I was needed not just wanted as part of their team. It really felt like I would fit in well in their program."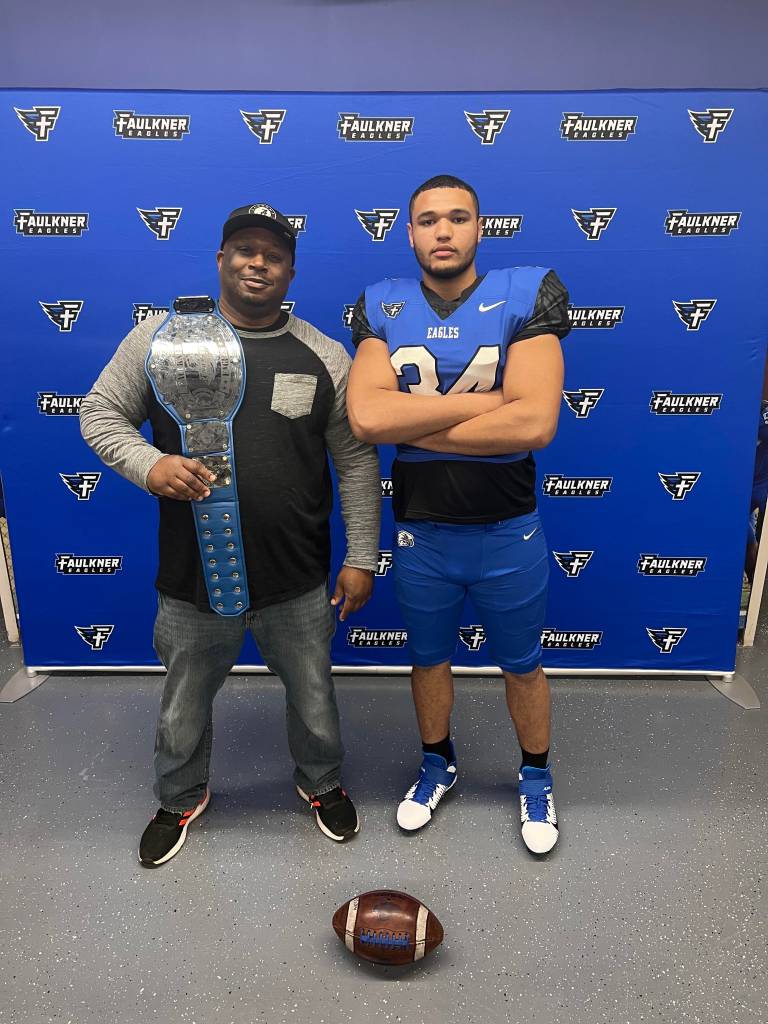 Dream Come True
"It feels great that my dream of going to college and playing college football is coming true. I have had to put in a lot of time in the gym and on the practice field trying to push myself to be better than I was the day before. I have worked very hard for this and I know that I will have to continue to work hard on a daily basis," Cook said.
The Faulkner Eagles participate in the NAIA.
Cook is ready for the challenge of college football. "I am looking forward to meeting new people, making new friends, and being part of a team. Some of my goals for college would be to be succeed in my classes as well as on the football field. It would also be great to work toward being an NAIA all American," Cook said.
Cook plans to major in Business.
While at Chattooga High School, Cook said his favorite class has been construction. "I have been building cabinets in that class for a couple of years now and I really enjoy everything about it," Cook said. "My favorite teacher is Mr. Price he got me into cabinet making and always pushes me to do my best."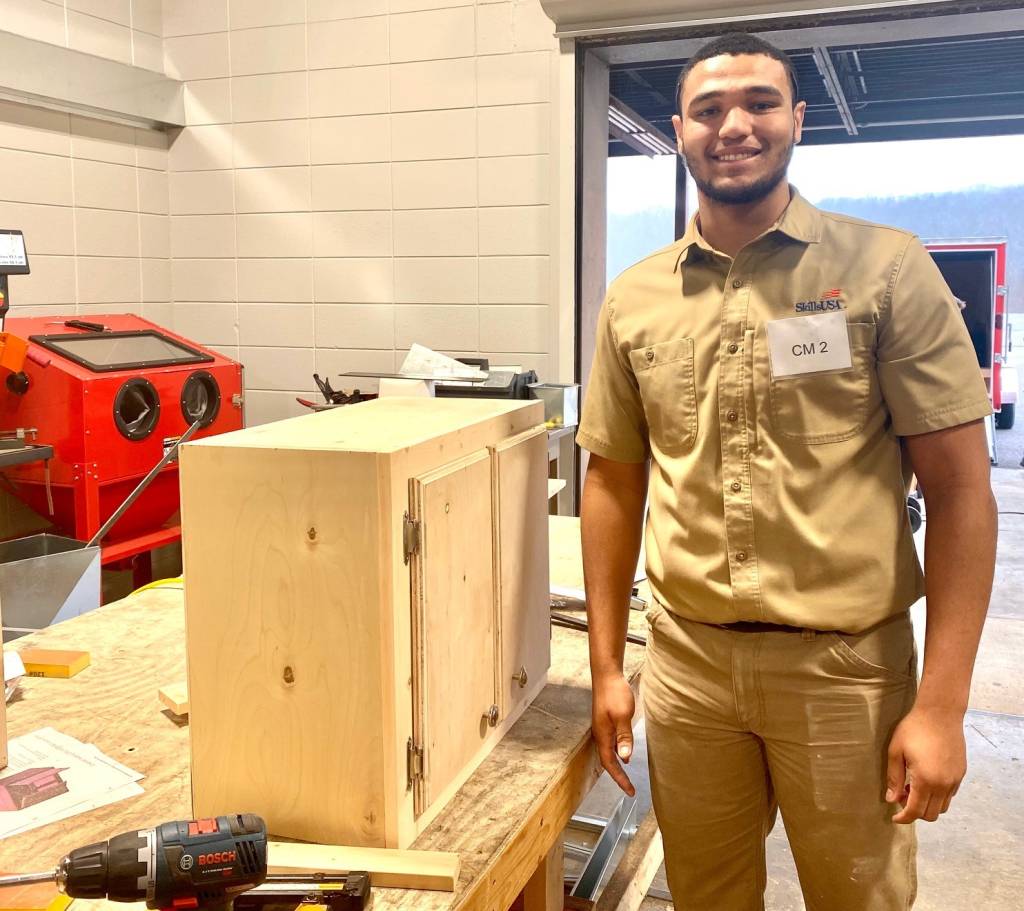 Cook maintains a 3.8 GPA.