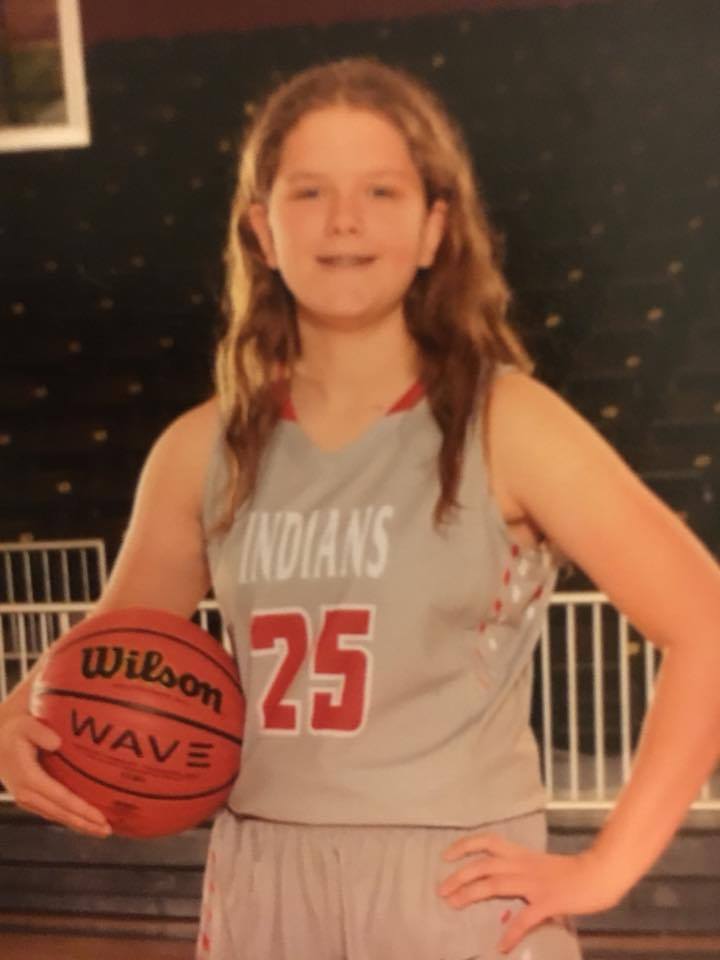 Chattooga High School Freshman Caroline Hodges has been nominated for the Positive Athlete Georgia Award, which means scholarship money. To help Caroline win, click the picture on Positive Athlete Georgia and tell them why she is great!

Caroline is a freshman at Chattooga High School. In her first year there, she has played football, basketball, track and field, and golf. She was recently named #1 in rank for the freshmen class with a 4.0 GPA. She is currently the gold medal discus winner for 13-14 year old female in the Georgia Games. During her first football season, she became the first female to score varsity points for CHS. In FCCLA, she works as a snack pack leader to collect food for students in need.
Caroline Hodges is the Player of the Week

Brought to you by Jim Aaron's Summerville McDonald's, Caroline Hodges earns AllOnGeorgia Player of the Week honors for her record-breaking PAT kick as she becomes the first female football player in the history of Chattooga High School to score in a Varsity football game. Hodges is a freshman kicker who also scored in a JV game and plans to continue as a 4-sport student/athlete with the Indians.

Posted by All On Georgia – Chattooga on Wednesday, October 17, 2018
Since it's inception, Positive Athlete, an organization with Super Bowl XL MVP Hines Ward as its lead spokesperson, has awarded over $250,000 in college scholarships to high school student-athletes based more on their character than their athletic performance. Nominating an athlete or coach is a very simple process which can be done here on this website. Student-athletes can be nominated by parents, coaches, teachers, administrators or fans of high school student- athletes grades 9-12. We are looking for athletes who have overcome difficult circumstances, given back to their schools and communities, or just have an infectious positive attitude.