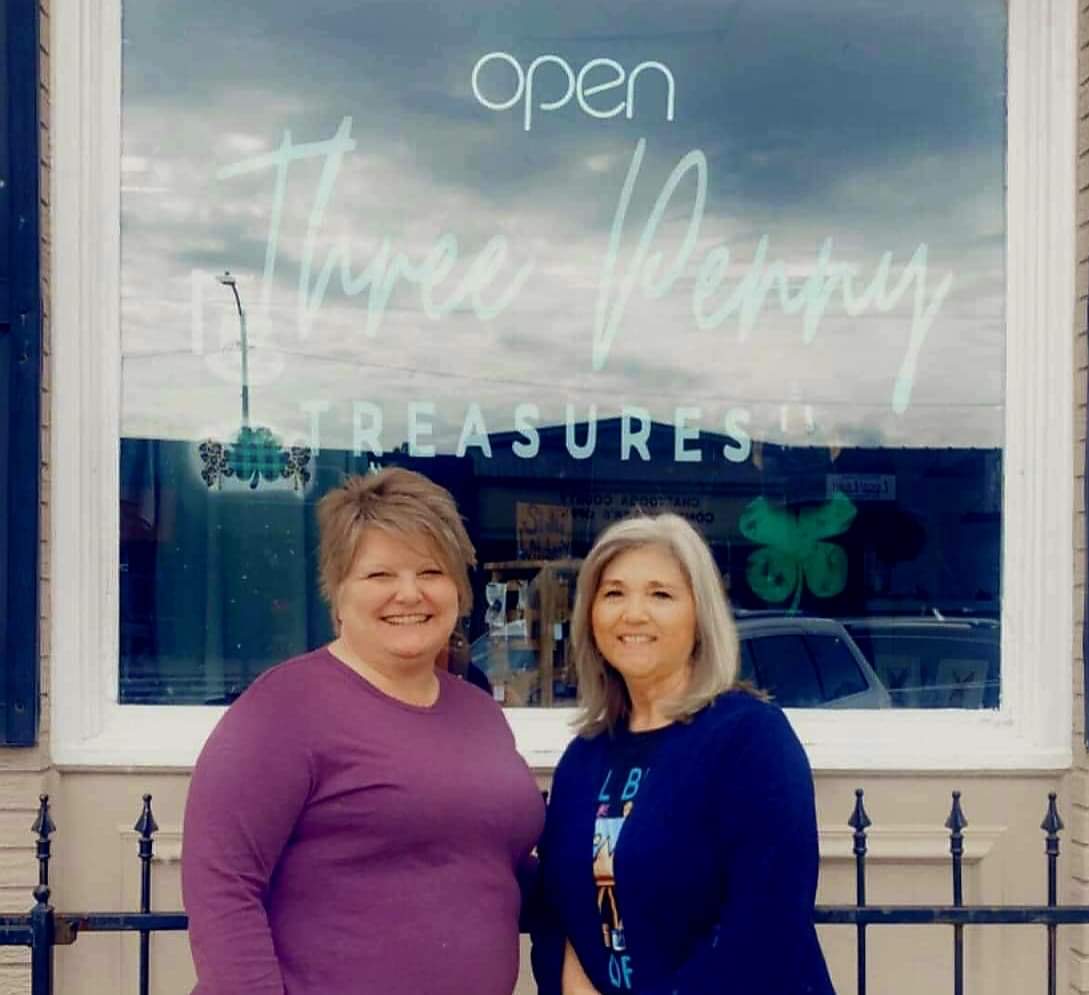 Art has always had a place in my life.  From early childhood, it was a form of escape, a happy place of sorts.  It soon became my therapy, a source of providing joy and security in a very unsecure world.  God has always used art to help me deal with stress and anxiety but it wasn't until recent years that I realized I needed to make time for something creative, something that brings me joy and gives me a place of support and encouragement.  It was then that I thought that maybe it could help others.  In my heart, the Art Barn was born a few years ago.  I wanted a place that could help not only me, but others realize that they have a safe and supportive space, a place to create, to have joy, and to connect with others.  God didn't create us to be alone but to have relationships with others.

It started by having paint parties in our pool house and this year "The Art Barn at WC Farm" was built.  It's at the Art Barn that 'friends' gather, some that have never met before, and you'll hear laughing as we all create together.  Once people overcome the initial fear of "I can't even draw a stick figure", they realize they can create something beautiful.  One of the things we hear every time is, how everyone is working on the same thing, but each one is different and beautiful in its own way.  Attending events at the Art Barn at WC Farm, people experience a much-needed break from the stress of life, and not only create something beautiful but share connections with others.
Being an introvert, starting up our little Art Barn community didn't come easy.  It was the support I received from my family, a daughter who partnered with me, and an unlikely friendship with a lady I met years ago that I was able to step out of my comfort zone and move forward with my dream.  A few years ago, Amanda Howard, owner of the new store in town "Three Penny Treasures", and I became unlikely friends over a blue sign.  Amanda started painting furniture and signs in 2014 and had a booth in Calhoun as well as sold online and at craft shows.  A few years later she began creating beautiful jewelry boxes and lighted blocks.  It was one of those signs, the one with the words "Then sings my soul" that she had created that spoke to me.  Those words (and song) have always had a deep meaning to me.  I painted a watercolor bluebird onto the sign she had created and after seeing it, a friendship was born.   At first glance, we were as different as night and day- lifestyle, politics… but the more we talked about our shared passion, the more we realized that it was possible to find more things in common, such as our mutual respect and a love for creating.  We quickly became each other's sounding board.   We laughed, shared frustrations, and talked often about opening a store together since we had a lot of the same ideas, management style, and a love for creating.
Opening a store was her dream.  After retiring  after 20 years from a desk job to pursue my purpose, I knew I wanted to concentrate on a slightly different path.  I loved the idea and knew she had a heart for helping other vendors and customers feel heard and included.   We all want to be a part of something important, to have a purpose.  Life is hard enough without always feeling like you must compete with others.  We should want each other to win, to succeed, to find joy, and fulfill our own purpose.  We should all strive to be each other's cheerleader, to be a treasure.  I hope you all visit "Three Penny Treasures", and I hope you leave with a unique gift and a little more joy than you came in with.  Don't forget to check out the Art Barn at WC Farm, too.  Where there's always an adventure waiting on you, whether connecting with new friends at one of our paint parties, or planning a private party with friends, or even just visiting with our animals…. Aww, our animals, now that is a story for another day.
Guest Author Donna Worsham