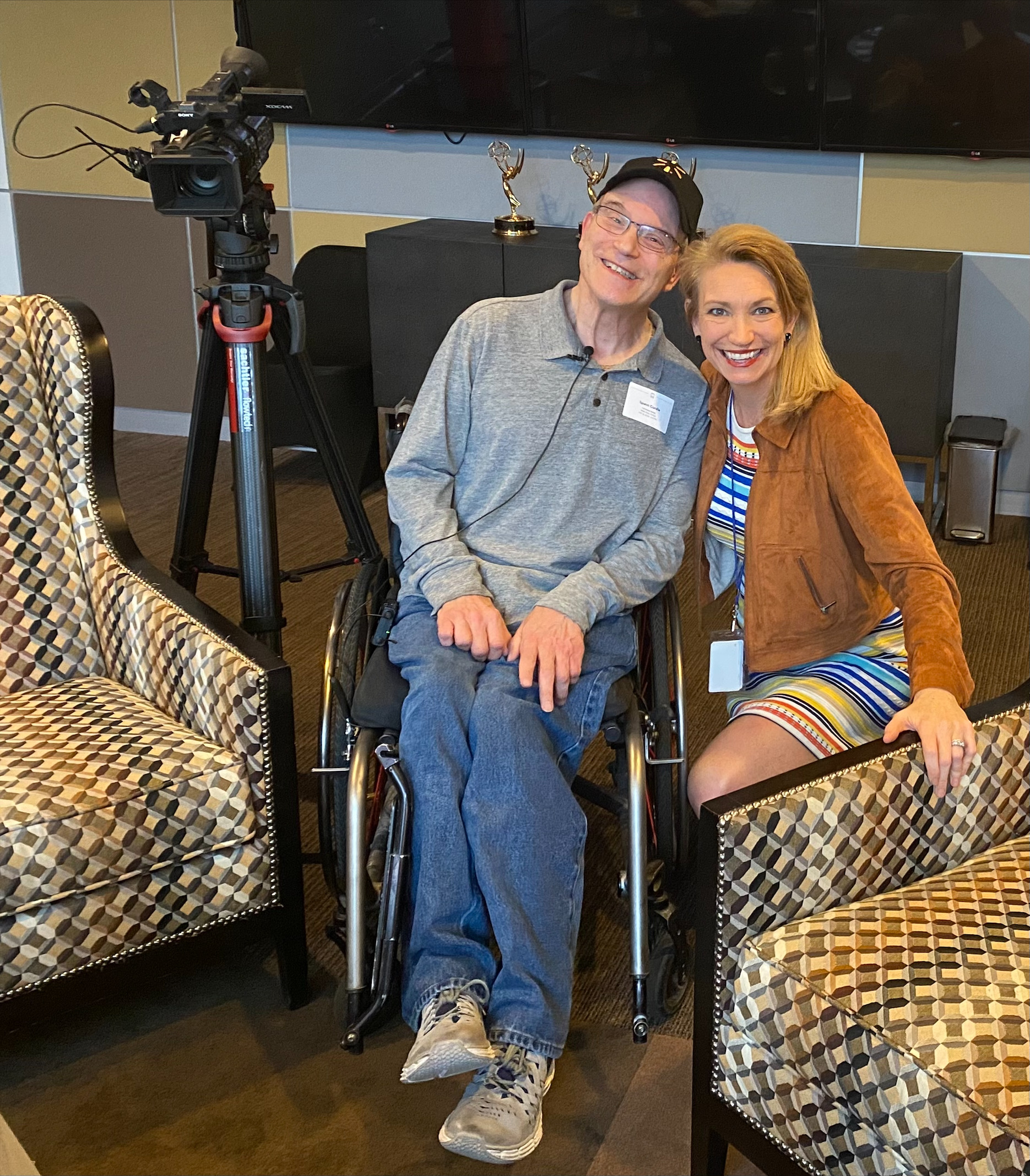 Spann Cordle will be featured between 5-7 am on the morning newscast of 11Alive WXIA TV Atlanta on Thursday, March 9.
Popular reporter Kaitlyn Ross will be speaking with Cordle about his life and work as a spokesperson for disability awareness.
In his  interview, Cordle also highlighted the recent celebration by MainStreet Summerville featuring the work of artist Billy Smith.
Update by Kay Willingham Shiver