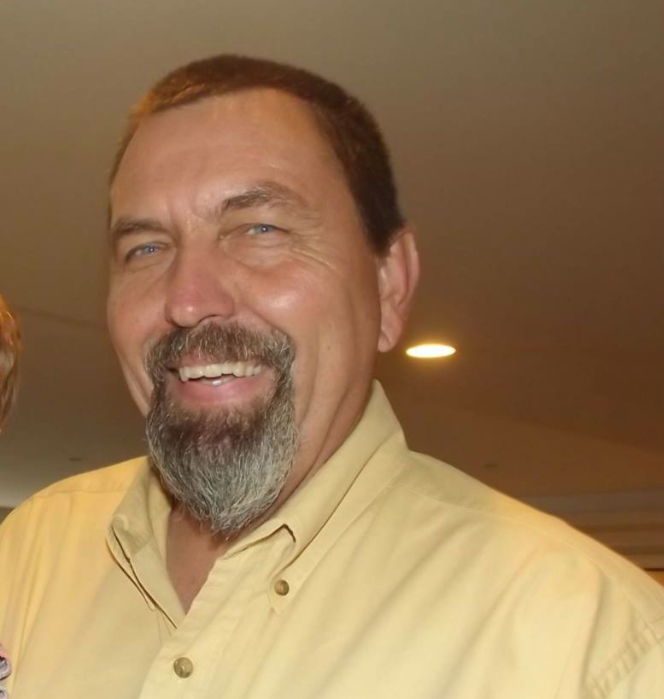 Eddy Willingham resigned his position of Trion's maintenance department supervisor effective October 29th.

Willingham has ran the department for six years and plans to work a two week notice.
Below is what Willingham said to Mayor Stansell in his resignation letter.
I will be forever grateful to you, former Mayor Johnny Ingle, current and previous Council Members, co-workers and the residents of the Town of Trion for the opportunity to serve you all for the past 6+ years. We have had a great run and accomplished many things that will provide for an overall better quality of life for the townspeople. I thank you especially for your leadership, friendship and encouragement during your tenure as mayor.

As I look back, there are a few accomplishments in particular that come to mind. First, hanging from midair, 40' above the Chattooga River to hang our lighted American Flag onto the Train Bridge was quite an adventure. Secondly, the strides we made in housing: Becoming part of the GICH Team, The CDBG Grant for Housing on Happy Top, and attracting The Breakers Senior Housing Development to Trion among others. I hope that effort continues. To ride up Highway 27 and see the flurry of construction in the Trion Industrial Park is nothing short of inspiring. And there are so many others that come to mind, but I will not linger here.

It has been my dream for many years to work alongside my oldest son Adam and operate our own construction business. The time is right for that now to happen. Please accept this letter as my official resignation from my positions at the Town of Trion. I am pleased to work a notice until the end of November to allow you time to fill my position. I leave my department in capable hands with Brandon Croy and Chris Moseley, as well as the other employees.

I wish you all the best for the future.
Brandon Croy will be replacing Willingham at the maintenance department.