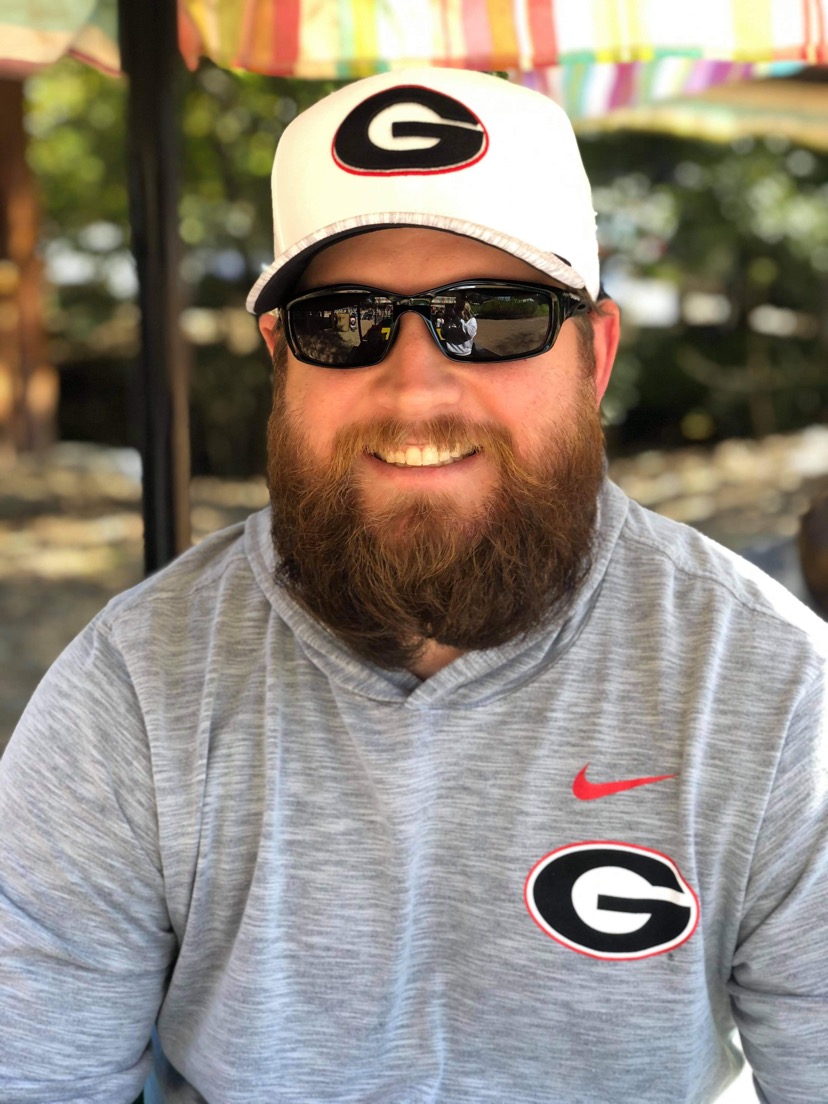 After 83 days in the hospital fighting COVID-19 Chattooga County resident Michael Nicholson is coming home. He is set to be released from the hospital later today.

The 36-year-old tested positive for COVID-19 on Aug. 14 and has been  hospitalized since Aug. 17.
He spent 60 days on a ventilator.
Today, his family and friends are hosting a drive-by parade by his home at 5:30 p.m. for anyone wanting to honk, wave and welcome Michael home.

"We don't know a set homecoming time for this afternoon but thought this would be good instead," said Brittney, his wife.
The address for the drive-by parade is 1107 Orchard Hill Rd Summerville, GA.