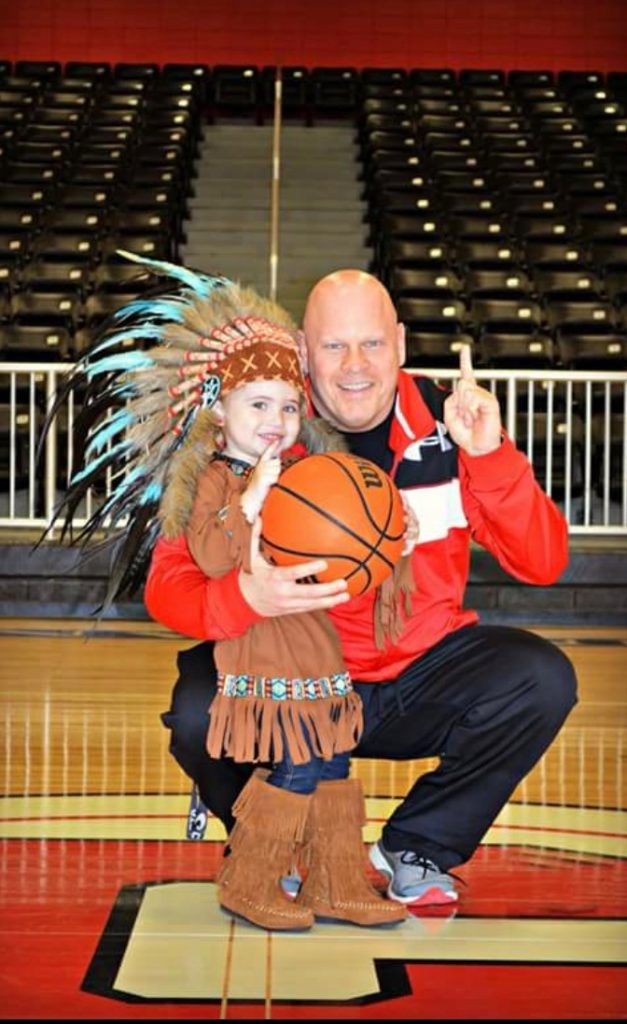 Chattooga High School Principal Jeff Martin was recently selected as one of six national finalists for the 2018 Varsity Brand School Spirit Principal award.

Martin shows his school spirit by supporting students and faculty in every way, whether in academics, extracurricular activities or athletics. "It's important to me that our kids have school spirit and pride in their school," Martin said.
About the award: Honoring the Very Best of America's High Schools
In 2014, Varsity Brands released a study revealing that students with higher levels of spirit perform better academically, are more involved and feel happier and more
connected to their school and community. Simply put, Spirit Matters and Varsity Brands developed awards to recognize school spirit.
The awards honor the very best of America's high schools by recognizing outstanding schools, organizations and individuals that go above and beyond to build school pride,
student engagement and community spirit.
The 2018 Principal Finalists:
Athens Christian School (GA) – Bruce Hockema
Central High School (CT) – Eric Graf
Chattooga High School (GA) – Jeff Martin
Rome High School (GA) – Eric Holland
Saline High School (MI) – David Raft
Whitehaven High School (TN) – Vincent Hunter
The winner was Principal Bruce Hockema of Athens Christian School (GA). Mr. Martin was invited, along with the other finalists, to attend the awards ceremony held in Orlando but, due to testing schedules, he chose to remain in Summerville.