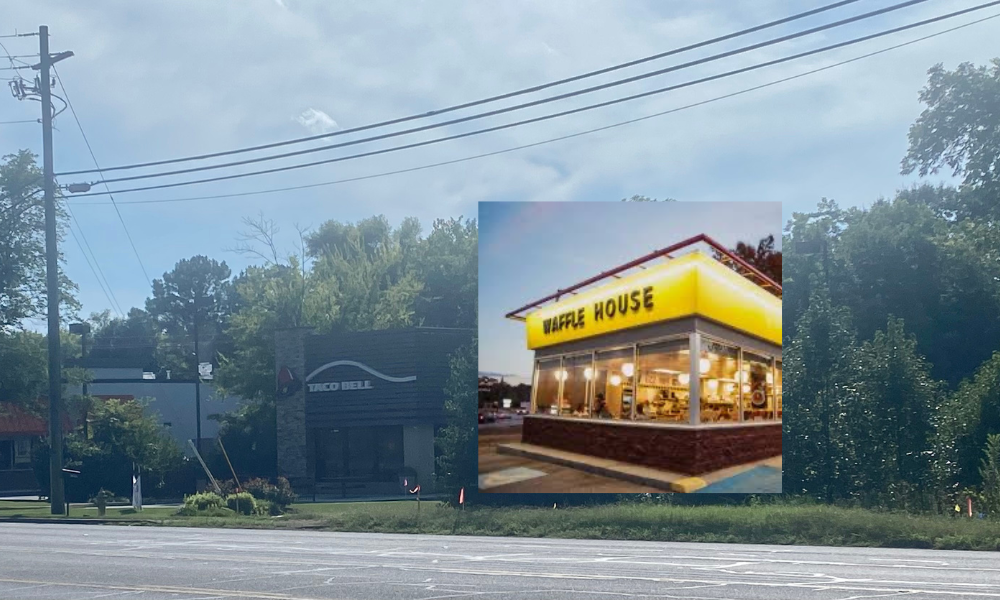 This is exciting news! The construction of the new Waffle House at 11325 Highway 27 in Summerville, next to Taco Bell, is scheduled to begin this month. The process will involve clearing the lot and moving the dirt, with a target opening date in November 2023.

Once the construction starts, it usually takes around three months to build a Waffle House from scratch. So, they anticipate completing the construction by November according to a Waffle House spokesperson.
The new Waffle House will provide job opportunities for 20 to 25 full-time employees.
Residents and visitors of Summerville can look forward to enjoying their favorite Waffle House dishes at the new location once it's up and running.