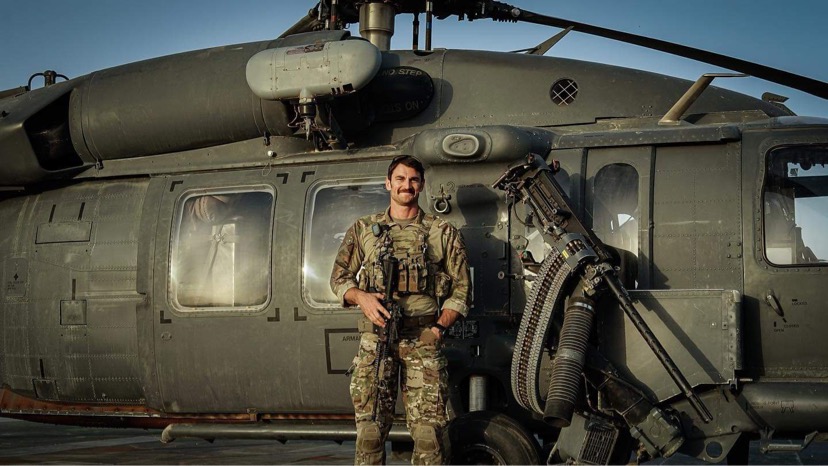 The Veteran Spotlight series is brought to you by Ken Bruce, Attorney at Law.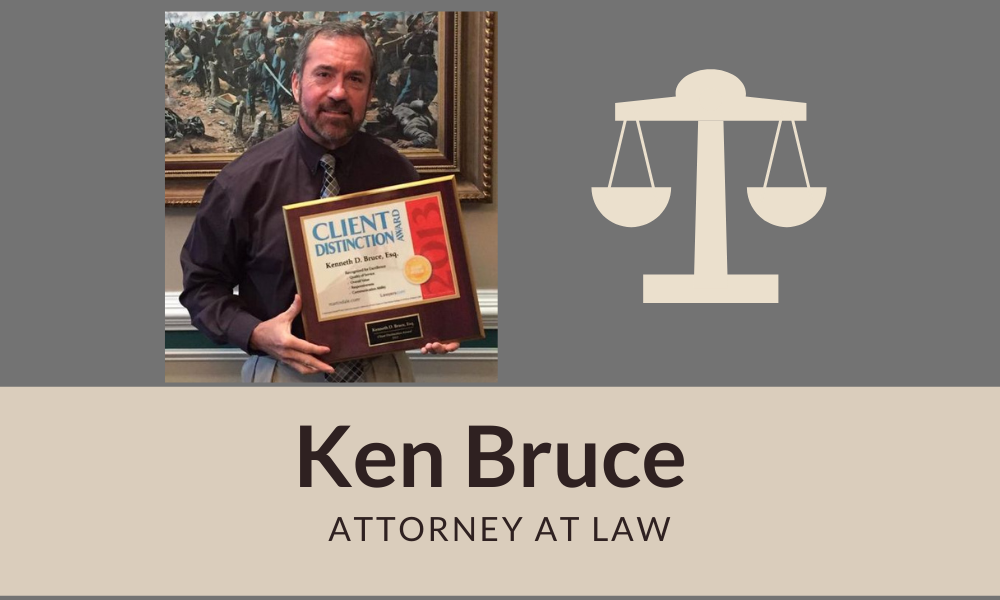 Steven R. Blair was born on March 28, 1988. MSgt Blair enlisted in the United States Air Force in 2008 as a generator mechanic in Electrical Power Production and received orders to Ramstein Air Base, Germany for three years with the 435th Construction and Training Squadron.
He then spent six years at Aviano Air Base, Italy with the 31st Civil Engineer Squadron where he supported joint deployment taskings with the U.S. Army to Afghanistan and Africa. After that, he was assigned to the 20th Air Support Operations Squadron at Fort Drum, New York.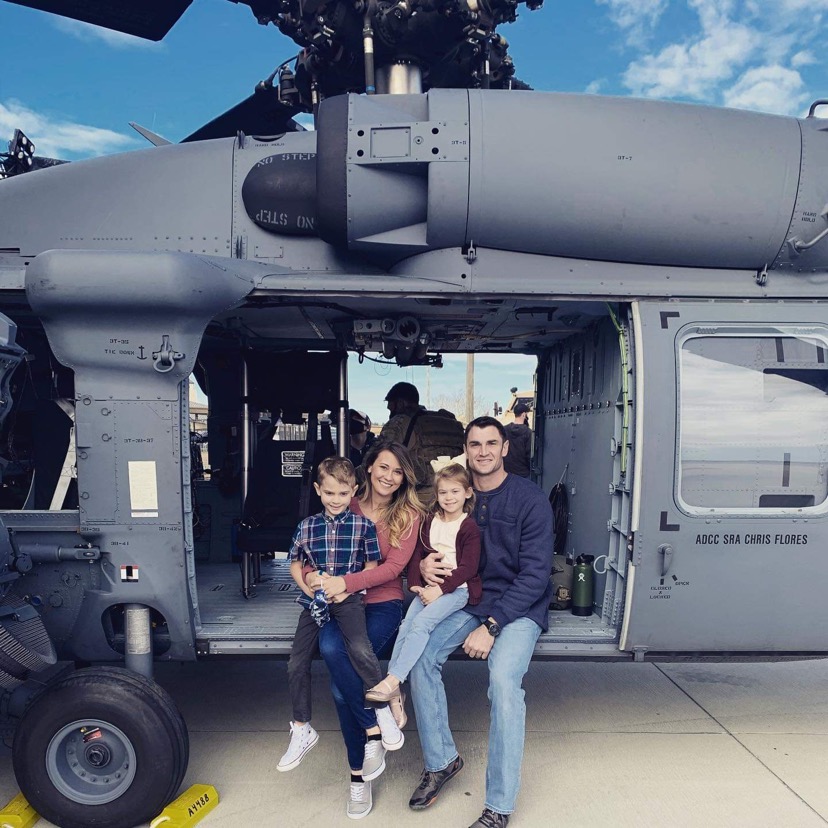 MSgt Blair retrained as a Special Mission Aviator in 2019 and performs Personnel Recovery and Combat Search and Rescue operations on the HH-60 Pave Hawk. He is currently stationed at Moody Air Force Base, Georgia with the 41st Rescue Squadron and has deployed with the 46th Expeditionary Rescue Squadron supporting Operation Inherent Resolve. Some of his decorations include the Meritorious Service Medal, Air Medal, Joint Service Commendation Medal, and the Air Force Combat Action Medal.
He and his wife, Amanda (Bynum) Blair have been married for 14 years and have two children, Caleb (7) and Catie Beth (5). He is the son-in-law of Chattooga County natives Gary & Suzanne Woods and Buster Bynum.
If you have a recommendation for the Veteran Spotlight please email aogchattooga@gmail.com