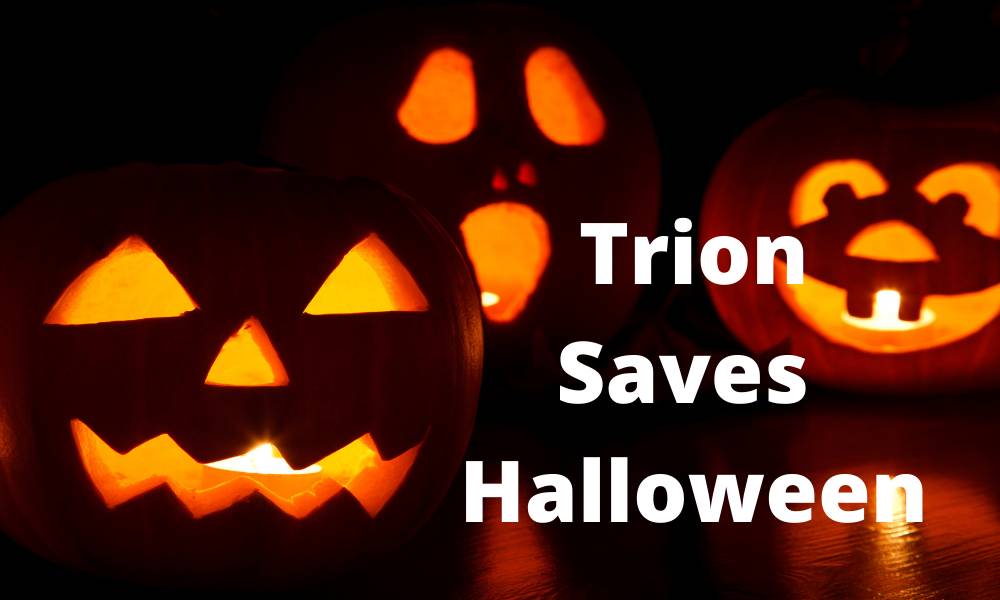 Covid-19 has canceled most Fall activities locally, including Sum Nelly and the Halloween Walk in Summerville, but one tradition will continue this October 31st as thousands of trick-or-treaters take to the streets of Trion.

Trick-or-treating on the streets of Gray and Moore in Trion is a tradition not only for the town but for the County. In anticipation of a larger than usual crowd the Trion Recreation department has offered to be a central location for those who would like to donate candy for trick- or-treating. Trion residents will be allowed to pick up candy donated to hand out on Halloween night. If you would like to donate candy to help the Trion residents this year, please drop it off at the rec by Friday, Oct. 30th.
Trion Residents may stop by the rec department any time before Halloween to pick up candy. Please be mindful when picking up that the candy donated will need to be divided among the whole town. Depending on how much is donated, you may can only grab a bag or two.
"Some residents spend a couple of hundred dollars on trick-or-treat candy, we expect more kids this year and wanted to offer to help out," Recreation Director Jeff Maddux said.
The  Town of Trion is planning to have "security and assistance" present in the high-traffic trick-or-treating areas of Trion.