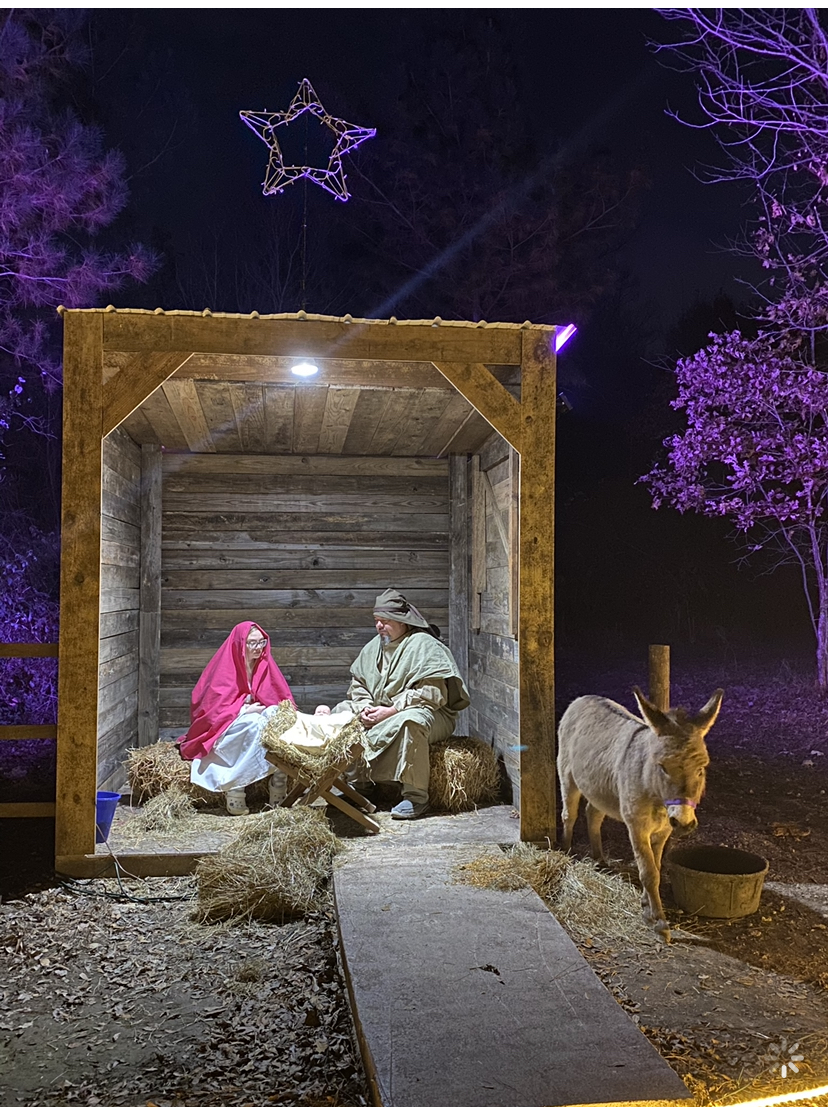 Trion Heights Baptist Church's Live Nativity runs nightly from 6:30-7:30 p.m until December 12th.

The church members provide the Nativity as a gift to the community.
The church members have been having the Nativity scene for more than 20 years and this year they expanded to add over 50,000 lights which are synchronized to music.
"This not only adds to the beauty, but our hope is that we share the excitement of Christ's birth with all those who come through," said Vickey Johnson wife of Pastor Vernon Johnson.