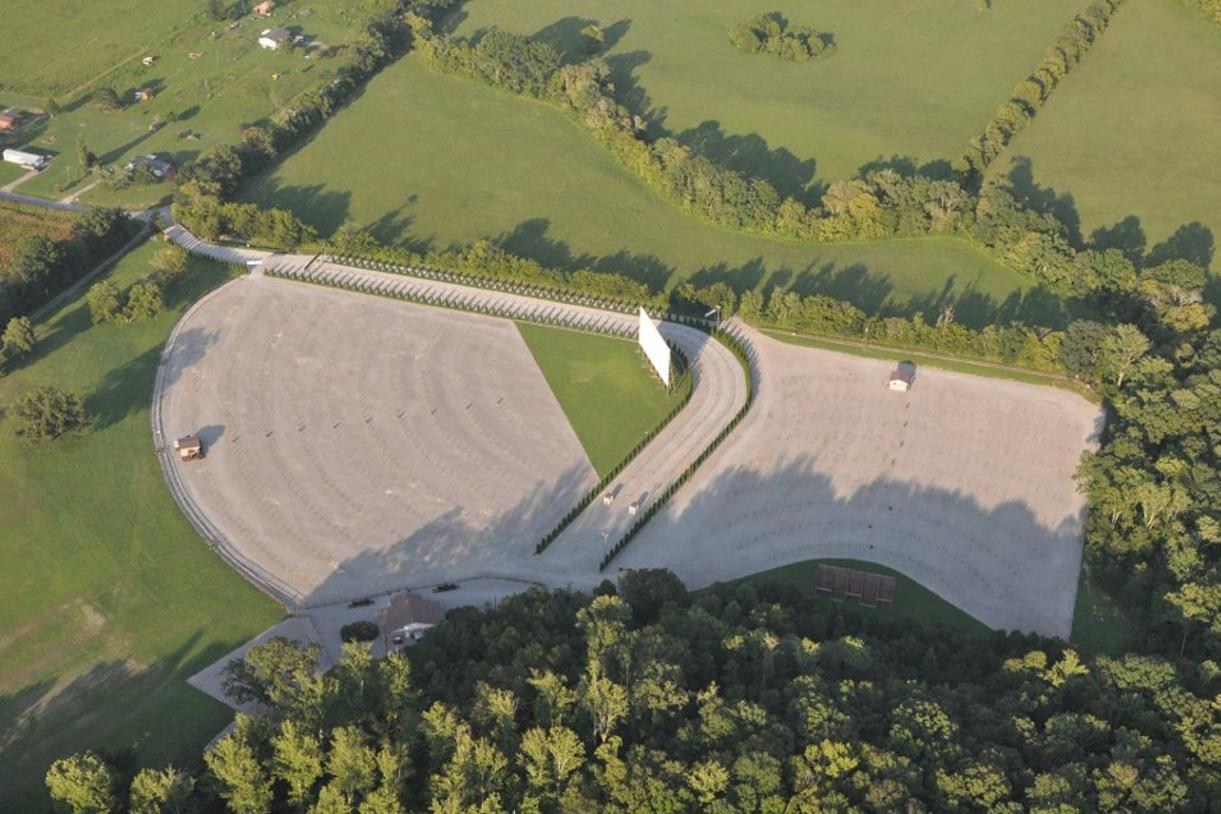 Screen 1- The Meg 2 (PG-13) and Barbie (PG-13)
Screen 2- Sound of Freedom (PG-13) and Oppenheimer (R)
Gates open at 7:30 PM Eastern, and Movies begin at 9:15 PM Eastern. Price is $7 per person, ages 3 and under are free.
Wilderness Outdoor Movie is located at 217 Old Hales Road, Trenton, GA 30752.
Please remember that they do not accept credit or debit cards as a form of payment!