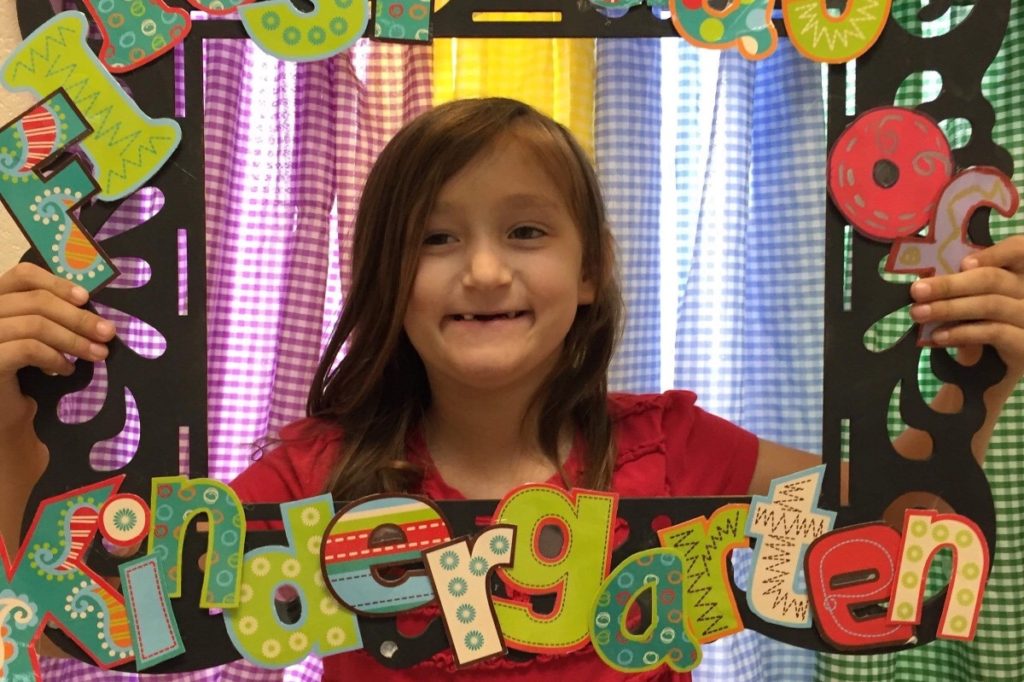 Six-year-old Rebecca "Grace" Stephens, who was found unresponsive in a swimming pool in Subligna on Saturday evening, has passed away at Scottish Rite Children's Hospital in Atlanta. According to Chattooga County Sheriff Mark Schrader, it was too early in the investigation to determine whether any charges would be filed. The tragic accident happened around 7:20 p.m. in the 3000 block of Gore-Subligna Road.

The incident occurred when Grace and three other children ages four to eight were under the supervision of a babysitter.
Schrader told AllOnGeorgia that the babysitter, in her mid-twenties, was someone used by the parents in the past.
At some point in the evening, the children walked over to a neighbor's house where an in-ground swimming pool is located. The neighbor's home is positioned about 100 yards from where the babysitter was sitting on the back deck, according to Sheriff Schrader.  The neighbors were not at home at the time, they had left around 6:00 p.m.  At some point, the six-year-old girl fell into the pool.
The eight-year old sibling ran home to tell the babysitter. The babysitter ran to the pool and jumped in, trying to retrieve Grace. The babysitter's first attempt to retrieve the girl from the pool was unsuccessful so the babysitter called 911. Because no one was home at the residence with the pool, the babysitter was forced to run to another neighbor's house to make the call. "The call came in around 7:20," Schrader said.
After calling 911, the babysitter then re-entered the water and was able to pull the little girl from the deep end of the pool.  Gore Firefighters were the first to arrive on the scene and began administering CPR to Grace, who was unresponsive at the time.
Grace was transported by Redmond EMS first to Floyd Hospital and then to Scottish Rite in Atlanta.
Rebecca "Grace" Stephens, passed away on Sunday.  Funeral arrangements are incomplete at this time, but will be announced by Mason Funeral Home in Summerville.
Grace was a Kindergarten student at Leroy Massey Elementary School. "Grace was a sweet child who was such a hard worker in the classroom. She was well liked by peers and a student every teacher would love to have in class. Our prayers go out to her family during such a difficult time," Leroy Massey School Principal Brain Beasley said.
A GoFundMe account has been setup to help with final expenses. Grace is survived by her mother Bonnie, father Billy, sister Christy, and brother Axel Stephens of Summerville, GA. "Prayers and financial assistance are appreciated as this family lays to rest a precious little girl in the Subligna community. Mason Funeral Home is also accepting donations."