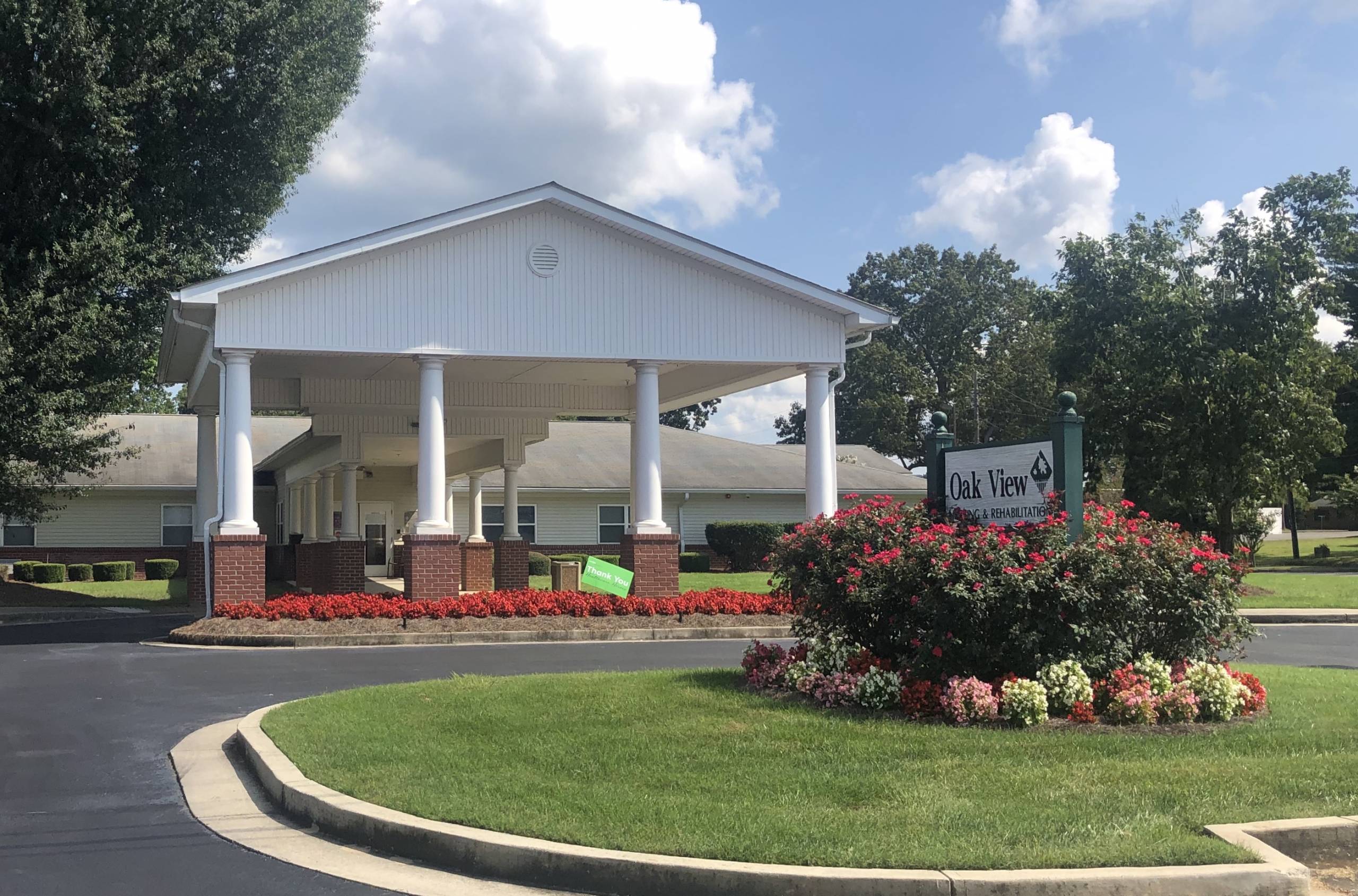 The Oakview Health and Rehabilitation nursing home in Summerville, Georgia, is fighting the latest coronavirus outbreak in North Georgia at a long-term care facility.

On Wednesday, the Georgia Department of Public Health reported the third resident's death at the facility.
According to the September 9, Long-Term Care Facility COVID-19 Report OAKVIEW HEALTH AND REHABILITATION Nursing Home located at 960 HIGHLAND AVENUE reported 94 of the 108  residents have tested positive for COVID-19 with 67 residents listed as recovered. The state is reporting 157 coronavirus tests have been administered.
The first confirmed case of COVID-19 at Oakview was reported on July 18th when an employee tested positive.
The first COVID-19 cases among residents was reported by the Georgia Department of Public Health on August 25 with 34 residents testing positive. As of Wednesday afternoon, 41 Oakview staff members have also tested positive.
Chattooga County now has reported 649 cases, 152 of those in the last two weeks. Six people in the county have died from the coronavirus.