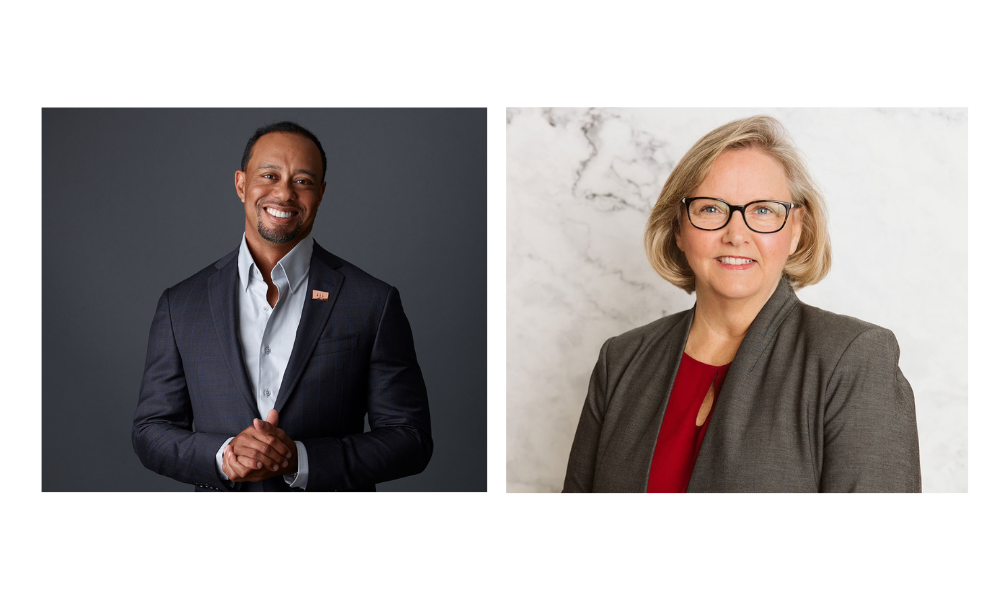 Berry College Vice President Cyndi Court has been named CEO of TGR Foundation.

Court, a seasoned nonprofit leader with experience in youth development, education, marketing and fundraising will lead the foundation as it continues its mission to empower students to pursue their passions through education. 
"I'm proud to welcome Cyndi as CEO of TGR Foundation," Tiger Woods, TGR Foundation founder, said. "This is an exciting time with our program expansion into Los Angeles and Philadelphia underway. I'm confident Cyndi's leadership will help deepen our impact on the students and communities that we serve."
Court joins TGR Foundation with more than 25 years of executive experience with several national nonprofits focused on serving young people from under-resourced communities. 
At Berry, Court was the Chief Development Officer where she oversaw institutional advancement, philanthropic communications and alumni engagement, including a comprehensive capital campaign which included the renovation and construction of major academic facilities. She also created and secured the endowment for a new scholarship program for students experiencing adverse life circumstances and significant financial need and initiated new corporate partnerships for diverse students in STEM. 
Berry's President, Steve Briggs commented on her new position: "Cyndi generates momentum. She is strategic in her vision and focused when it comes to the details. She inspires others to action. We will miss her leadership on our executive team, but joining TGR Foundation as CEO is a marvelous opportunity for Cyndi to make an impact and we wish her every success."                                                                                                         
                                                   ### 
 About TGR Foundation, A Tiger Woods Charity 
For more than 25 years, TGR Foundation has worked to create a world where opportunity is universal and potential is limitless. With an unwavering commitment to impact youth from under resourced communities, its mission is to empower students to pursue their passions through education. TGR Foundation helps students connect their passions with purpose through signature programs focused on in-person project-based learning, skills development, college access, career preparation and educator professional development. For more information visit https://tgrfoundation.org/