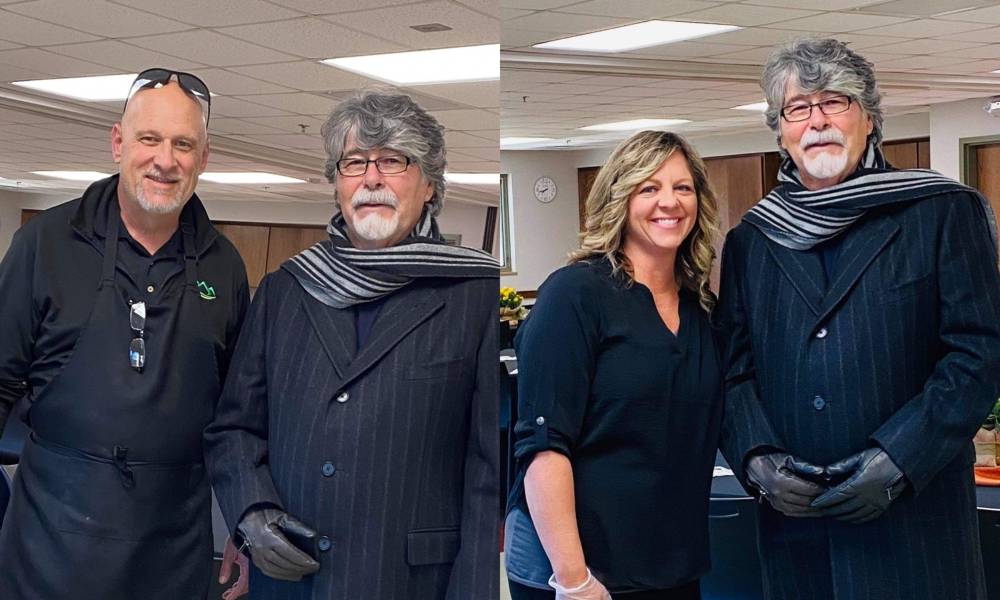 Over the last eight years with Sweet P's at the Tavern Amanda Godshall has worked all sorts of catered events.

Recently the local Trion restaurant catered JSU Board of Directors at Cook Castle and Little River Canyon Center.
"This event hit home for me because one of the Board Members is Randy Owen the lead singer for music group Alabama attended. Growing up in small town Sand Rock, AL it was a dream of mine to always meet the group Alabama. Mr. Owen was just as nice as I imagined, a truly great guy," Godshall said.
Here's a look at what Sweet P's at the Tavern Trion, GA has coming up:
"As we have started preparing for the holiday season and upcoming events we wanted to start letting everyone know what we have planned so y'all can make plans as well with us! 📝
🤴👸 The Renaissance Festival is next weekend!! Friday the 5th we will be offering a Feast with the King at Sweet P's at the Tavern! Then Saturday the 6th you be able to find us in down town Summerville at the festival set up serving delicious Turkey Legs 🦃 and more!
🧡🦃We will be open Thanksgiving Day serving a traditional Thanksgiving Feast from 11-3pm! Also will be offering the Take Home Meal Packages that feed 4-6 people or 10-12 people.
♥️🎅🏽Breakfast with Santa will be at the Tavern Dec 11. This has become a tradition of ours you and the whole family want to be a apart of. This years theme is Its a Grinch Christmas 🎄!!"