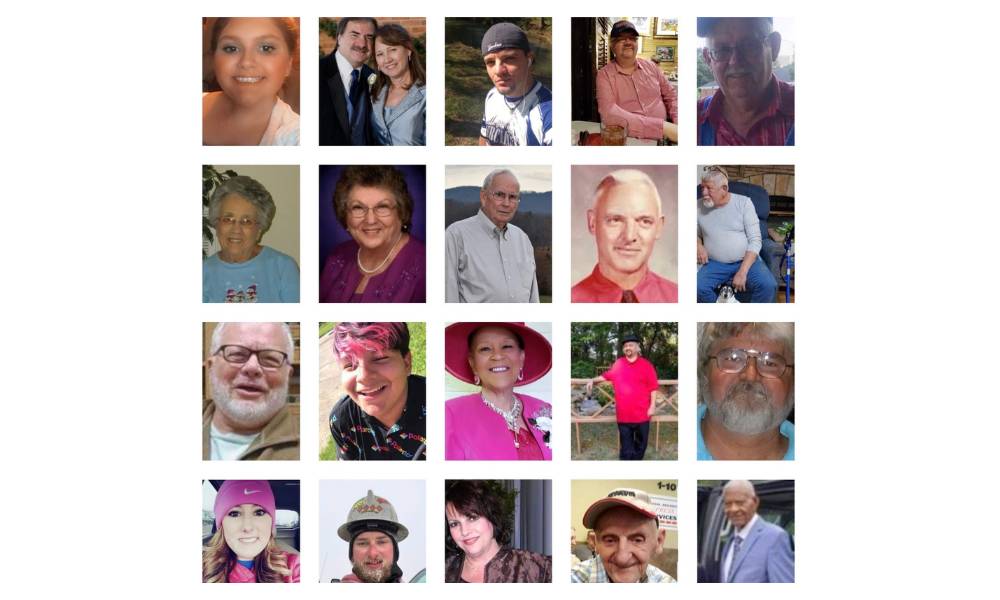 What began as a way to remember for Janice Sabo to remember her own mother has turned into a county-wide yearly memorial.
In 2014 Chattooga County resident Janice Sabo started a tradition, a memorial video dedicated to all the Chattooga County families who lost a loved one during the year.
"When my Mom passed away she was only 56 and I was lost. My Mother's wish was to be cremated and her ashes spread over her Mom and Dad's grave. Later I realized, I didn't really have a memorial for my Mom. I would visit my grandparents grave site where my Mom's ashes were spread but there was no gravestone, no marker, nothing in remembrance of my Mom. That's why I started doing the video. Our loved ones should be remembered, always," said Sabo.
"It's hard to believe that we are more than midway through 2021. In the past I would post at the end of the year regarding the Chattooga County Memorial video but this year I wanted to announce a few times before the end of the year so everyone will have an opportunity to share and send pictures," Sabo said.
Below are the details you need to know about the CHATTOOGA COUNTY MEMORIAL 2021
If you have a loved one from Chattooga County, who passed away JANUARY 1, 2021, through today, and would like to have a picture of him/her in the 2021 Chattooga County video tribute at the end of the year please email a picture with deceased full name to sabojanice@gmail.com
GUIDELINES
This is an ANNUAL tribute.
Only individuals from Chattooga County who pass away from January 1st – December 31st of 2021 will be included. This includes anyone who has resided in Chattooga County during his/her lifetime.
Picture and name must be submitted before January 5, 2022. Please submit clear pictures.
For last years video go to:
Previous years can be found as well. Please note: Sabo CANNOT edit any of the previous videos.