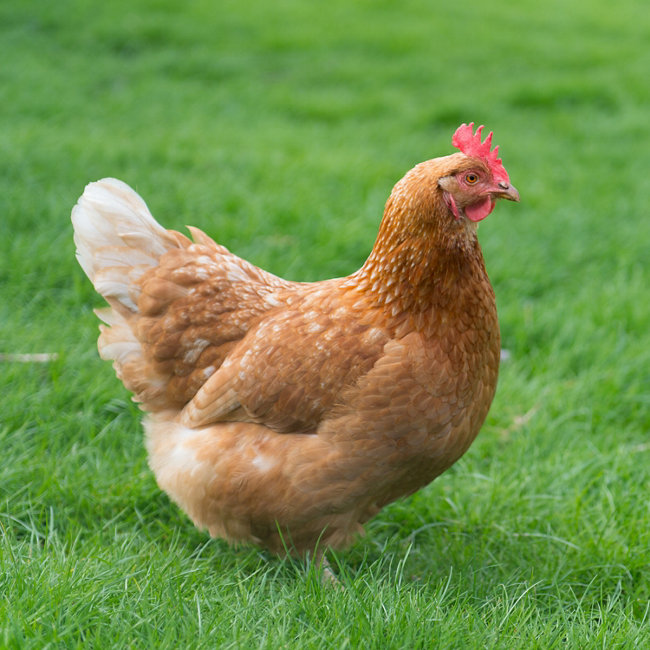 On Thursday, September 3, 4-H and FFA students will have their annual Poultry Show and Auction.
These students began the project in April when they received three-day-old chicks. Students raised eight chicks through the summer and will bring their best three birds to the show to be judged, and then auctioned off as pens of three.
The auction is open to the public and every dollar that the student's birds bring at the auction will be given to the student.
There are two breeds of chickens at the auction this year, the Red Sex Link and Black Sex Link. Both breeds are known to be excellent brown egg layers, friendly, and hardy. They will be 19 week old pullets that are about to begin their laying careers. Birds will be sold in lots of three, and a cage is included to take them home in.
Registration for bid numbers will begin at 6:00pm and winners will be announced at 6:30pm, with the auction beginning at 7:00pm at the Chattooga County Agricultural Center. Measures to encourage social distancing will be in place for everyone's safety at the event.
The Chattooga County Agricultural Fair Council, along with generous fair sponsors, recognize the importance of youth having a livestock project experience.