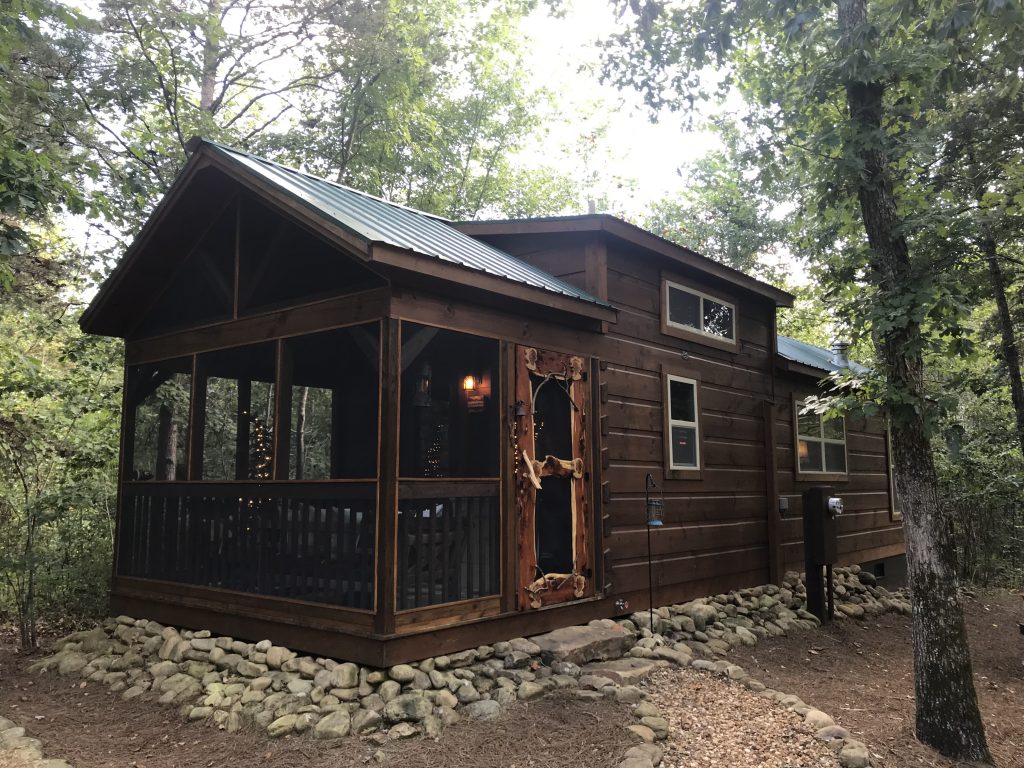 The following article was published with permission of George Kalnay, a local web developer and Social Media Manager for the Town of Lyerly. He writes about the people, places and events that make Chattooga County unique on his Chattooga Life website.

Tiny homes have been one of the hottest trends in housing for the past decade. Offering minimalist living, simplicity and a small footprint, these creatively designed homes appeal to every demographic. In recent years, communities tailored to the needs of tiny home living have been popping up across the county, offering creature comforts once found only in the gated confines of suburbia.
With plentiful access to both outdoor activities and big city amenities, it's no surprise that North Georgia has seen a number of these properties come to fruition. Now, one of these new communities is coming to the Silver Hill area of Lyerly, Georgia.
Silver Hill Escapes is the latest tiny home community being developed by Rome businessman Ed Watters under the River Ridge Escapes banner. Watters' most well-know property was also his first development, Little River Escape in Menlo on Lookout Mountain.
Easy access to Simms Mountain, the Pinhoti Trail, and the Chattooga River made Lyerly an ideal choice for Watters' newest project.
"This is a beautiful piece of property with beautiful vegetation and terrain," Watters said. "It's very quiet and peaceful. When I get customers out here to tour the property I tell them to take a minute to be quiet and listen. You don't hear any traffic. You hear the birds and the wind and that's about it."
The sense of isolation and immersion in nature are some of the things tiny home buyers are looking for. But, they also want access to big city amenities like dining and shopping. Lyerly provides both.
"Our customers want to get out of the big city and out into the middle of nature," Watters said. "With the new Silver Hill development you're out in the wilderness, but you are also only 8 miles from Summerville or Highway 27 and Armuchee and we're 25 minutes from downtown Rome."
Town of Lyerly mayor Jim Ferguson is also excited about the prospects of this new community.
"Lyerly is excited that builders with a proven track of success are creating a vacation community on Silver Hill Road," Ferguson said. "We look forward to welcoming new visitors to the town we love."
Watters knows what his buyers want, and is customizing the property to suit their wishes. The lots are three-quarters of an acre, which are abundantly sized in relation to the typical tiny home size of 400 square feet. He is also adamant about minimal disturbance of the property itself, preserving as many of the natural growth trees as possible.
Whether they are looking for a weekend getaway, a retirement home or a minimalist life, this particular tiny home community seems to offer it all. This new community sits on nearly 50 acres and will offer onsite amenities including walking trails, community fire pits, a dog park and swimming pool. Prospective buyers are invited to visit the property and even experience the tiny home lifestyle by renting a home for the weekend.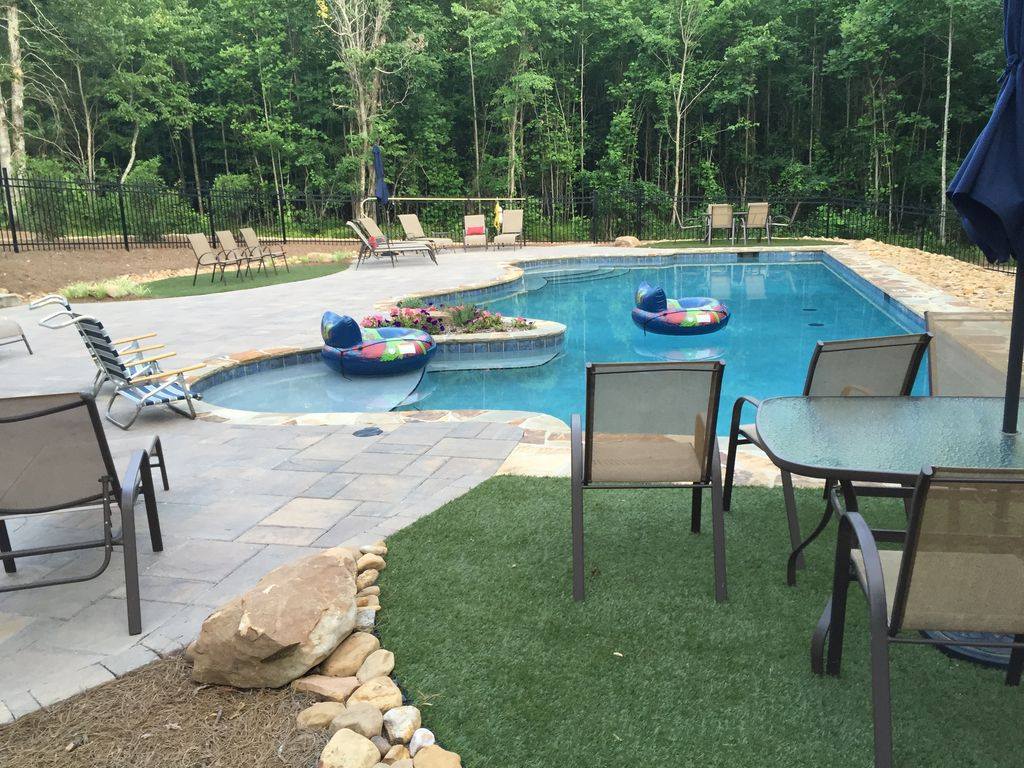 No doubt, this attention to detail and understanding of his customer have contributed to the success of his tiny home communities. Across all the River Ridge Escapes developments, Watters has hosted more than 15,000 visitors. His buyers come from all areas of the country including Seattle, Chicago, Connecticut and Florida, and of course, Atlanta. The demographic is also a varied bunch.
"We have customers that live in houses from 23 to 83 years old. A lot of retirees. We also have some people that have small kids. It's a variety of people. A lot of them are just looking to get away and have some peace and quiet from the big city life. And that's what's great because we are centrally located to Atlanta and Birmingham. Some people look at it like a full time residence and they can escape their big house and their big bills. They can take their retirement fund and live a lot happier ever after, for a longer time in a tiny house."
For more information about Silver Hill Escapes, you can visit their website at riverridgeescape.com.