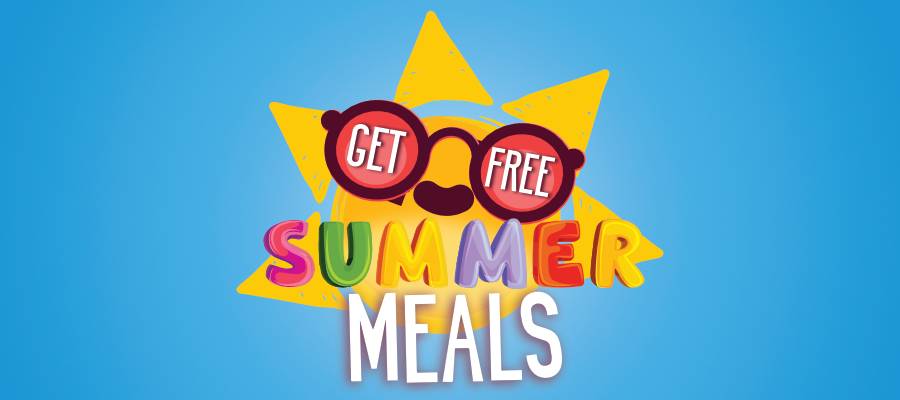 Chattooga County Schools' Summer Feeding Program will operate June 7-July 12.


The school system will provide free meals to all children, ages 0-18, during this time.
The school system is unable to offer meal delivery this year.
However, they will offer meal pick-up at Chattooga High School from 11 AM to 1 PM on the following dates: June 7, June 14, June 21, June 28, and July 12.
Multiple days of meals will be given on each pick-up day.
Children do not have to be present to receive meals.
There will be a sign outside the cafeteria doors with a phone number to call once you have arrived.
Staff will bring meals to your vehicle.
The food service staff will be implementing some fresh, new meals in the Summer Feeding Program this year and are looking forward to sharing these with the community.