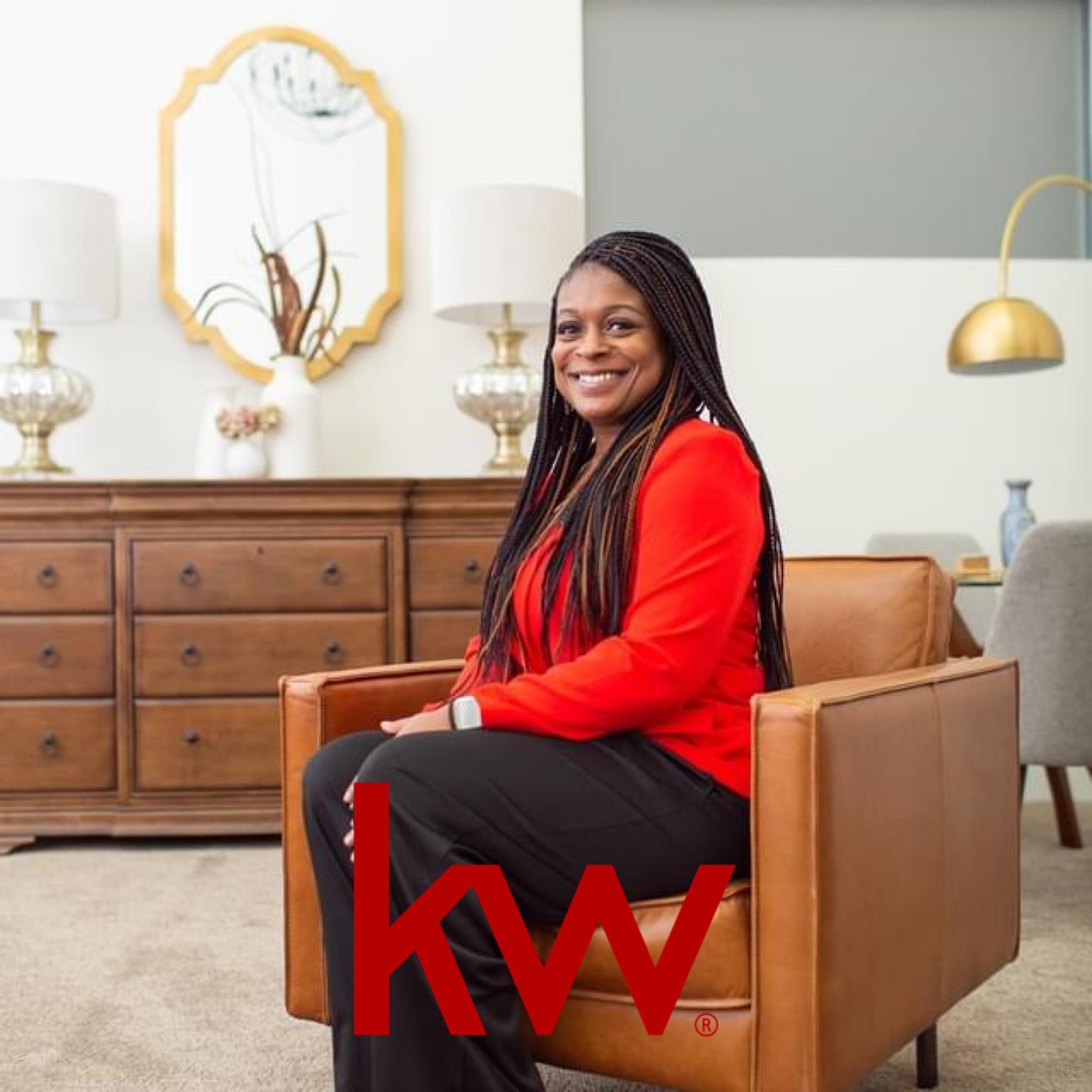 Simone Adams has taken on a new role at Keller Williams as the Director of Productivity.

"I have worked hard all of my life; beginning in retail management at 16 at BiLo, to Store Management at Dollar General, and now Real Estate with Keller Williams Northwest! A dedicated work ethic continues to be a priority as I am licensed in Georgia, Tennessee, and Alabama along with being a member of our Business Center Leadership Council," Adams said.
"I took on the role of Director of Productivity to help manage our Rome office, coach new agents, and help recruit. I am passionate about developing others to excel and grow in their business. Serving this KW community and our greater Rome community is another deep passion that keeps me always moving forward."
Simone Adams was born and raised in Chattooga County, Georgia, and it is where she resides currently with her three children, ages 4 to 16. Adams says her children are her driving force, "and my WHY".
Adams has been shaped by a lifetime of hard work and also her faith. "My faith is also my WHY". Adams is an active member of New Bethel Baptist Church in Summerville and serves on the Financial Committee and as a Sunday School Superintendent.