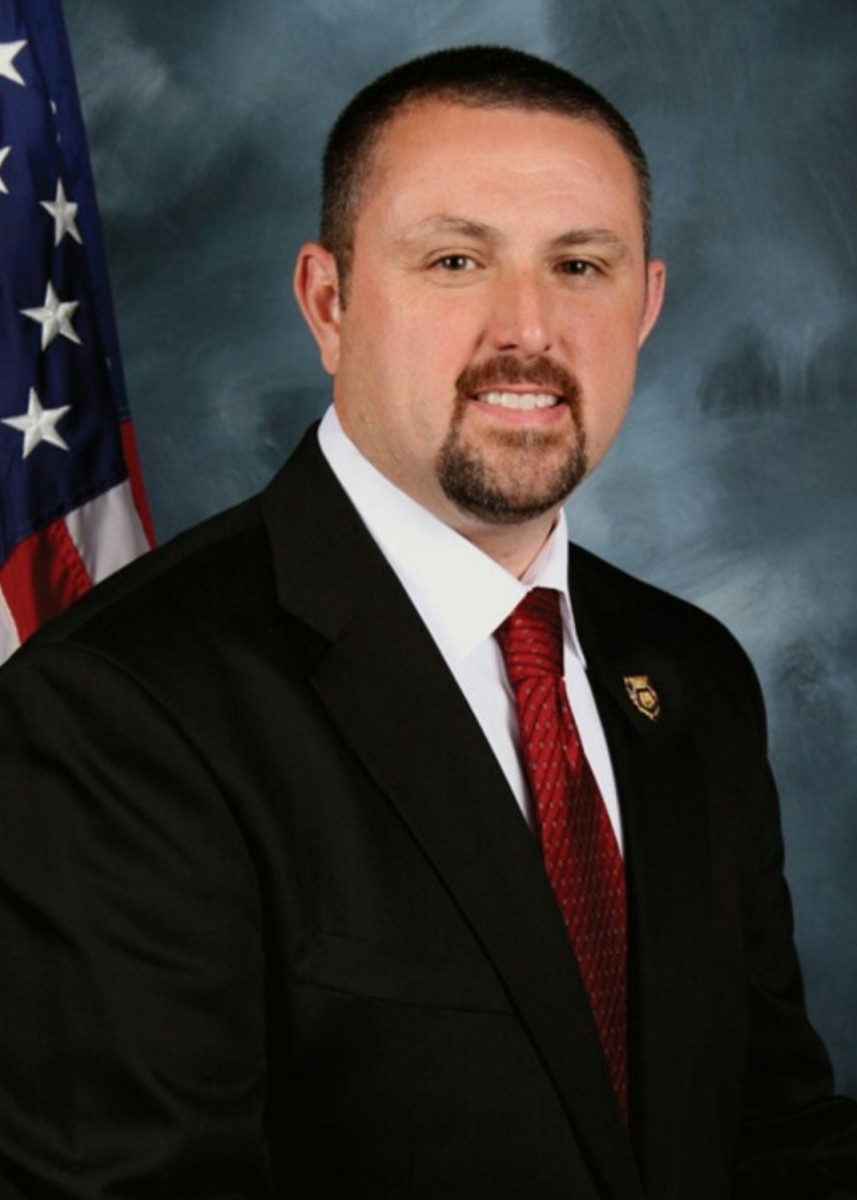 Chattooga County Sheriff Mark Schrader is attending the Alabama Board of Pardons and Paroles hearing for Judith Neelley in Montgomery, Alabama. In the event the board finds reason to grant parole to Neelley, Schrader will transport her back to Chattooga County and keep her until she can be transferred to the Georgia Department of Corrections to begin her sentence. "Hearings start at 8:30 a.m. Looks as though there are quite a few hearings this morning," Schrader said.
Neelley was convicted with husband Alvin Neelley of killing 13-year-old Lisa Ann Millican, who was abducted from Riverbend Mall in Rome, Georgia, in 1982. The girl was sexually assaulted, injected with drain cleaner, shot and dumped into a canyon in northeast Alabama.
Relatives of Millican, Sheriff Schrader and Alabama Governor Kay Ivey have urged the board to deny Neelley her freedom.
Neelley was convicted of capital murder and sentenced to die, but Alabama Gov. Fob James commuted Neelley's death sentence to life in 1999. A 2003 Alabama law barring Neelley from parole was ruled unconstitutional in March.
If released from prison in Alabama, Chattooga County will take custody of Neelley. Neelley was sentenced to life in prison in the Superior Court of Chattooga County, Georgia. This sentence is to be served consecutively to any sentence that she is serving in the State of Alabama. According to Sheriff Schrader this sentencing is "on behalf of Janice Kay Chatman, who was one of the victims in the torturous murder spree that Neelley and her husband, Alvin committed. Ms. Chatman's body was discovered in a remote area of Chattooga County."
Update: Parole denied read more here