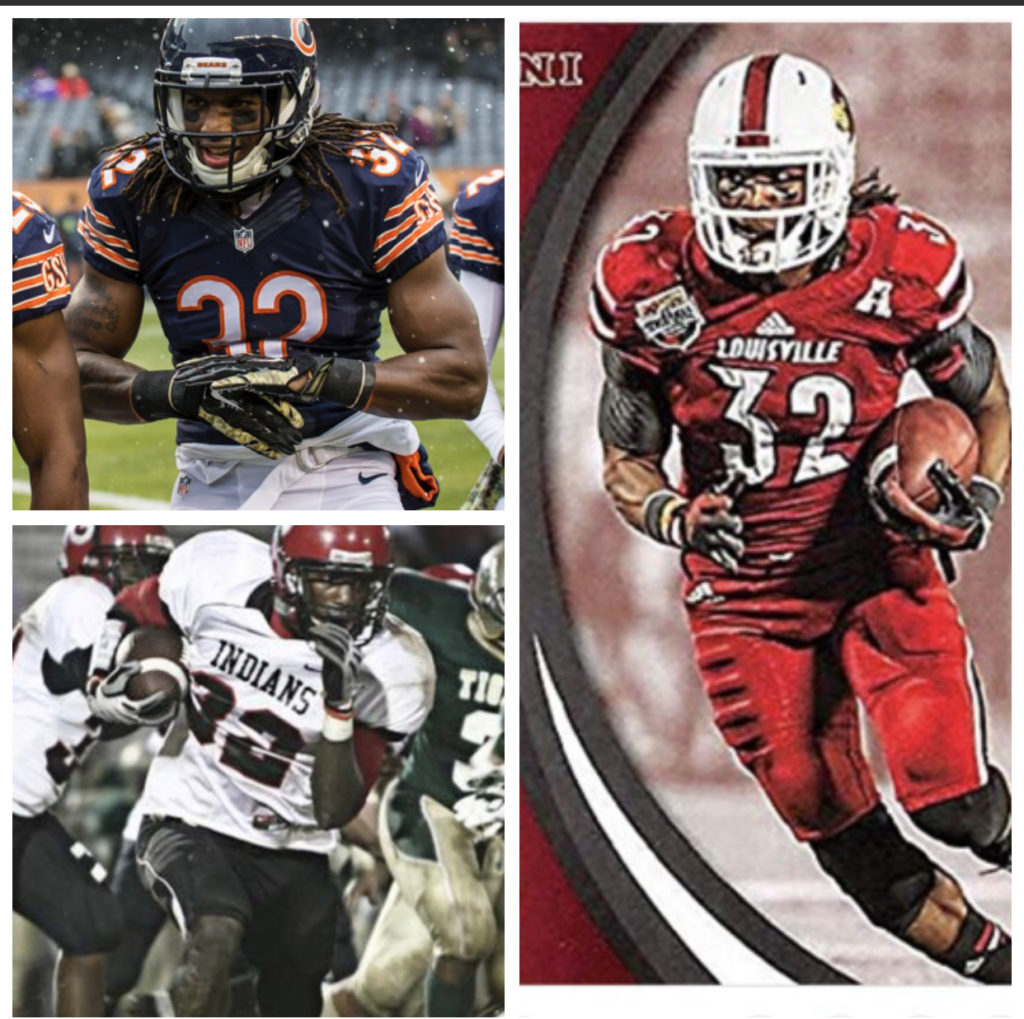 For the first time in over four decades, the Buffalo Bills have issued the No. 32 jersey once worn by Hall of Fame running back O.J. Simpson.

The No. 32 now belongs to running back Senorise Perry, the same number Perry wore as a Chattooga Indian, Louisville Cardinal and Chicago Bear.
Simpson played nine seasons with the Bills in the 1970's, winning four rushing titles and in 1973, and became the first back to rush for 2,000 yards in a single season.
In an interview with the Athletic Perry said he knows there are expectations with wearing that number.
"On one hand, wearing the number of a Hall of Famer creates a high expectation," Perry said. "I thought it was retired, but then I was told it was available. Boom, I took it."
"I know the situation. I know that greatness comes with that number, playing in Buffalo. But I'm willing to take anything that comes my way," Perry said. "I'm going into my sixth year, and I know what it takes to get in this league and stay here. With that number on my back, I know I'm doing well for my family."
Senorise Perry is a Chattooga High School alum who was recruited by several Division 1 football programs. Perry selected the University of Louisville and spent his time there as a standout special teams player and running back. He made six college starts and rushed for 706 yards and six TDs as a college senior. Perry, 6-foot, 210-pounder, has played for the Chicago Bears and spent the previous two season with the Miami Dolphins.
Perry, 27, will fight for a backup running back spot with the Bills.