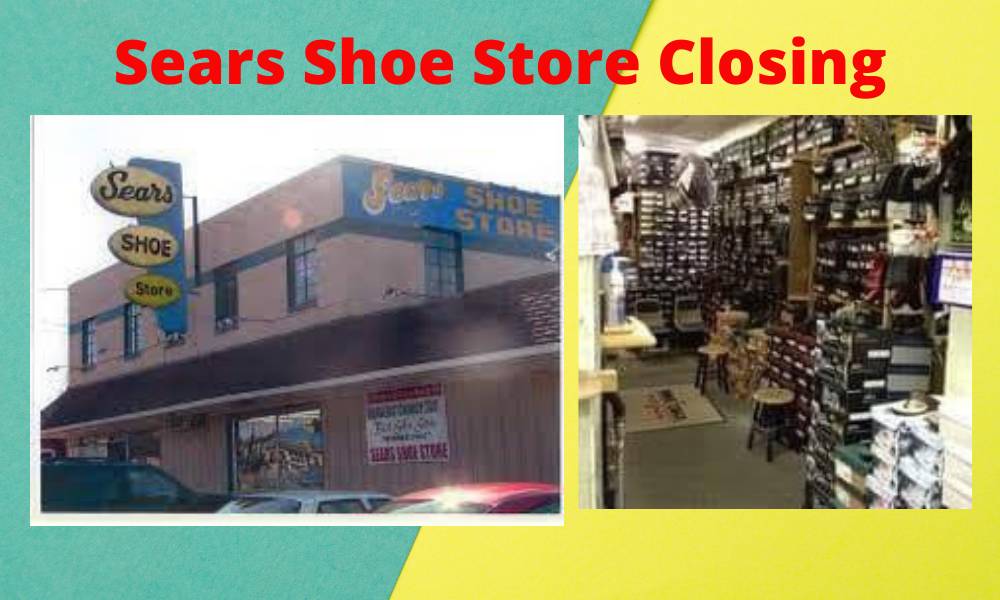 Sears Shoe Store in Ft. Oglethorpe is closing its doors forever after five and a half decades in operation.

The liquidation sale will start this Thursday, April 8th. According to its owner, Jerry Sears, who is retiring, everything will be liquidated, his entire shoe inventory, as well as all store fixtures, furniture, and equipment.
The tiny 1,200 square foot store, with it's narrow aisles and shoes stacked floor to ceiling, has been a fixture in Ft. Oglethorpe.
Sears Shoe Store is located off of Highway 27 just a couple of blocks before Chickamauga Battlefield National Park, or coming from the south, right past the Chickamauga Battlefield National Park Visitor Center.
Sears Shoe Store offered top quality name brand footwear and at below discount prices by putting with less emphasis on a a fancy store and fixtures, and was an alternative to going to the mall for shoes.
Read more here on the history of the store: https://news.yahoo.com/sears-shoe-store-fort-oglethorpe-080000682.html?guccounter=1&guce_referrer=aHR0cHM6Ly93d3cuZ29vZ2xlLmNvbS8&guce_referrer_sig=AQAAADx-PgIGwlHPZQb27p8jlIppSuw65ADvLjucWsyocxjJ44Wju-AhJnKX6z81Fv8aIpsvvNuuXBKxNAB6nWUBkAWSvrCjuSnEtjahs55-741ATR4KTDIGUTFgipU9CICzrZa0vCOkJU2JRU_YZEVPVhZdvfmEv9JZqKesImHrvOY6