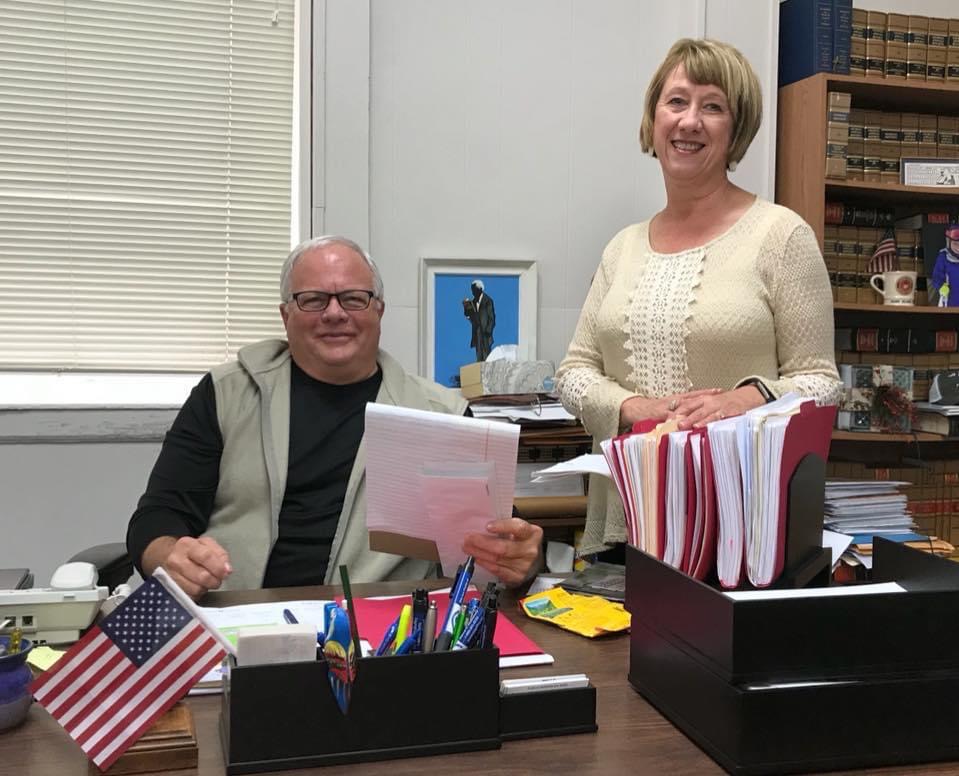 Flags across Chattooga County have been lowered to half-staff in honor of Jon Payne. Probate Judge Jon Payne has died 23 days after contracting Covid-19.
Payne, the county's probate judge for 45 years, tested positive for the virus on July 26th and succumbed to complications from the virus Tuesday morning. Covid-19 cases have affected jail employees, local government employees, and three judges in Chattooga County. Payne is the first death from the virus outbreak at the courthouse and the fifth death in the county.
Judge Payne went to Floyd Medical Center's ER on July 30th and was admitted into the ICU.
In February of 1975 Jon Payne won a special election to fill the office of Probate Judge.  He was 25 years old when he was sworn in.
Judge Payne's door was always open to the people of Chattooga County. He loved his job and the people he served.  Becky Duke, started working in probate office in 1976. "My heart is broken…not just working together for 44 years… we were family, friends my entire life."
Judge Payne oversaw many elections in his 45 years. His last election was the June 9th primary with the dreaded new voting machines. There were some issues with one of the precinct's cards not reading once inserted into the machine at the probate office. Unable to resolve the issue Judge Payne received permission around midnight to resume counting the following morning.  We all gathered in Judge Payne's office Wednesday morning to complete the counting of ballots from the previous night.
I was standing beside Judge Payne who was sitting at his desk. A young man walked into the Judge Payne's office, I did not immediately notice the fellow, there were a dozen or more people crammed into the office, but the Judge noticed him. Casually, while still chatting with me, he opened his desk drawer and removed a revolver the size of my arm and sat it on top of his desk. In a stare only a Marine can deliver, he watched the visitor as he approached the desk, the gentleman identified himself as a technician from Atlanta there to assist with the ballot counting machine, showed his identification, and lived to see another day.
Judge Payne looked at me, I looked at the 44 Magnum on the desk, he smiled and said, "my job is to keep these ballots safe, I did not know who he was."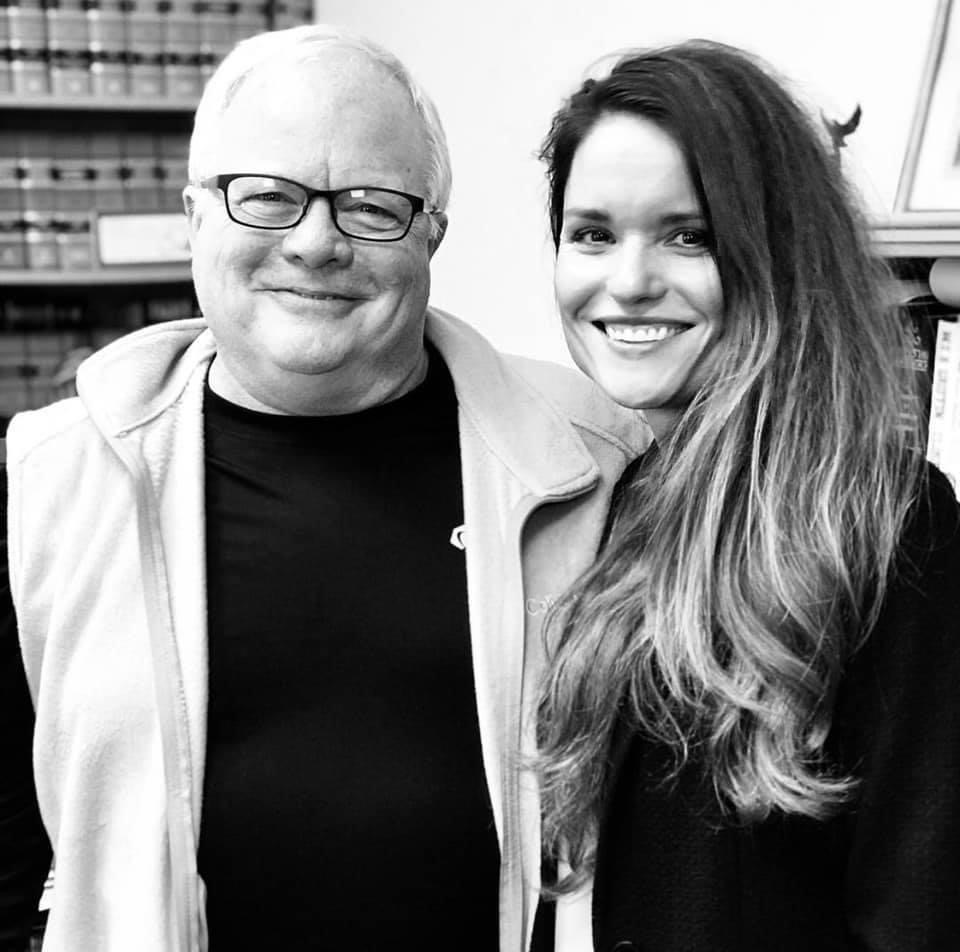 Jon Payne was my friend, when he found out he had tested positive for Covid-19, he asked me to please let the public know, "someone who has been around me might realize a danger."  The last time I texted my buddy I asked him if he was ready for me to bust him out of the hospital, he responded "Please!!!", that was on August 2nd. We finished the exchange as we always did, Love you Buddy.
I do hope when Jon Payne strutted through the pearly gates he was greeted with a golden gavel and an ice cold Corona beer.