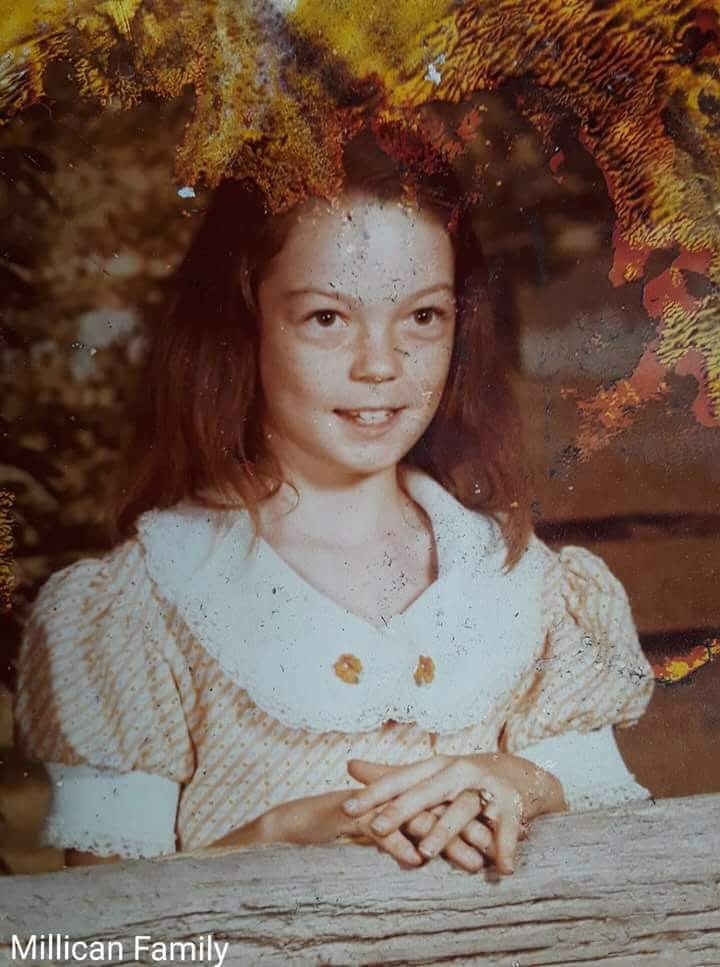 Judith Ann Neelley has waived the right to her parole hearing set for May 23 according to AL.com.

Neelley, 53, was convicted in 1982 for the rape and murder of 13-year-old Lisa Ann Millican. Originally sentenced to death, Neelley's sentence was commuted to life in prison by former Alabama Governor Fob James before he left office in 1999. She was set for a parole hearing on May 23, but waived her right to the hearing.
Sister-in-law and advocate for the family Cassie Millican, told AllOnGeorgia, the family was "shocked she (Neelley) fought for 19 years only to waive it." Cassie made sure Lisa's voice was heard from the grave, urging concerned or compassionate citizens to contact the Alabama Parole. Cassie also has on her agenda a memorial for Lisa and a law she will be working on in Lisa's name.
Neelley was convicted of capital murder for the 1982 slaying of Lisa Millican. She and her then-husband, Alvin, kidnapped Lisa from Riverbend Shopping Mall and brought her to Alabama, where the couple raped and tortured Lisa,  Neelley injected her with drain cleaner, shot her, and then shoved her into Little River Canyon in DeKalb County.